Cloud-Based Document Management Technology
CloudX has developed a robust, scalable, and easy to use document management system that is available through your web browser.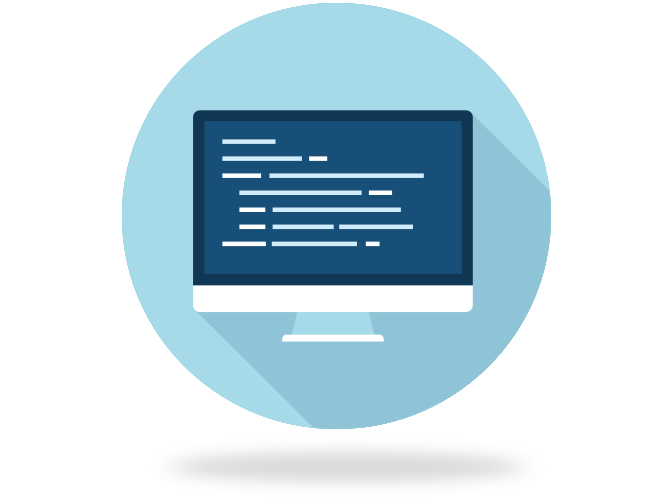 With our electronic document management system in the cloud, you'll have all the tools you need to divest yourself of paper based storage of critical business documents and alleviate the burdens associated with maintaining and retrieving physical records.
Within the CloudX document management technology are a full suite of controls designed to facilitate collaboration and promote efficiency. Native to the DMS technology are communication tools which enable file sharing to both internal and external users of the system.
Additionally, detailed document histories are available within the system to create clear and concise audit trails. In conjunction with the audit history, we provide communication summaries of comments pertaining to workflow steps including document delegation, escalation, and notification, thereby creating context for document process decisions and statuses.
Interested in Learning More?
(860) 787-5323
If you're interested in learning more about Cloud-Based Document Management Technology, give us a call today to learn more!