Document Process Outsourcing
Goodbye Paper. Hello Profit!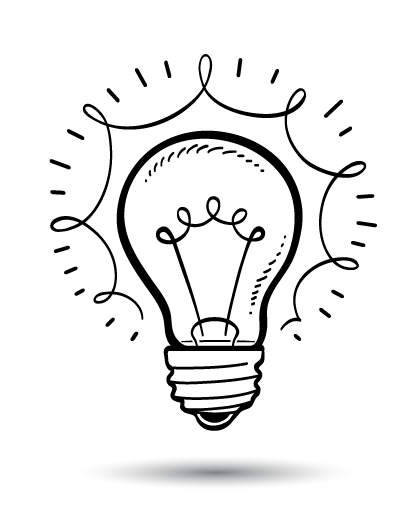 At CloudX, our vision is to be the global leader in Document Process Outsourcing delivery. With that in mind, we have a suite of cloud based document management solutions, state of the art scan facilities, a robust consulting organization that is familiar with the best practices for improving document processes, and a global operations team.

Many companies today are realizing the need to improve their document processes. Pressures to reduce costs, drive efficiency, and focus on core business functions are causing them to look for new ways to streamline how they operate.

We have developed turn key offerings for specific processes like Accounts Payable Invoice Processing, Accounts Receivable Remittance Processing, and Expense Report Processing.

We are also able to leverage our infrastructure to improve niche document processes that may be bogging you down.
Some additional areas where we have experience are:
Insurance Claims processing

Explanation of Benefits Processing

Sales Order Processing

Human Resources Onboarding

Mortgage Loan Application Processing

Check Processing

Claims Processing

Sales Order Processing