Mobile App & Database Synchronization
CloudX leverages multiple apps for unique business processes. Core to these applications, is our real-time database synchronization.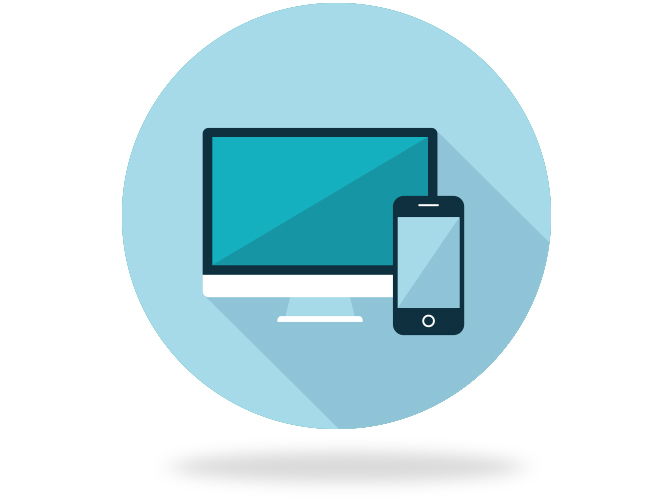 This enables us to extend mobile devices as distributed capture devices to ingest various documents into your business processes including receipts, invoices, and other miscellaneous documents.
Additionally, our solutions make document classification and submission as simple as can be and enable your organizations people to be free from the administrative burden of carrying paper around, copying, scanning, faxing, and the other items that make getting invoices and expenses submitted a pain.
Finally, process participants can benefit from the synchronization by obtaining visibility into the processes that are being initiated and driven by their mobile apps and gain real-time insight to the status of their various document events.
Interested in Learning More?
(860) 787-5323
If you're interested in learning more about Mobile App & Database Synchronization, give us a call today to learn more!