So in our previous post, we saw that major AP fraud incidents still occur on a fairly frequent basis.
More local to our CT home here at CloudX, a local woman was recently implicated in a fraud scheme in the city/town of Shelton, CT. Sharon Scanlon is currently under criminal investigation at City Hall for allegedly siphoning off over $300,000 from city coffers over a three year period. Scanlon had access to vendor payment, payroll, and grant systems and the investigation is on-going.
With that said, we'd like to delve back into ways by which an intelligent, automated AP system can identify and help prevent these types of issues for you.
1. Shipments & Payments to PO Boxes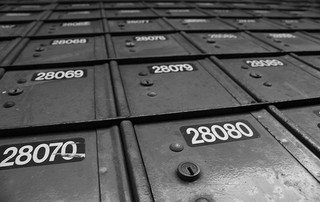 When recurring shipments and payments are made to PO Box addresses, it may be an indicator that there's something nefarious under the covers. Some businesses do have legitimately used PO Box addresses, however any time this becomes a new or modified address in the system it should be monitored for accuracy and exposure to fraud. An automated AP system can assist in identifying these data fields and alert supervisory staff to changes within the address field of a vendor system.
2. Expedited/Preferential Payment to a Certain Vendor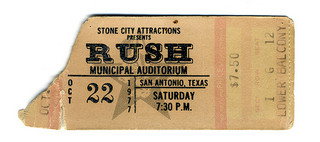 Let's face it…we all like some people just a little more than others. That's fine in everyday life, but the way that plays out in AP can manifest through preferential or expedited payment to certain accounts. In the case of pursuing invoices with discount terms, we're completely in favor of expediting payments to capture profit opportunities. However, unless there is a compelling business reason, like discounts involved, there could be a reason that the invoices are getting paid preferentially. In some cases, certain payments are expedited through the system to facilitate unlawful transactions and continue a fraudulent scheme. With automated AP however, you can inspect and detect payment cycles to your vendors and understand in greater detail what their end to end processing looks like from a cycle time perspective to be alerted to fluctuations.
3. Vendor Cross Coverage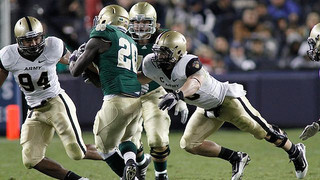 This is more of a physical best practice, whereby you randomly assign invoices to different processors in the organization so no one vendor gets specific AP processor coverage. Think of it as a block and tackle technique where you swap certain players out on different plays. Some may disagree with this process and we've seen organizations that have structured their AP staff in a regimented format, whereby they assign vendors to certain individual processors, but by having alternating or random processors within an AP department, you may be able to uncover errant payment and invoice processing patterns. This can be facilitated by an automated AP system in the sense that invoices can be assigned to various processors, especially on the Non-PO side of the house. Most PO-invoices, if the data is captured correctly, will flow in a straight-through processing manner.
4. Payments within a % of Approval Threshold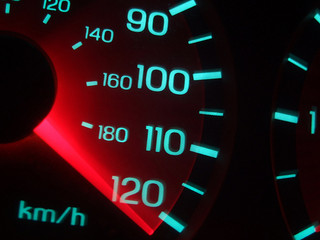 If there is collusion between AP processor and supervisory or management staff, there will be opportunities to exploit the approval thresholds set as part of each businesses unique financial approval rules. In many instances employees will run up false invoices to a dollar amount that nears the threshold of the supervisor manager involved. Detection of these types of fraud activities can be made possible through an automated AP system with solid reporting capabilities by auditing the number of payments within a defined percentage deviation from the approval threshold. You can then stack rank the results of that list automatically to see which invoices/payments are popping up just under the radar, so to speak. It could be nothing…but it could be something too.
5. Above Average Payments Per Vendor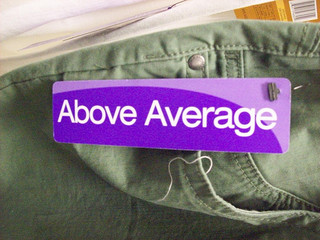 Similar to our previous point about the frequency at which a vendor is receiving payment, fluctuations in the actual amount of payment can be an obvious indicator of seedy activity. If for instance, you have a vendor that is typically paid a recurring or stable dollar amount, say $2500, every month, and then a sudden adjustment to $7500 a month or a one time adjustment to $45,000 per month, could be indicative of manipulation and fraud and would be worthwhile to investigate. Again, an automated AP system that captures invoice amounts can present the historical trend and actual dollar amounts back to supervisory, management, and executive staff to provide real time insight to fraud scenarios.
We hope that you found these points relevant to building a good foundation for fraud prevention in your AP organization.
We welcome your questions and feedback about what's been effective in preventing and thwarting fraud in your environments.
To learn more about how to build a killer AP system with automated invoice processing, electronic workflow, and robust dashboarding capabilities, click here:

For more information on CloudX, visit our growing Resource Library here: