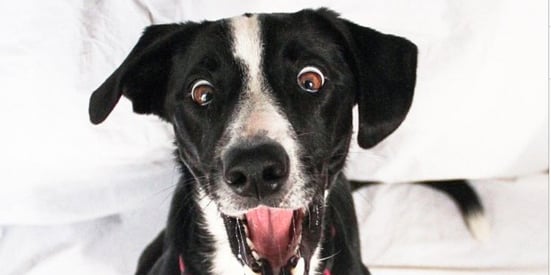 Yes...we're excited!
We're super stoked today to bring to you a short overview of our recently launched Accounts Payable automation app for AccountingSeed built on the Force.com platform!
At a high level, it's a super-fast, super-easy, and super-awesome way to get out of processing manual paper based invoices in your AP department if you're using AccountingSeed. Now, there are only a handful of Accounting systems that are truly SaaS, but we believe that cloud-based applications are the future, and as such, we've partnered with AccountingSeed to help their users get rid of paper and ditch the monotonous chore that is AP invoice processing.
Check out the video below and feel free to reach out to us to book a live demo!