CloudX Partners
CloudX is an innovative and leading provider of document process outsourcing services and solutions. CloudX is headquartered in Windsor, CT and has processing centers in Ethiopia & El Salvador.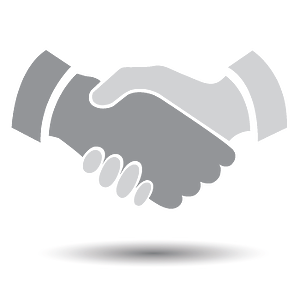 We are looking for partnerships with organizations that are:
Looking to leverage our cloud-based document capture and management infrastructure to enhance their offerings
Interested in creating document process outsourcing solutions around their core transactional processes
Capable of enhancing our offerings
Current Partners Include
Aeolean Inc.
Aeolean Inc. is a technology company, established in 1994, focused on developing prototypes and products for embedded real-time devices. Our technical staff have over 20 years of hands-on experience in designing, implementing and productizing embedded solutions for high-tech companies in the communications, semiconductor, industrial, government and service sectors. Click here to view their website.