Powerful Yet Affordable
CloudX believes that powerful solutions for back office finance functions shouldn't be the property of the few.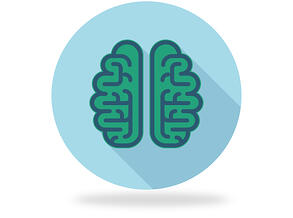 That's why we built our solutions with the masses in mind and have made them affordable and scalable. In virtually every circumstance, working with a CloudX solution means your back office drudgery can be transformed into a powerful and profitable function that adds strategic value to your organization. Prepare to be ushered into a new era in your business processes predicated on visibility, ease of use, and speed.
We are so committed to making sure our solutions will make a positive impact on your organization that we take great effort to provide rapid process assessments and benchmarking as a component of our consultative process. Empowered with this knowledge, you'll know exactly what you stand to gain by partnering with CloudX!
Contact Us For a Complimentary Consultation!
(860) 787-5323
If you're interested in learning more about our cloud-based solutions, give us a call today to learn more!