Privately Held and Funded
We are privately held and funded by strategic private investors and venture capital organizations. We offer a compelling investment package to fuel the growth of additional business lines. The company has a strong management team, impressive clients, and has made major infrastructure investments in a full suite of cloud-based software tools.

CloudX has offices in North Haven, CT and the Washington, D.C. area with processing centers in El Salvador, Ethiopia, India, & Rwanda. If you are looking for a great company to work with, for, partner with, or invest in, you've come to the right place. If you're interested in learning more please send us an email by clicking the link below.
FOR INVESTMENT INQUIRIES
For investment inquiries, please contact us at:
info@cloudxdpo.com
WHY CHOOSE

CLOUDX
If your business or department is still spending countless employee hours processing paper documents, you're losing time, money, and resources.
CloudX works to elevate business finance processes to a higher degree of efficiency, accuracy, and visibility. We create finance automation solutions that help you make well-informed decisions about the future of your business and your industry. We believe in the value of multi-tool integrations and the importance of making your job easier, not harder.
MEET THE CLOUDX LEADERSHIP TEAM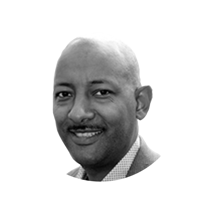 Danny Teklehaimanot
CEO, CTO, & Co-Founder
Why CloudX? I find building solutions that help clients meet their business challenges enjoyable. We have built some of the best tools in the market. Combined with our approach, we have solutions that the market is looking for.
Chris Cosgrove
Chief Revenue Officer, & Co-Founder
Why CloudX? CloudX delivers value to its clients with complete integrity, which gives me confidence. Our All-Star team and willingness to make a positive impact in the lives of others make me eager to get to work in the morning.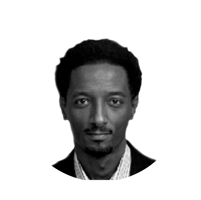 Gideon Bereket
Director of Operations - Africa
Why CloudX? I enjoy serving customers who have complex business needs and seeing our support and operations personnel consistently rise to the occasion to exceed client expectations.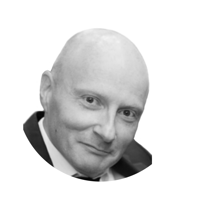 Chris Stearns
Vice President Sales
With over 25 years of experience in Marketing and Sales Management, Chris leads national sales and account management activities for CloudX. His areas of expertise include key account management, sales support, and customer satisfaction
CLOUDX

is SOC II Certified
As a software service provider that stores data online, we go through stringent testing and compliance measures to ensure our client's data security.
CloudX is a SOC II certified business and abide by the best practices in trust and data security.