AICPA & CIMA DEALERSHIP CONFERENCE 2023
AICPA & CIMA Dealership Conference | October 23-24, 2023
Shift your accounts payable into high gear.
Digitize, automate, and monetize your accounts payable process with an end-to-end solution that is adaptable to your workflows.
DRIVE PROCESS EFFICIENCY AND GAIN COMPLETE VISIBILITY WITH AP AUTOMATION MADE FOR DEALERSHIPS
CloudX's APSmart system was designed with automotive dealerships in mind, making it possible to automate up to 70% of invoice approvals and posting.
With APSmart, you can forecast to the penny how much spend is sitting in your pipeline with one glance. And with one step, you can go granular and view the status of every invoice or statement, learning in seconds who owns what invoices, how long they've had them, and when the due dates are.
AICPA & CIMA Dealership Conference
Caesars Palace
Las Vegas, NV
VISIBILITY
Gain total visibility of statement & invoice statuses
EFFICIENCY
Drive efficiency in your invoice and payment processes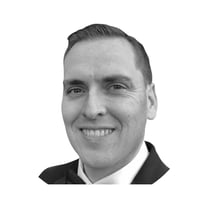 Chief Revenue Officer, & Co-Founder
Why CloudX? CloudX delivers value to its clients with complete integrity, which gives me confidence. Our All-Star team and willingness to make a positive impact in the lives of others make me eager to get to work in the morning.
JOIN US AT AICPA FOR A
PRODUCT DEMO.
Booth# 102
Stop by booth #102 and see how our accounting automation solutions are delivering efficiencies for dealership accounting departments across the nation. Explore how innovative finance teams are automating their accounting processes to drive their business forward. Solutions include:
AP Invoice & Statement Automation
AP Vendor Payment Automation
AR Automation
Download The Ultimate Guide to AP Automation for Dealerships
Dealerships across the United States are transforming their accounting practices to drive better efficiency, scalability, visibility, and control across their organization.
A Complete End-to-End Guide to AP Automation
Download the Ultimate Guide to AP Automation for Dealerships today and gain insights about the transformation process from beginning to end.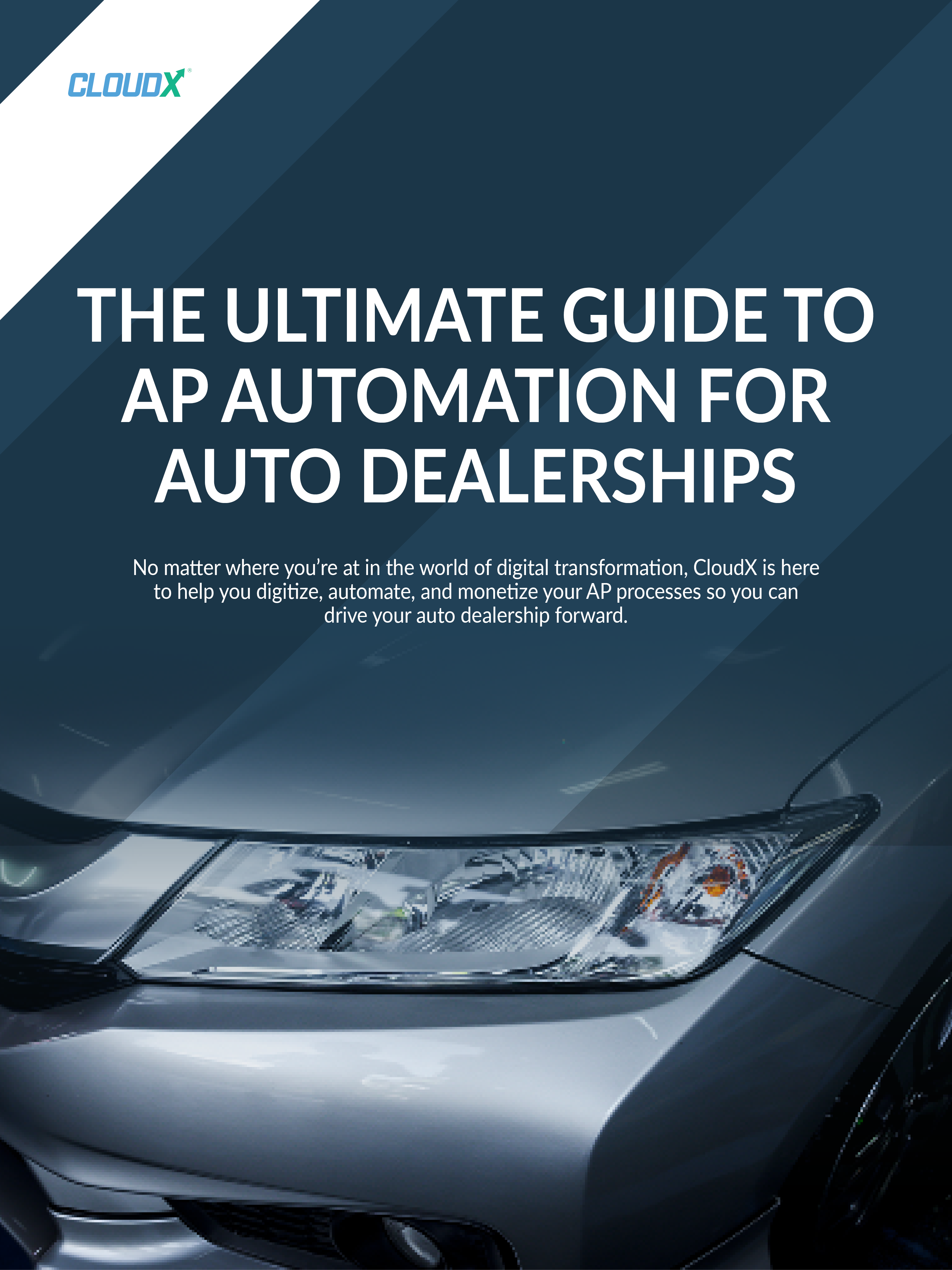 GET STARTED WITH A
PRODUCT DEMO
Schedule a demo with out team and see exactly how CloudX can work for you and your organization.