ACCOUNTS PAYABLE AUTOMATION SOLUTIONS


FOR TODAY'S LEADING ORGANIZATIONS
Digitize and automate your processes with CloudX's suite of solutions.
Build lasting efficiency and resiliency within your financial organization with CloudX's suite of automation solutions. Every CloudX solution is highly configured to your existing workflows so that you can drive digital transformation without upending your current workflows.
Gain visibility and drive process efficiency in accounts payable
Forecast to the penny how much spend is sitting in the pipeline with one glance. Fully automate a significant portion of both PO and non-PO invoices with APSmart's automatic GL coding, 3-way match, and intelligent approval capabilities.

If your business or department is still spending countless employee work hours processing paper documents, you're losing time, money, and resources.
CloudX works to elevate business finance processes to a higher degree of efficiency, accuracy, and visibility. We create finance automation solutions that help you make well-informed decisions about the future of your business and your industry. We believe in the value of multi-tool integrations and the importance of making your job easier, not harder.
0

%

Touchless invoice digitization
0

%

Up to 70% process efficiency
0

%

ERP and systems integration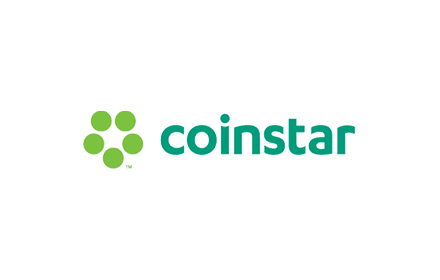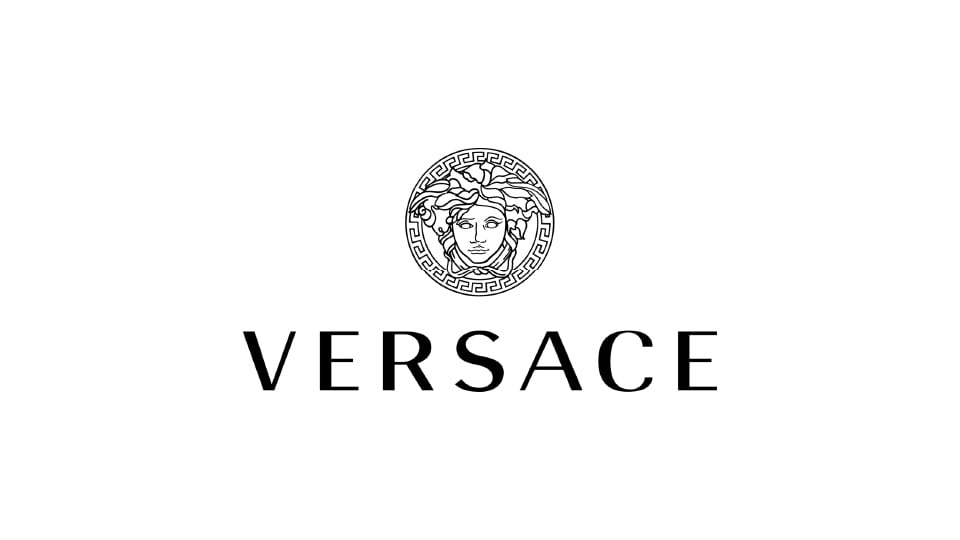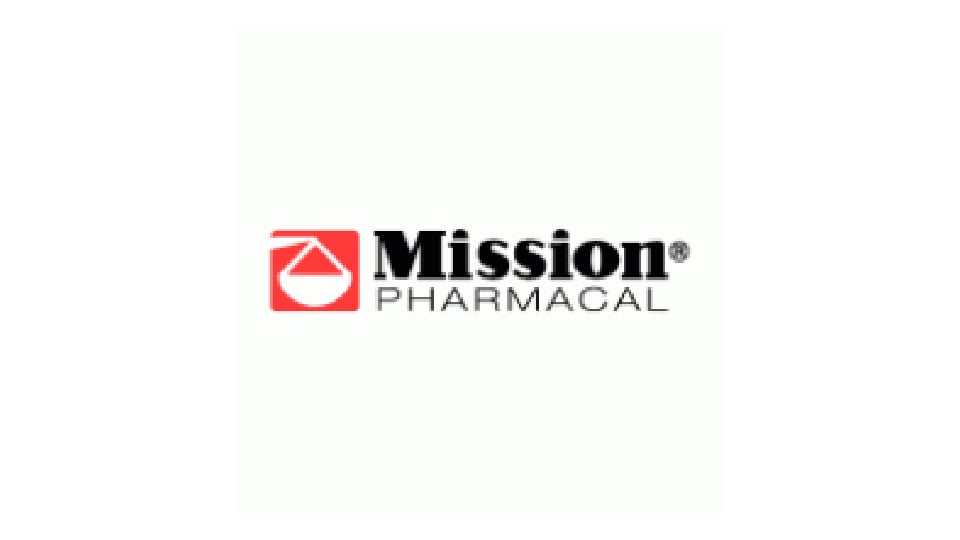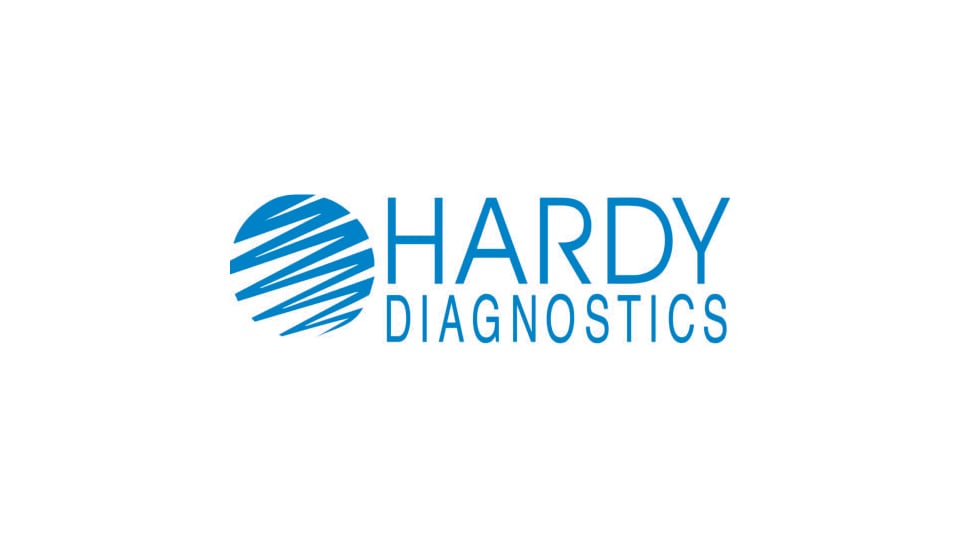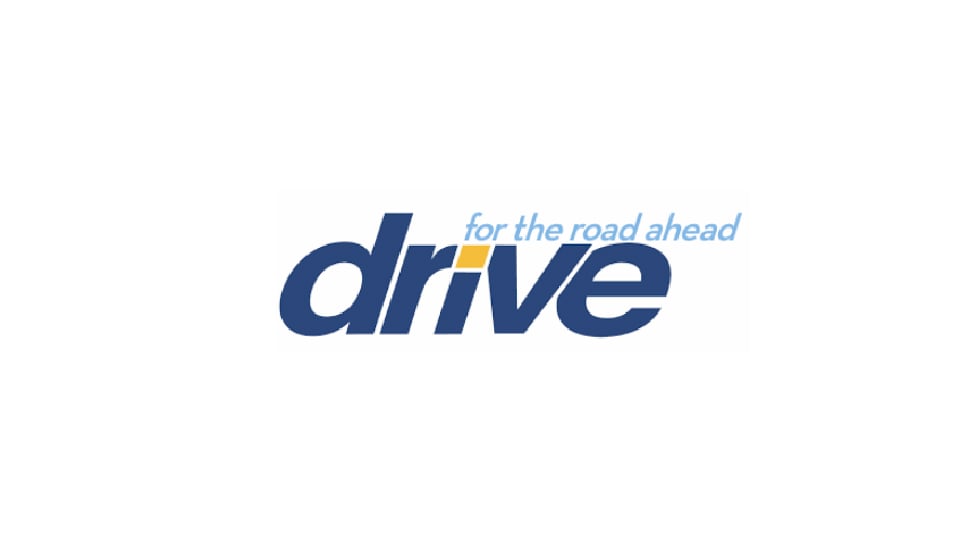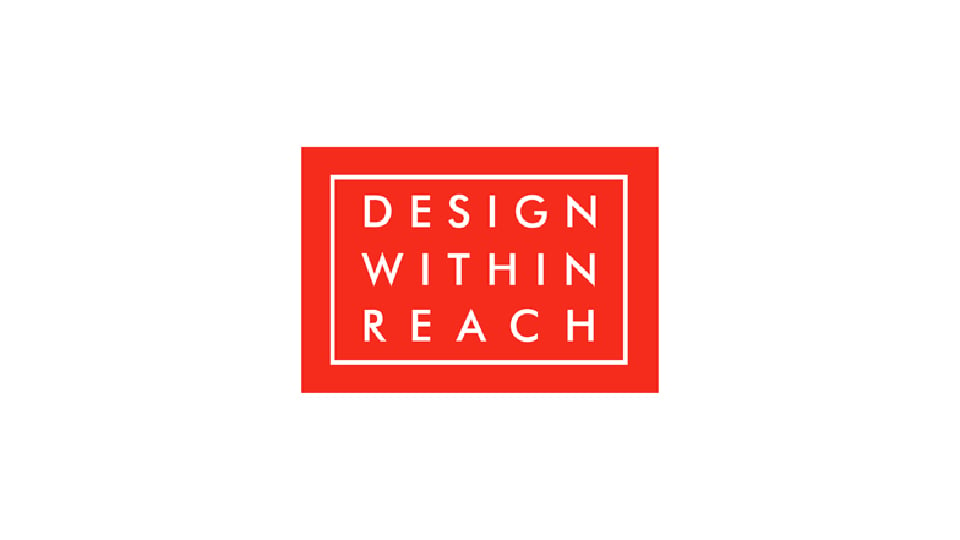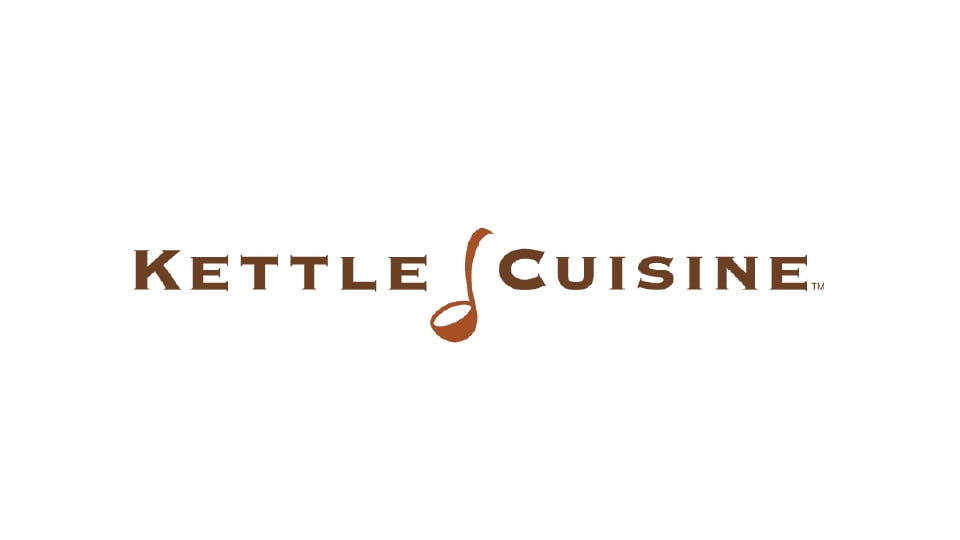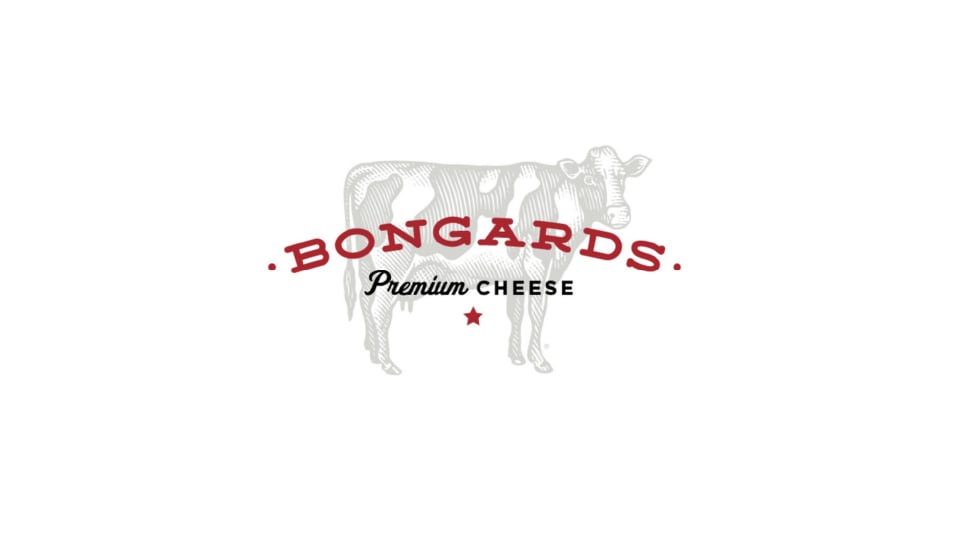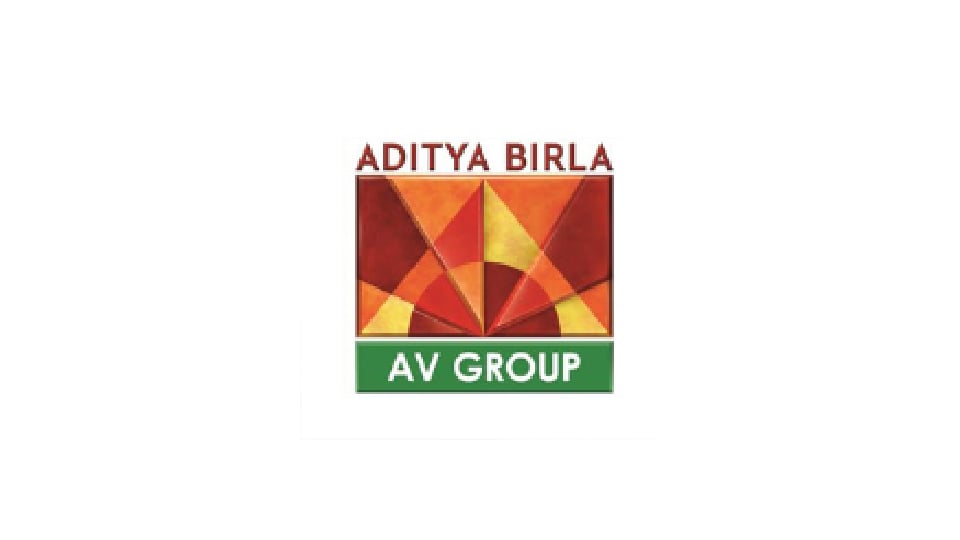 "We bought two new dealerships… without CloudX and APSmart, we would have been forced to add at least one new AP employee"
Gelaine H.
CFO | H&H Auto Group
"CloudX was very inclusive of our feedback during the design and deployment phase of the project and has significantly enhanced how we manage our AP process."
Danielle O.
Controller | Kettle Cuisine
"We've gotten more efficient, the processing is far more standardized, and communications with CloudX have gotten better"
Joe Burris
Chief Accounting Officer | Fusz Auto Group