0

%

Customer Satisfaction from CloudX Customers
0

%

Recommend CloudX Services to Those in a Similar Position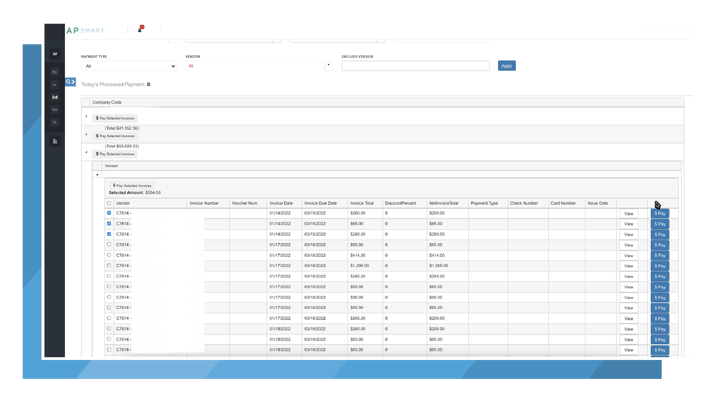 What are integrated payables?
Integrated payables are your payments, made simple. Integrated payables in plain English means combining payments of all payment channels and types, into one combined payment flow. Implementing integrated payables means saving your team processing time on payments, centralizing all payment information and execution, and if done correctly, also gaining you monthly cash rebates on every eligible purchase.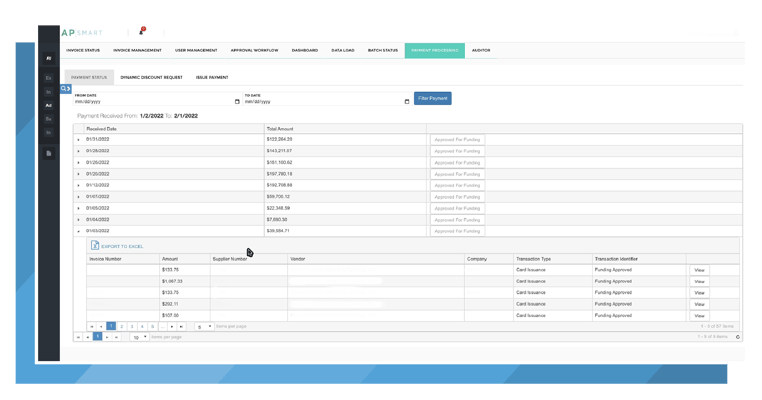 Monetization means cash back on eligible purchases
PAYSmart presents the optimal way to receive cash back rewards from your payments. While cash back or travel rewards from business cards can mean a vacation, when it comes to the bottom line, the benefits of moving your payments to PAYSmart are hard to beat.
Automate payments regardless of vendor preference
Consolidate disparate payment methods into one interface so you can ditch the hassle of dealing with paper checks for good.
Pay one, or pay all

You can choose to pay singular invoices are invoices invoices in groups at a time. You choose how, and when you pay with PAYSmart.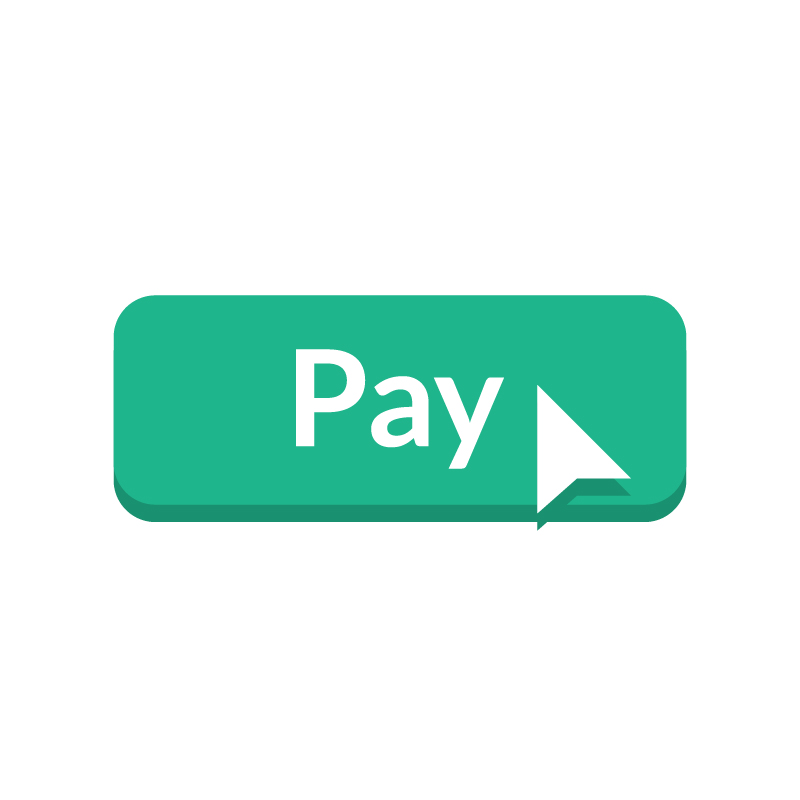 Increase rebate amount over time
CloudX can encourage suppliers through proactive outreach to transition to card acceptance, increasing the amount of your monthly rebate over time.
Mindful of vendor preference

Not every vendor is going to want to digitize their transactions, and we're well aware of that. With PAYSmart you can pay by check, ACH, or virtual card to benefit all vendor relationships.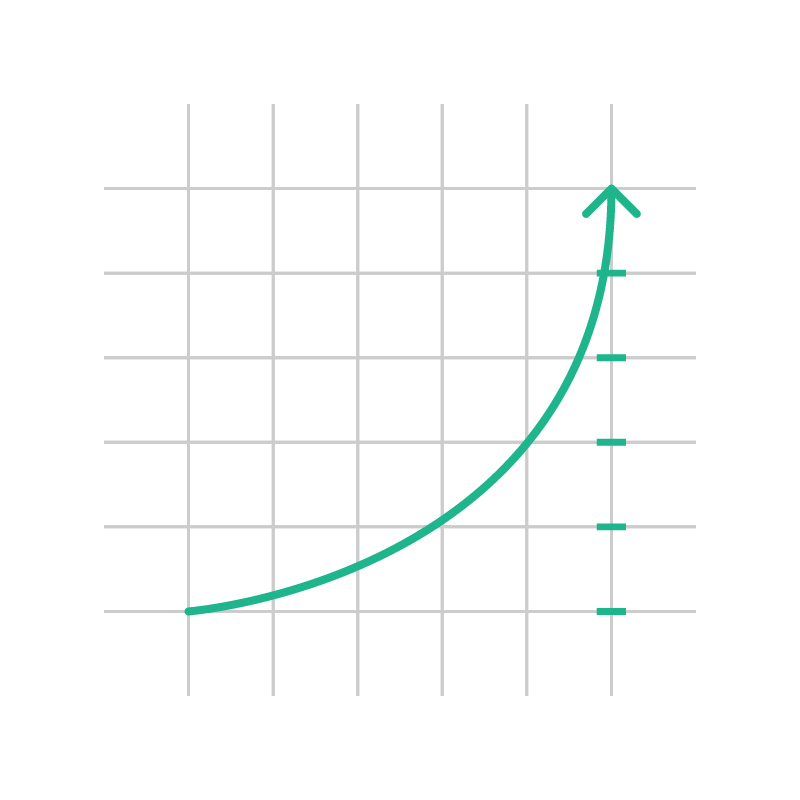 Maintain banking relationships
Our PAYSmart system is bank-neutral for your ease of use, and compatible with the tools that are working for you.
Minimal disruption

PAYSmart integrates seamlessly with your accounting system so your payment statuses and history are continuously updated.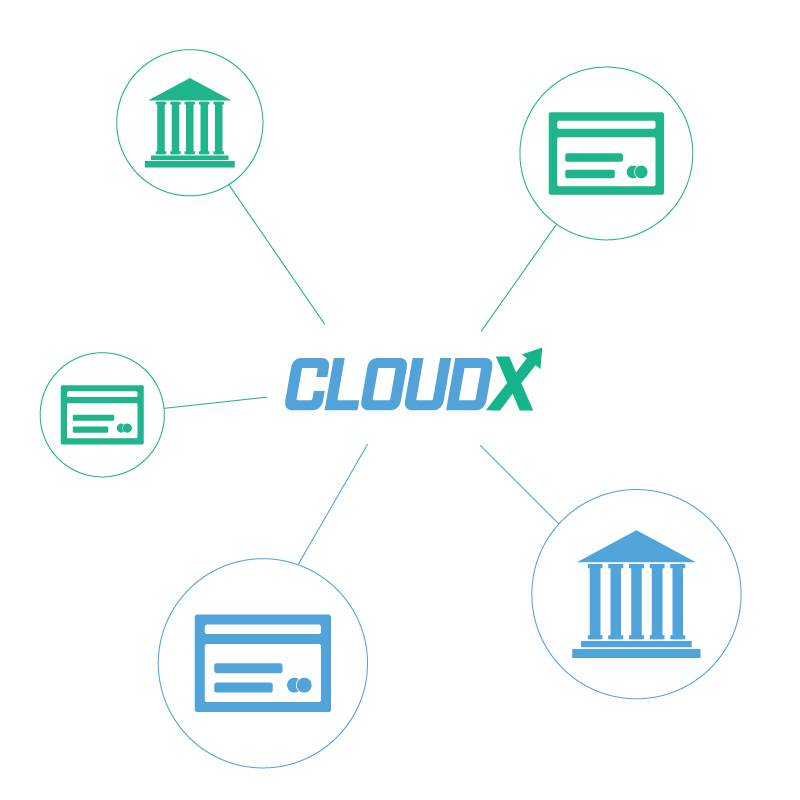 WHY CHOOSE

CLOUDX
If your business or department is still spending countless employee hours processing paper documents, you're losing time, money, and resources.
CloudX works to elevate business finance processes to a higher degree of efficiency, accuracy, and visibility. We create finance automation solutions that help you make well-informed decisions about the future of your business and your industry. We believe in the value of multi-tool integrations and the importance of making your job easier, not harder.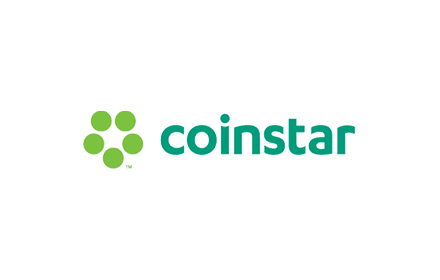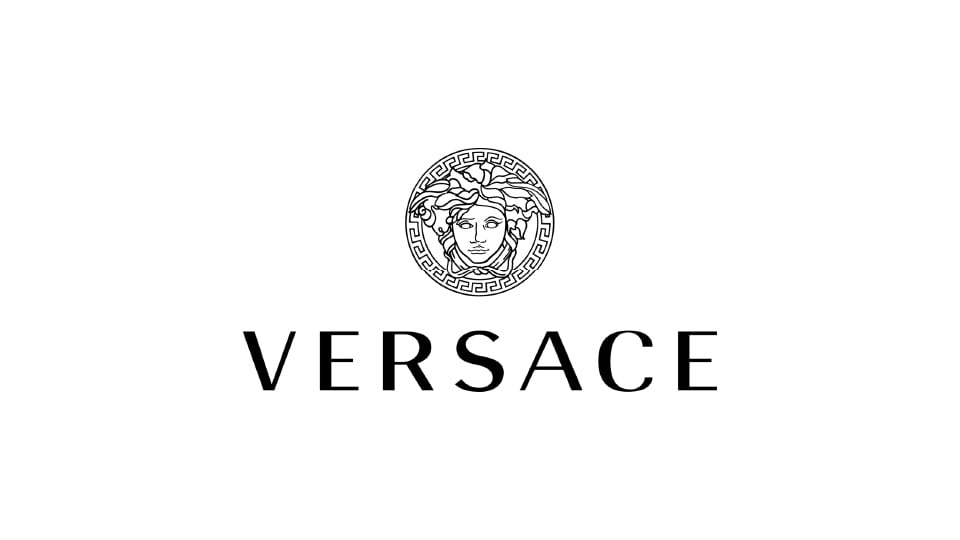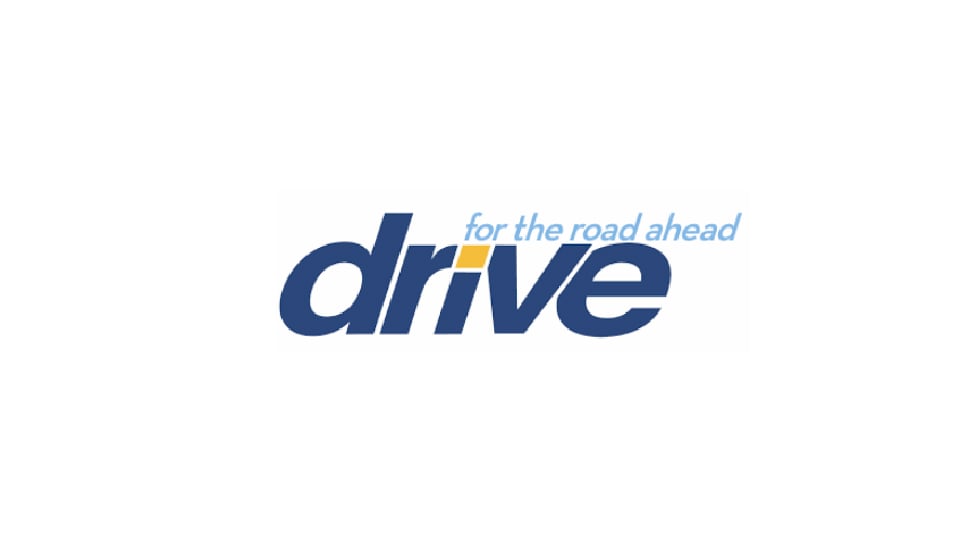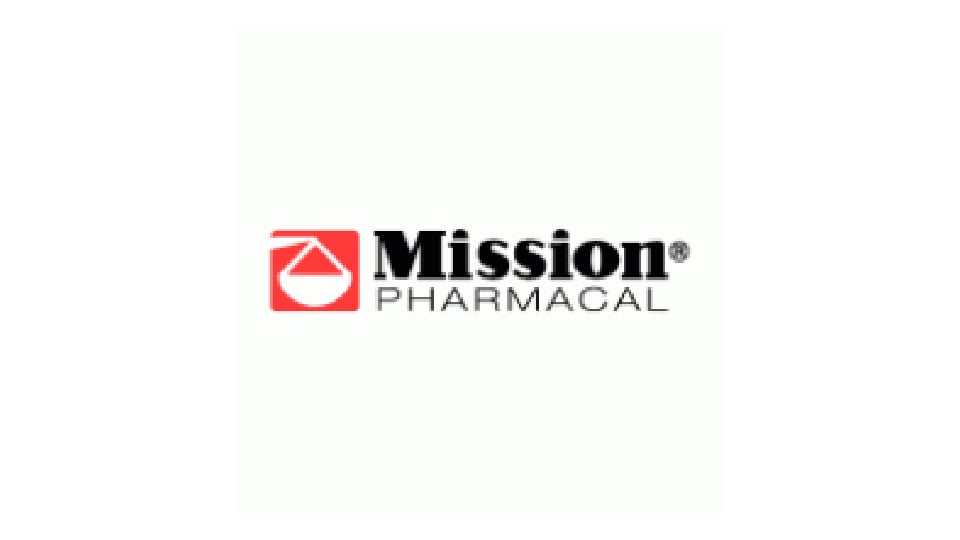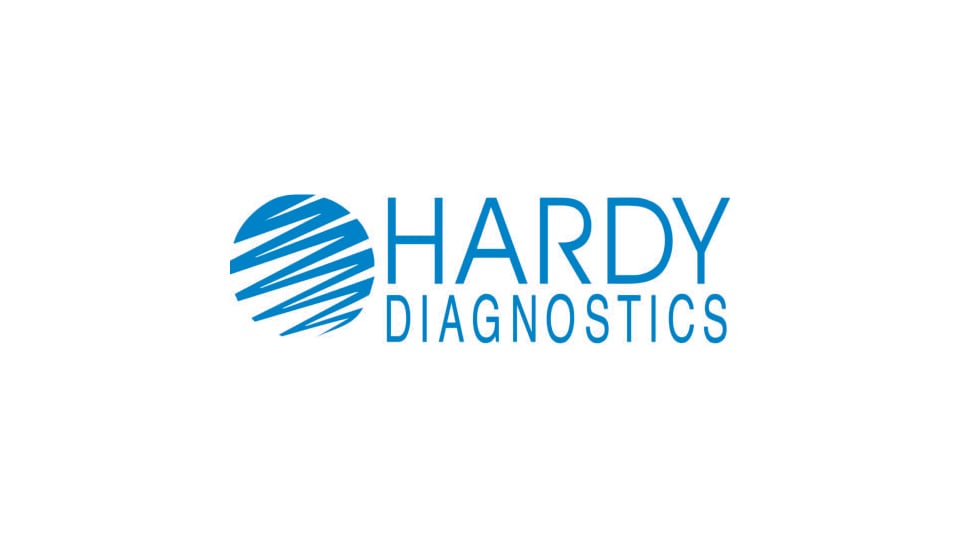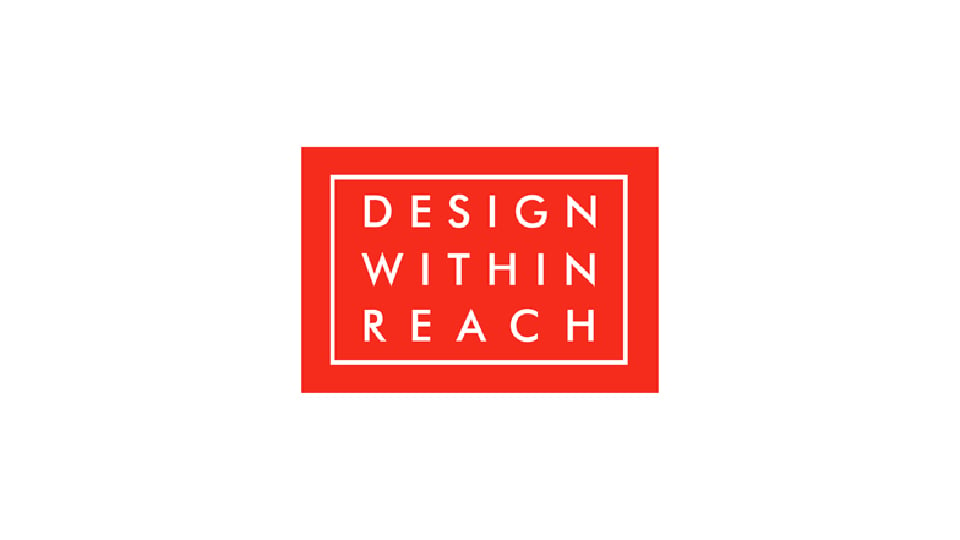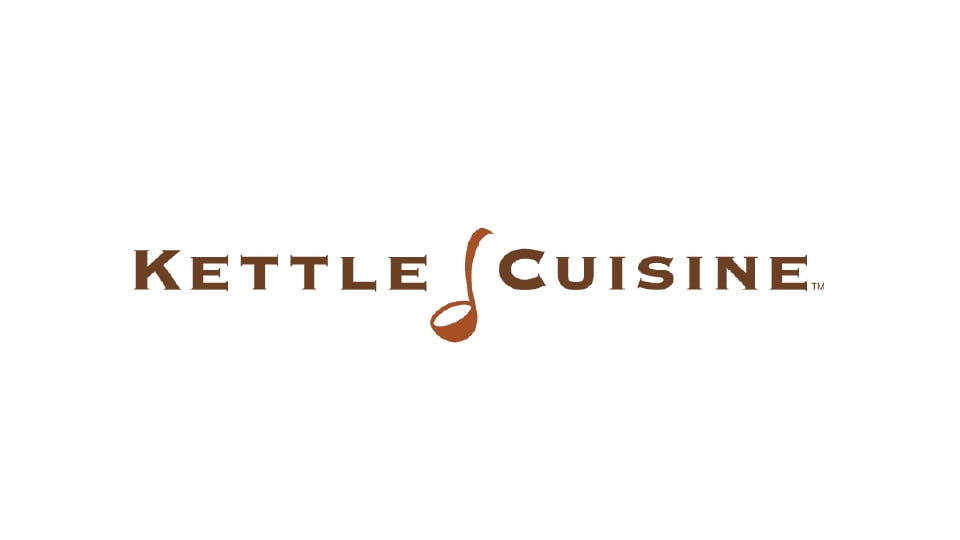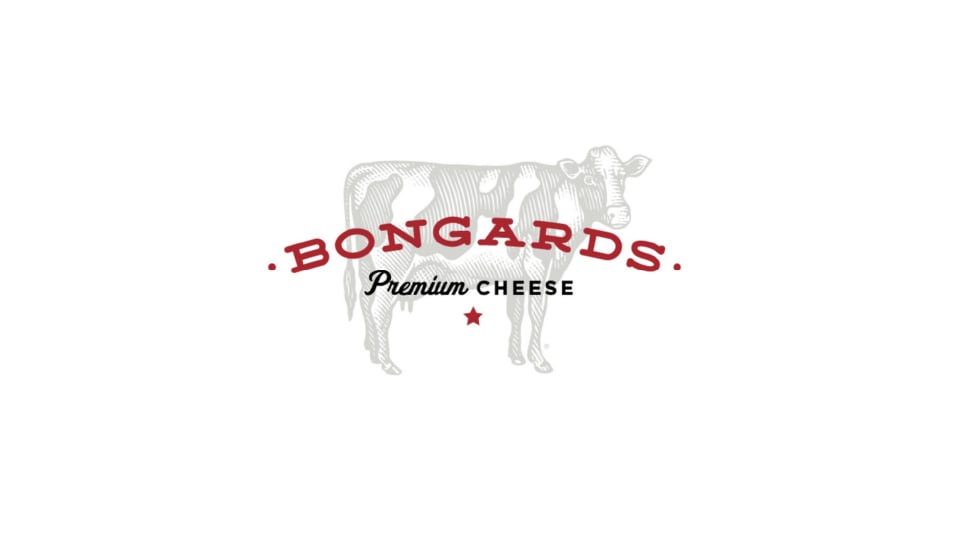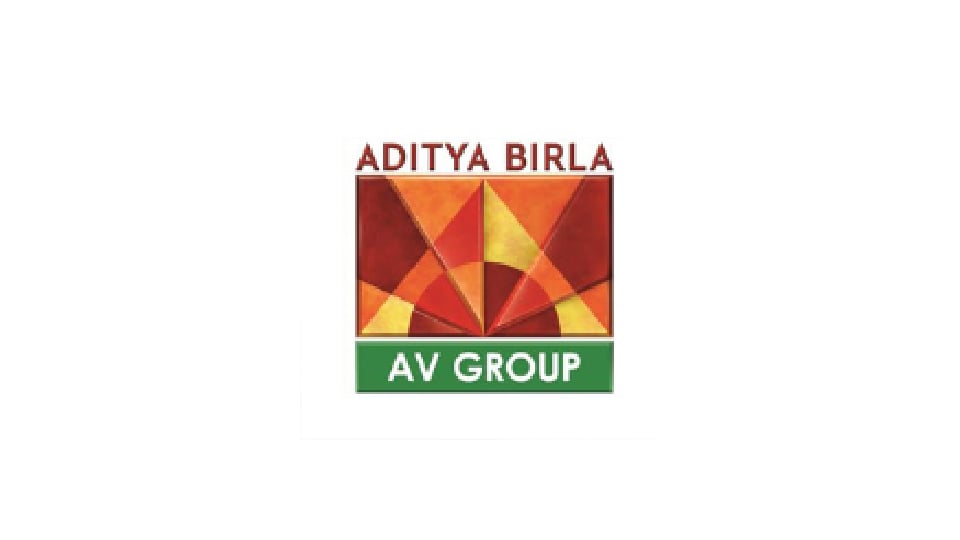 "We bought two new dealerships… without CloudX and APSmart, we would have been forced to add at least one new AP employee"
Gelaine H.
CFO | H&H Auto Group
"CloudX was very inclusive of our feedback during the design and deployment phase of the project and has significantly enhanced how we manage our AP process."
Danielle O.
Controller | Kettle Cuisine
"We've gotten more efficient, the processing is far more standardized, and communications with CloudX have gotten better"
Joe Burris
Chief Accounting Officer | Fusz Auto Group