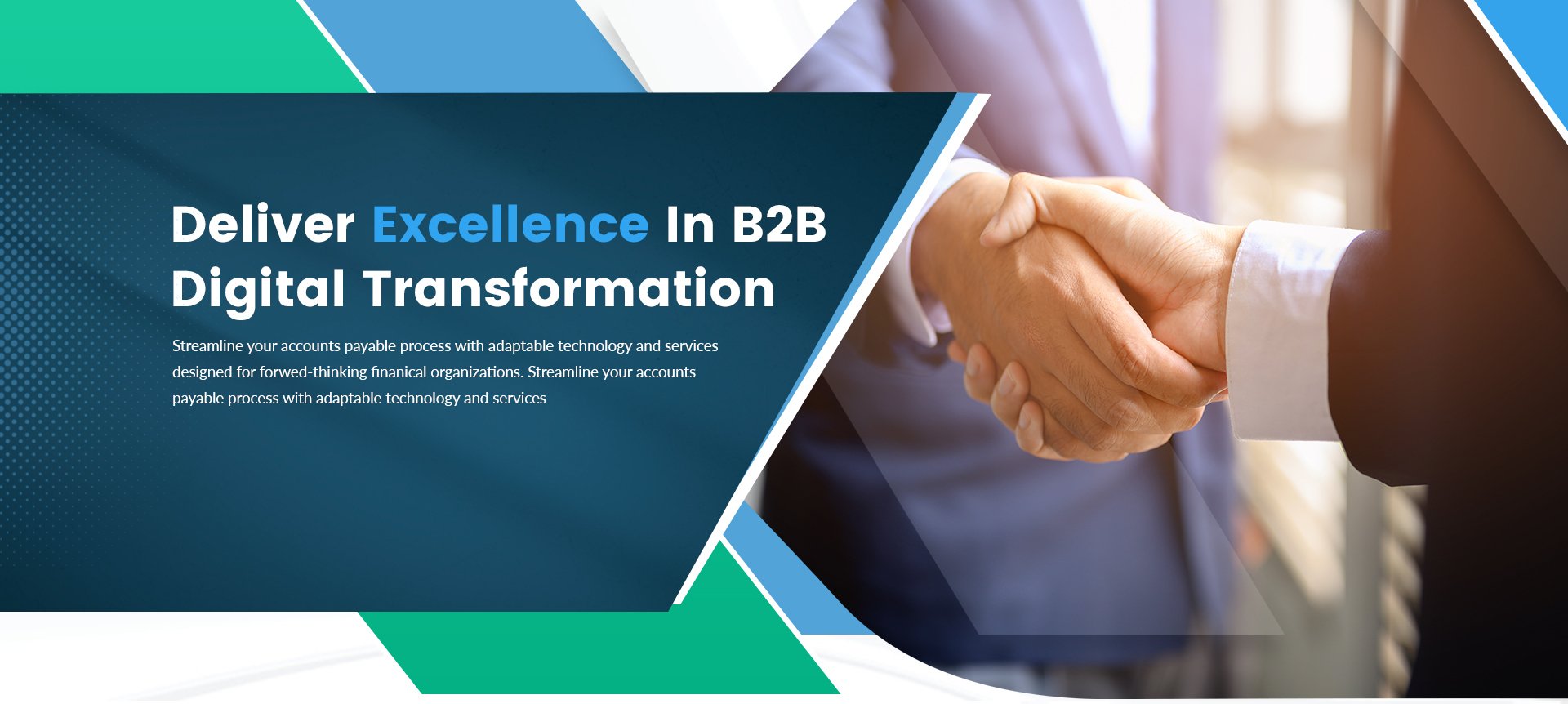 Make Finance
Digital Transformation


Simple For Your Clients

Most CFOs today understand the need to automate. But getting there is another story: risk, change, and buy-in from remaining leadership stand in the way of streamlined transformation.

Partnering with CloudX means providing a solution that does more than just operate as a piece of software. Each implementation of a CloudX solution is adapted at nearly every step for optimal process efficiency and long term results.
Our
"Win/Win"

Program

By becoming a CloudX partner, you enter into a win/win scenario both financially and operationally.

Here are the new features of our program.
Partner with a company that is constantly innovating
Maximize the value of your client's ERP
Trust in a team that always puts quality first
Set your customer up for long term success
Financial incentives via a referral income stream

Customized Solutions
Solutions are customized to each client, establishing advanced workflows and business rules that make process simple.

Seamless Integrations
Each Cloudx integration is developed, supported , and constantly tested by a team of true domain experts.
Getting Started is as Easy as....
1.

Become a Trusted CloudX Partner

2.

Help Your Clients Automate

3.

Receive Referral Income
Take the first step to becoming a partner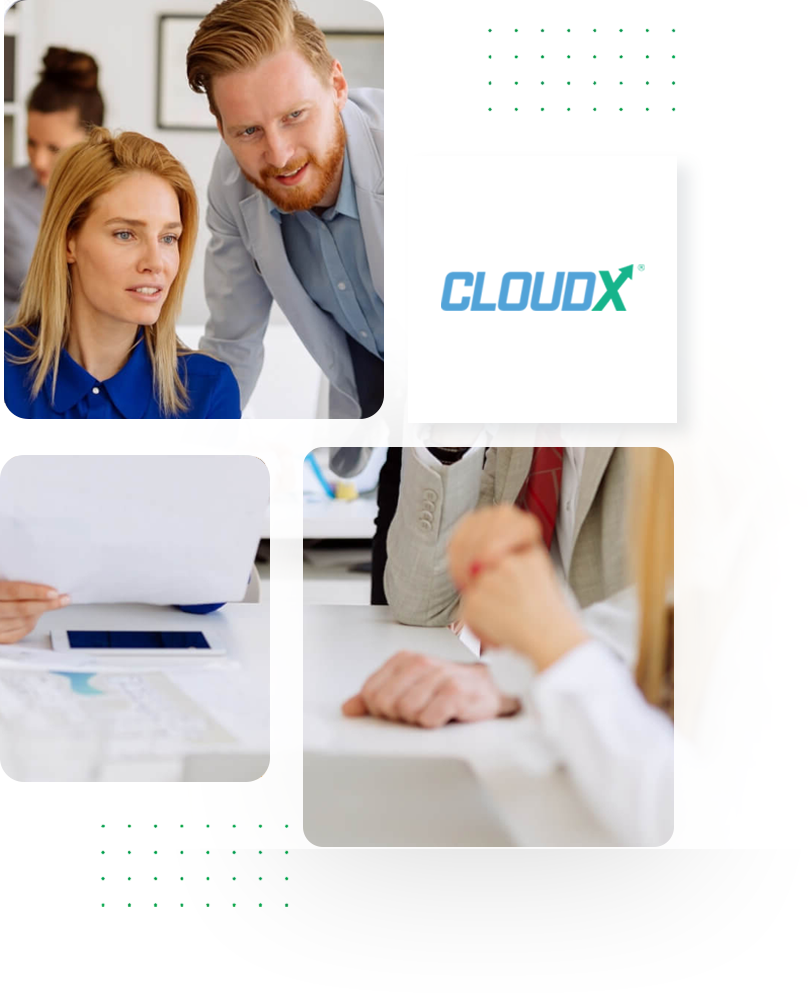 If your business or department is still spending countless employee hours processing paper documents, you're losing time, money, and resources.
CloudX works to elevate business finance processes to a higher degree of efficiency, accuracy, and visibility. We create finance automation solutions that help you make well-informed decisions about the future of your business and your industry. We believe in the value of multi-tool integrations and the importance of making your job easier, not harder.
Accounts payable automation
Payments automation
Accounts receivable automation
Purchase requisitions automations
Customization solutions
Industries We Specialize In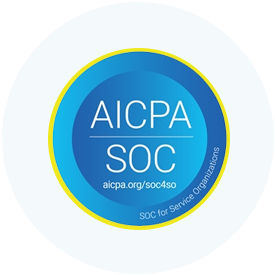 CloudX is SOC

II Certified

As a software services provider that stores data online, we go through stringent testing and compliance measures to ensure our clients' data security