0

%

Customer Satisfaction from CloudX Customers
0

%

Recommend CloudX Services to Those in a Similar Position
Transform your customer payment processes
Save time and effort with fewer errors by automating manual steps in the accounts receivable process.
ARSmart is the leading AR automation solution that can simplify your workflows by translating and organizing all variables into one system. What's more, it takes care of the steps that follow, including reconciliation against open AR invoices and exception handling. Not only does that make every remittance trackable through time - it also makes every individual payment searchable by any filterable tag associated with it: invoice number, client, PO number, you name it.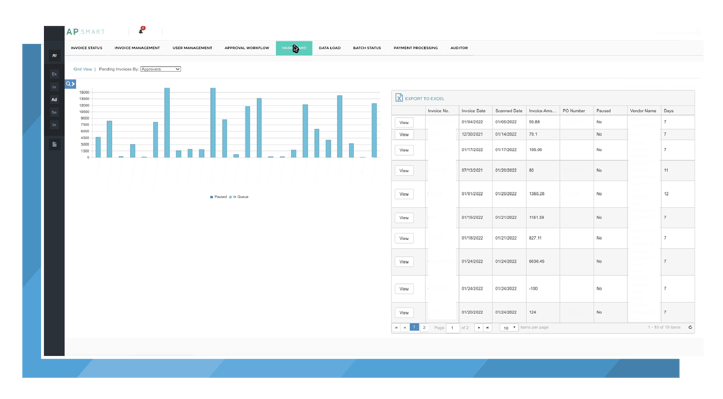 Reduce costs and operation time
Collecting payments will always be a challenge, so it shouldn't be the processing of payments that is costing you. By automating many of the manual inputs and processes associated with accounts receivable, you free up the resources to place on other projects or processes. Apply more of your skilled labor to tasks that require it, while reducing human error.
Create efficiencies at every step of the AR Process
Save effort and time by removing manual touchpoints at every step of the process, including payment reconciliation and exception handling.
Reconciliation made simple

Automate payment reconciliation against associated invoices, saving your organization hours of manual labor every month.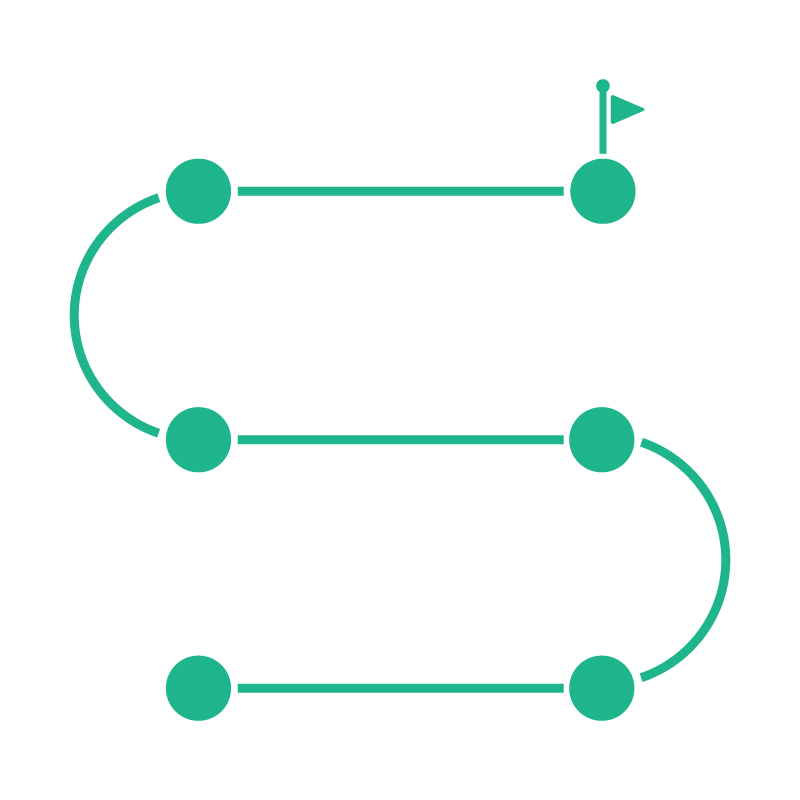 Completely digitize remittances
Rely on our OCR technology and data authentication experts to digitize all of your remittances for simplified filtering, searching, and tracking.
Automated data extraction

Automatically parse and record remittance slips and invoices. Use our document recall for digitized document access.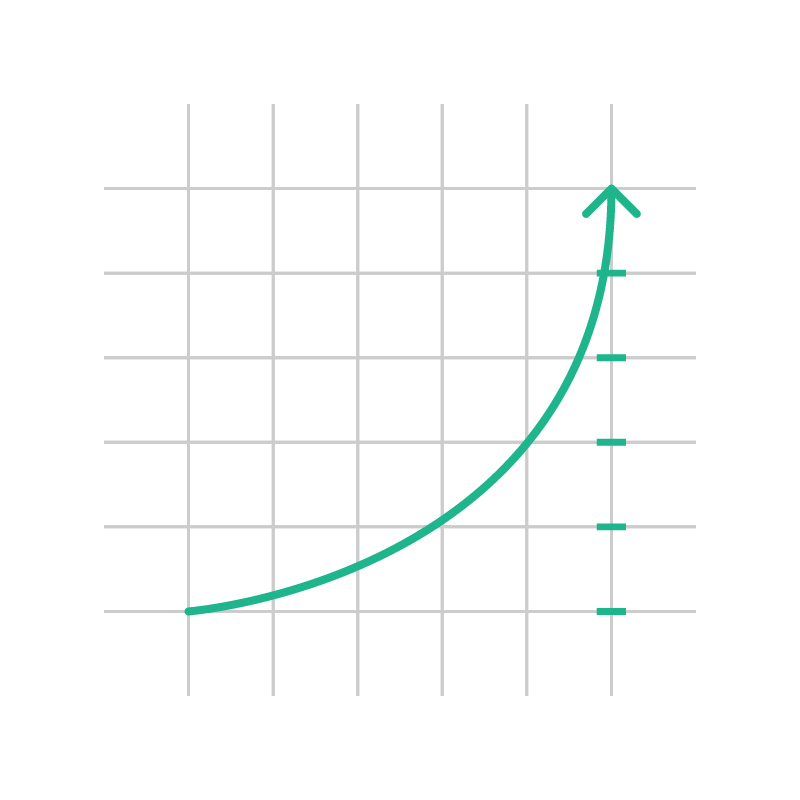 Reduce errors and build data reliability
By cutting out manual keystrokes and data entry, you can rely on accurate data and highly trusted technology at the foundation of your accounts receivable processes.
Backed by a team of experts

Our team of professionals approaches the implementation process with the highest scrutiny. Our software experts will help you set controls and select the automations that work for your business.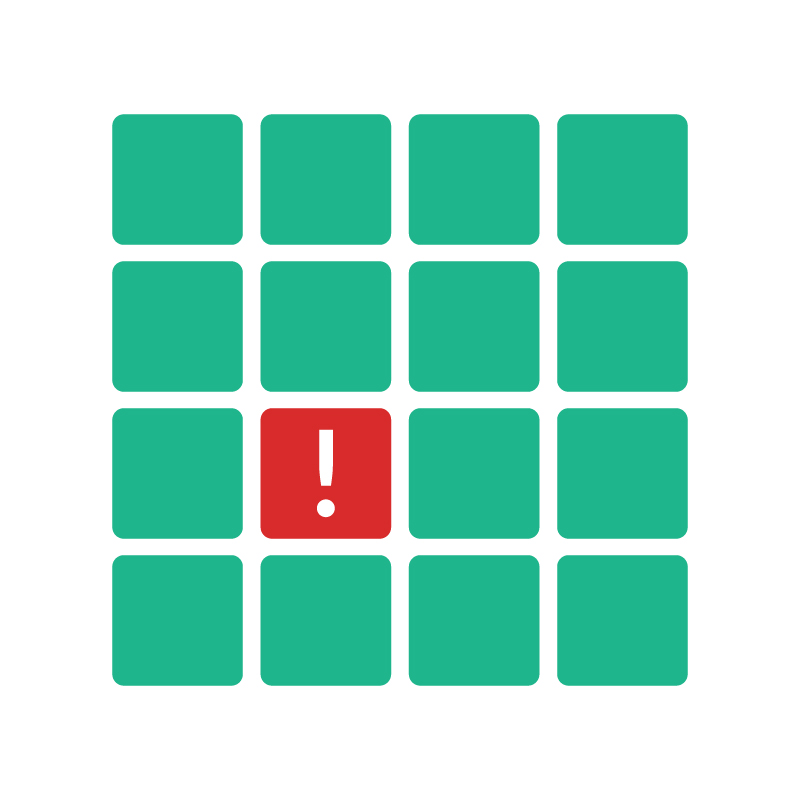 WHY CHOOSE

CLOUDX
If your business or department is still spending countless employee hours processing paper documents, you're losing time, money, and resources.
CloudX works to elevate business finance processes to a higher degree of efficiency, accuracy, and visibility. We create finance automation solutions that help you make well-informed decisions about the future of your business and your industry. We believe in the value of multi-tool integrations and the importance of making your job easier, not harder.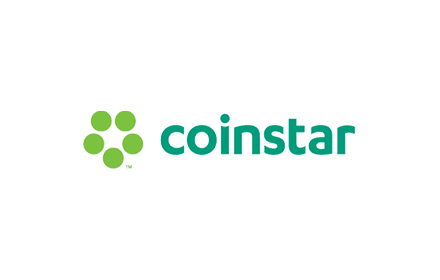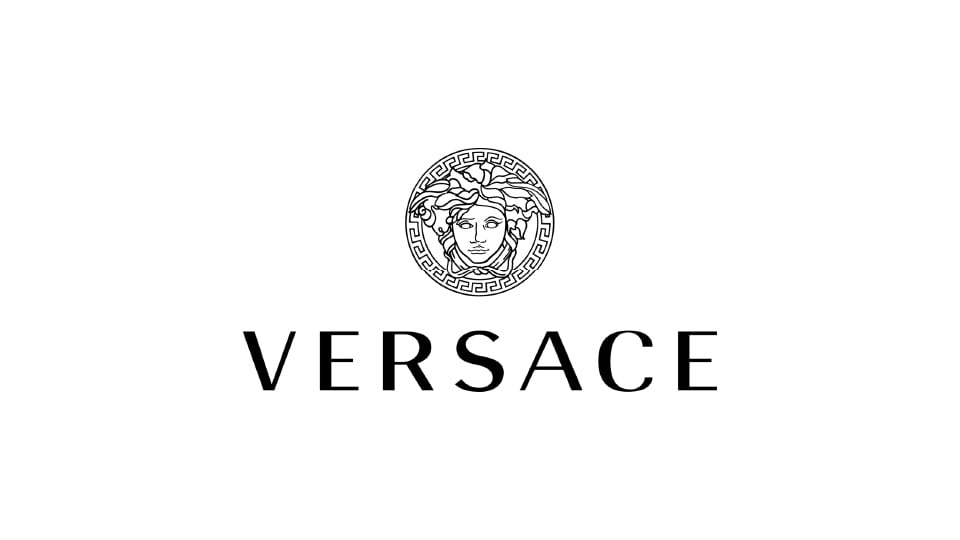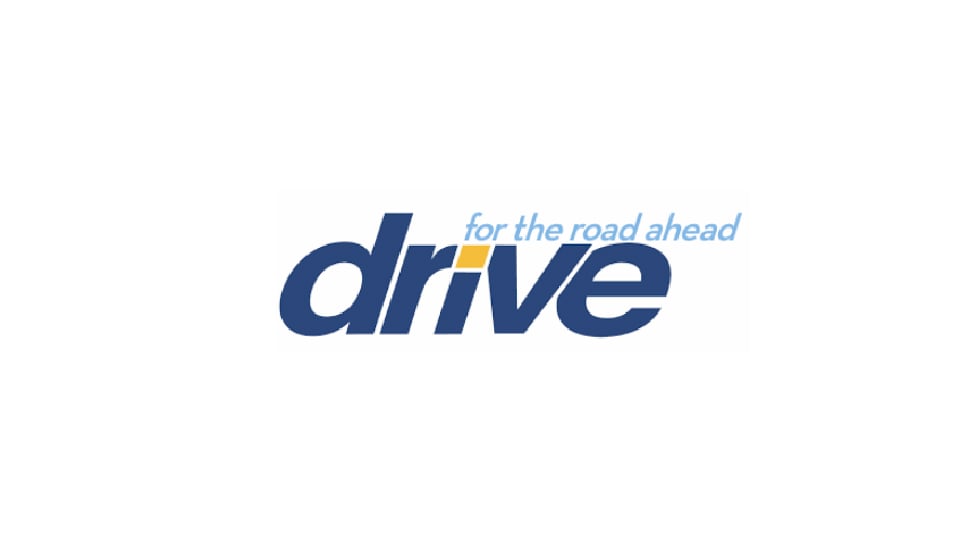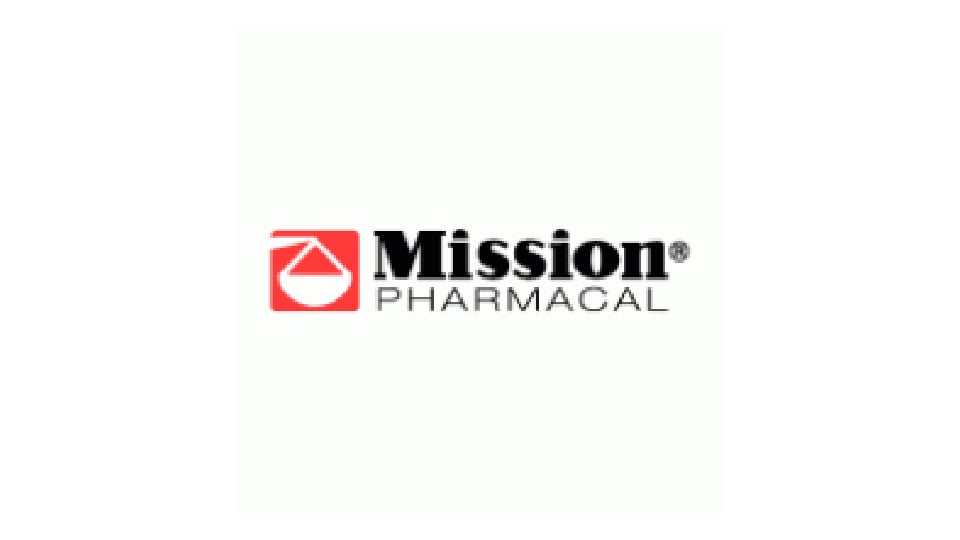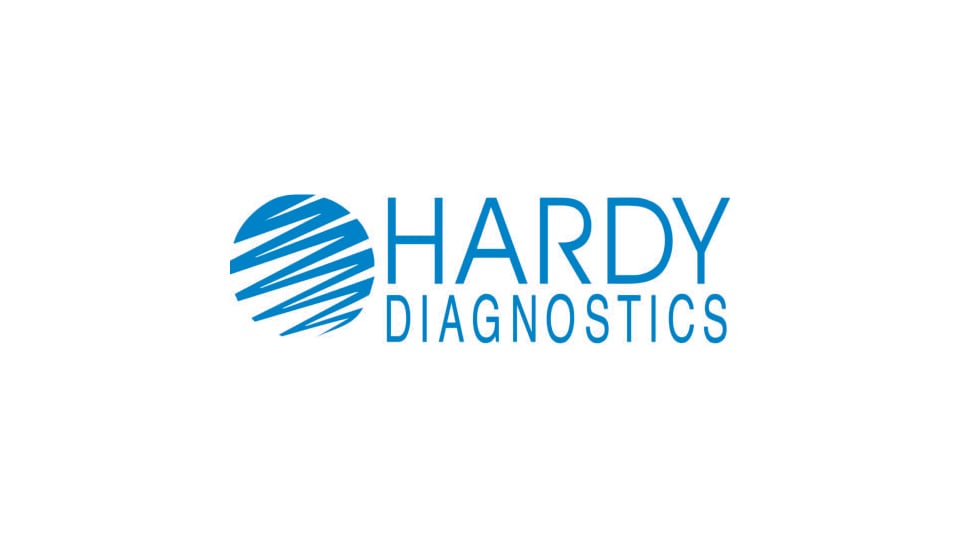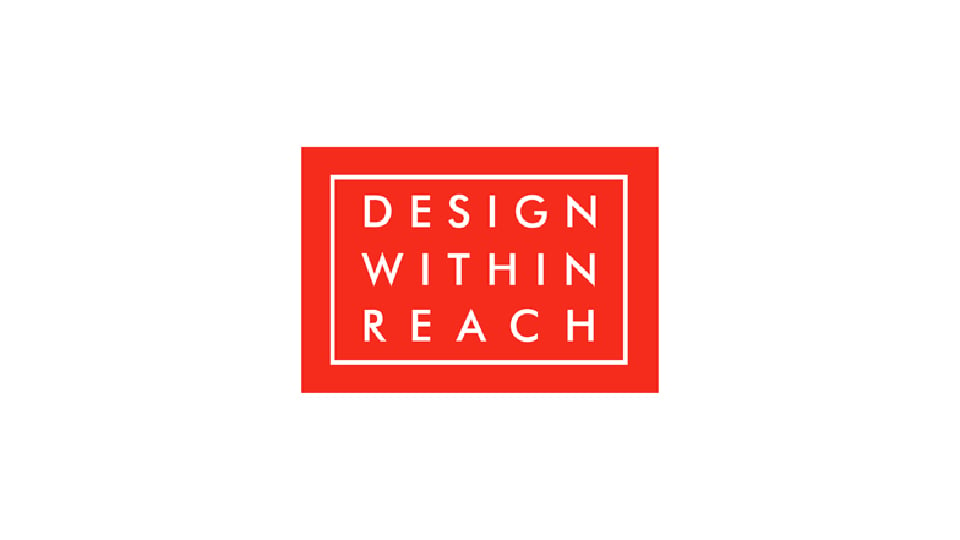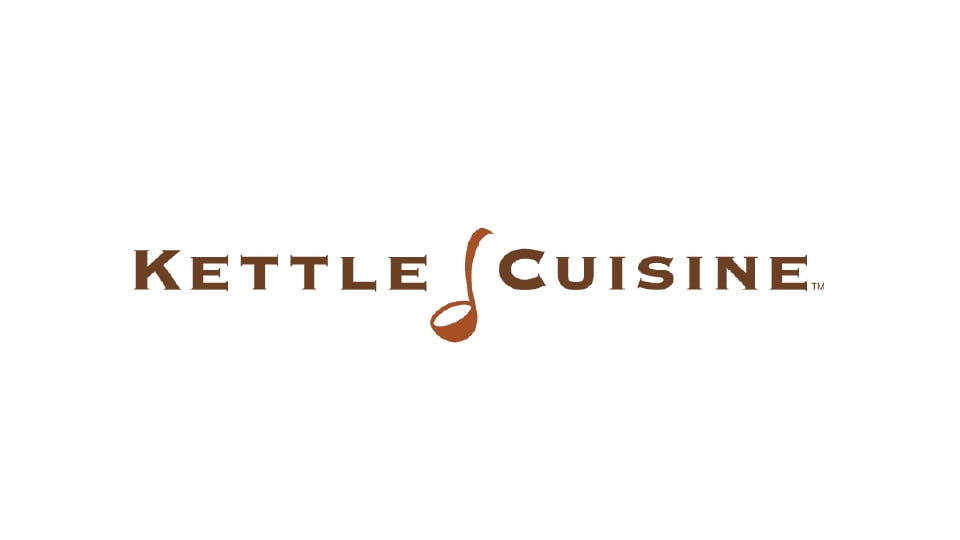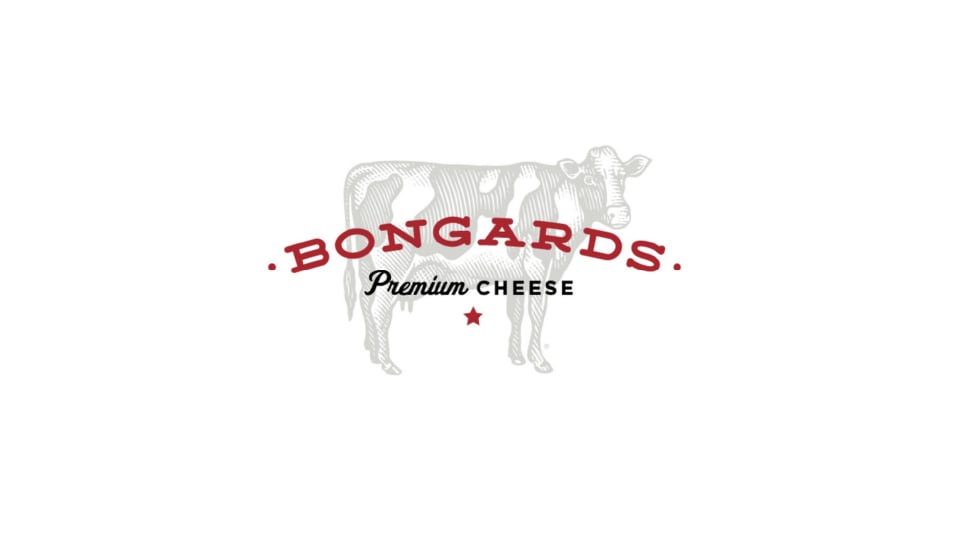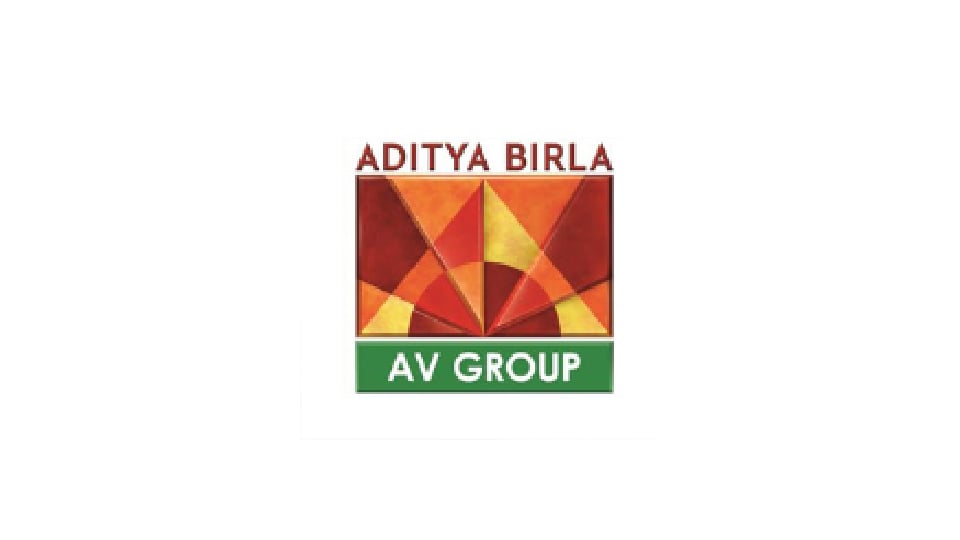 "We bought two new dealerships… without CloudX and APSmart, we would have been forced to add at least one new AP employee"
Gelaine H.
CFO | H&H Auto Group
"CloudX was very inclusive of our feedback during the design and deployment phase of the project and has significantly enhanced how we manage our AP process."
Danielle O.
Controller | Kettle Cuisine
"We've gotten more efficient, the processing is far more standardized, and communications with CloudX have gotten better"
Joe Burris
Chief Accounting Officer | Fusz Auto Group