0

%

Customer Satisfaction from CloudX Customers
0

%

Recommend CloudX Services to Those in a Similar Position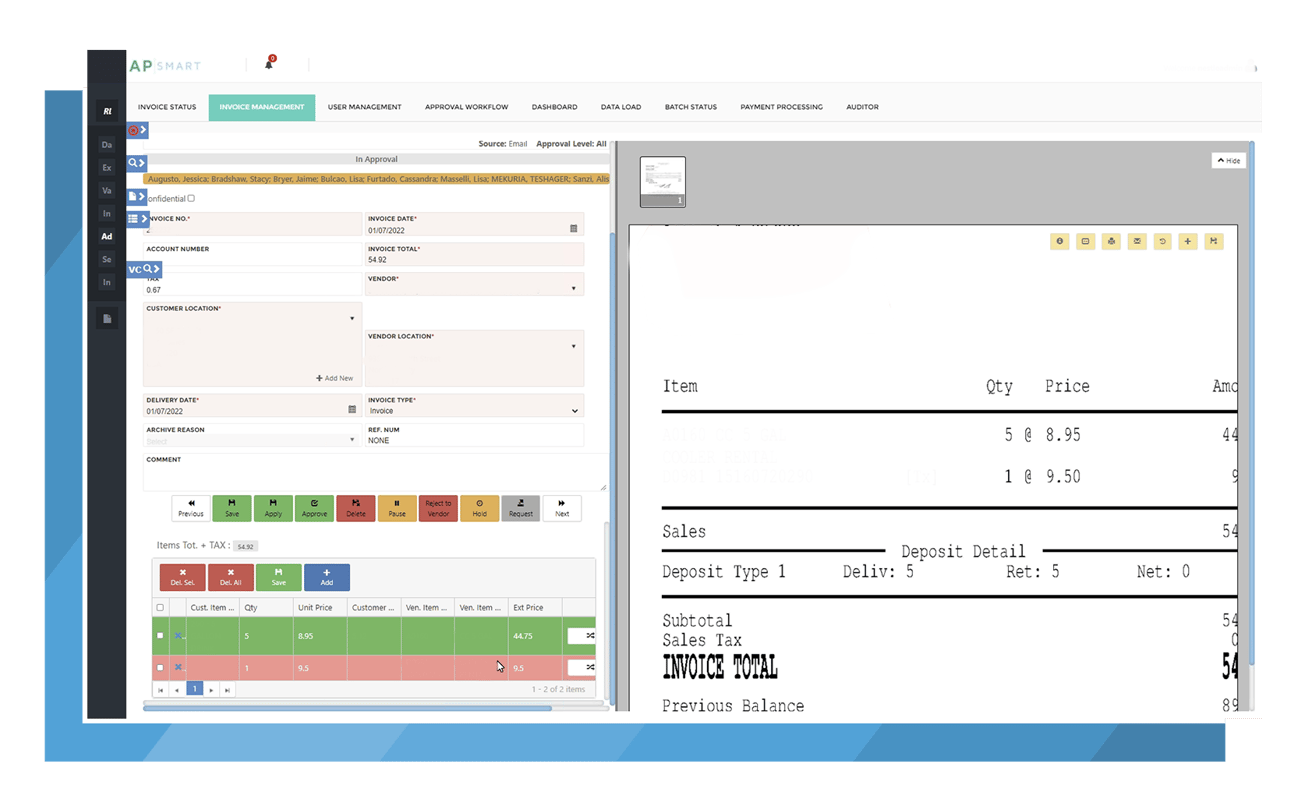 Build your customized data table, then let intelligent automation use it to save you time and money
We've built a system where you can create a data catalog that suits your business' unique contract management needs. Then, we let our dependable automation technologies use it to save you time and money.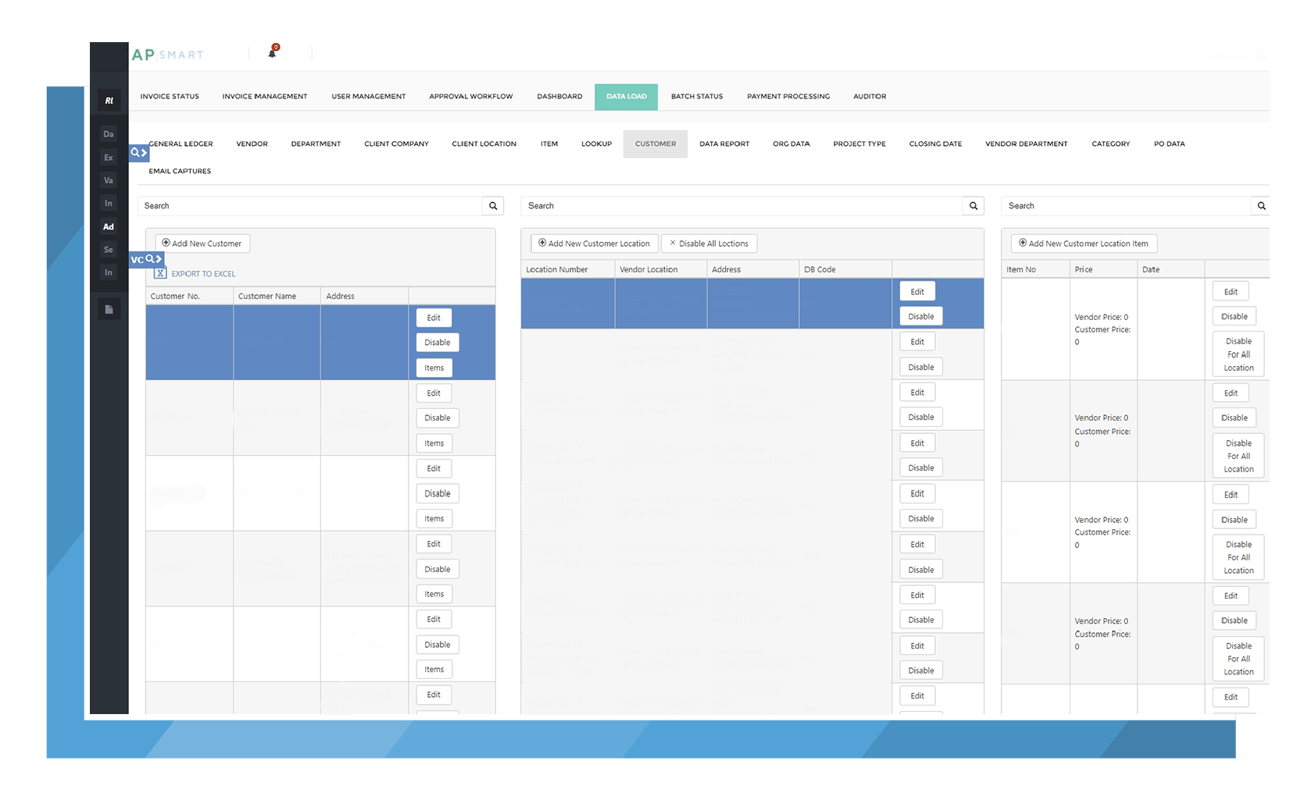 Reduce human error and workflow bottlenecks by automating contract management
Reduce human error and workflow bottlenecks by automating contract management according to your needs. Enjoy greater visibility and automate contract approval triggers, parameters, and exceptions with reliable automation you can trust.
Customize a master data table you can filter by your criteria
Streamline all of your data in a single, searchable platform. Then, search the database any way you need to.
Consistent data across contract and invoice

Rely on error-free tracking and instant document recall when you need it most.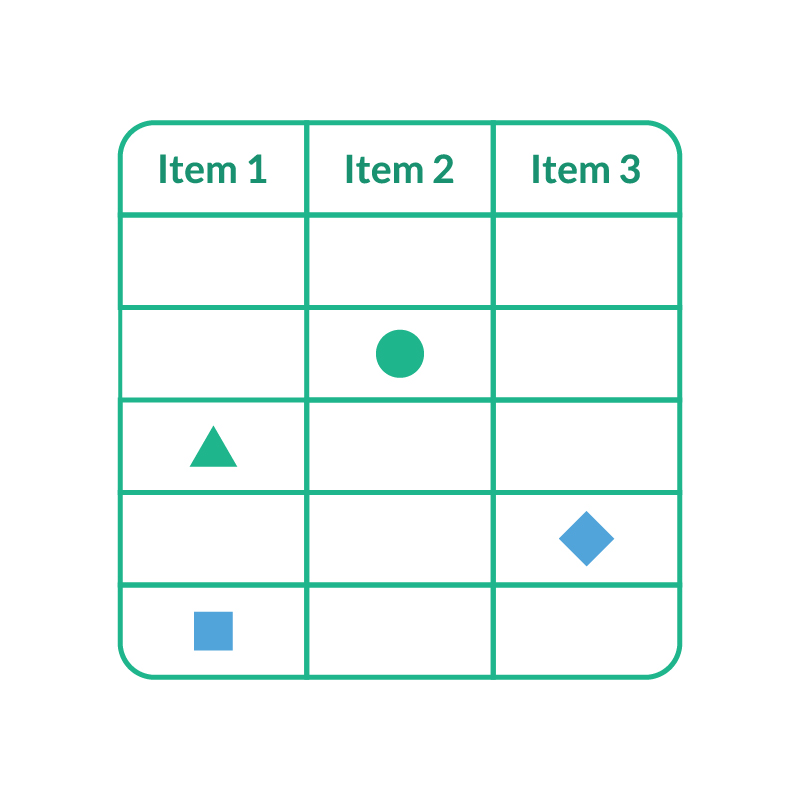 Customize your contract matching and approvals automation
You're in total control of your contract management, and our dependable automation means you can set it and forget it.
Configurable contracts

Set triggers, simplify, and automate your contract management processes according to your rules.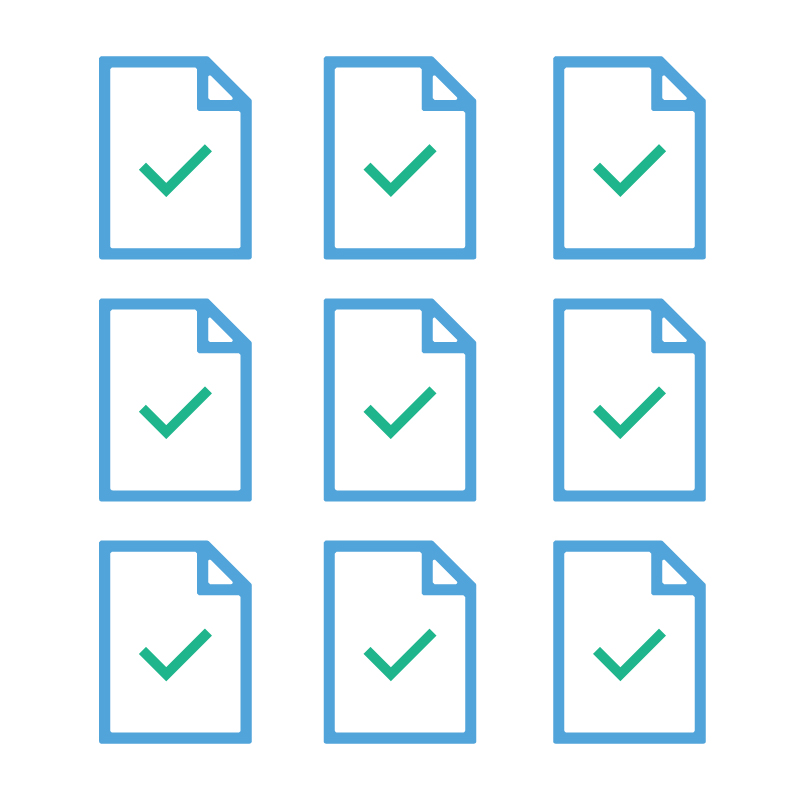 WHY CHOOSE

CLOUDX
If your business or department is still spending countless employee hours processing paper documents, you're losing time, money, and resources.
CloudX works to elevate business finance processes to a higher degree of efficiency, accuracy, and visibility. We create finance automation solutions that help you make well-informed decisions about the future of your business and your industry. We believe in the value of multi-tool integrations and the importance of making your job easier, not harder.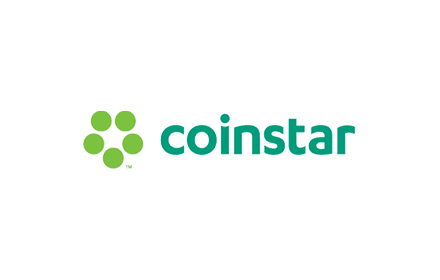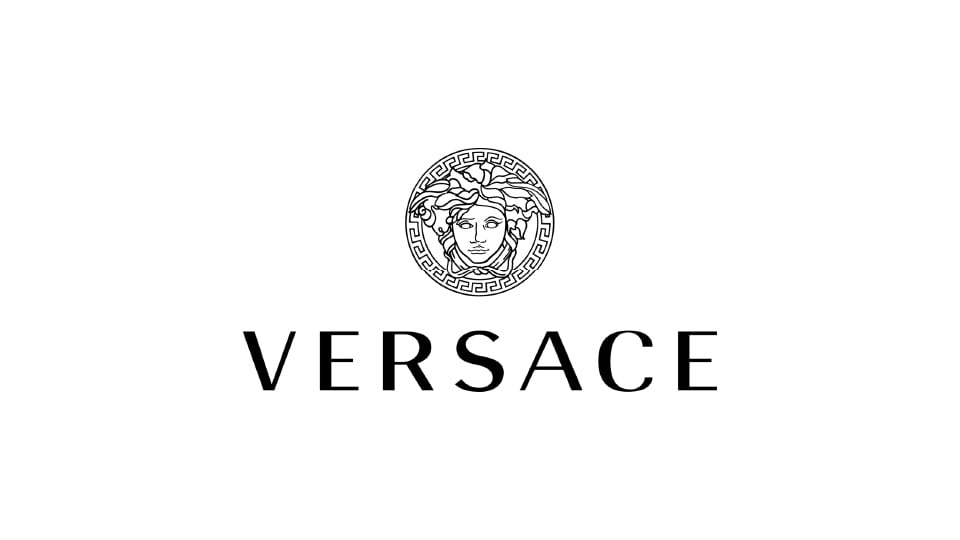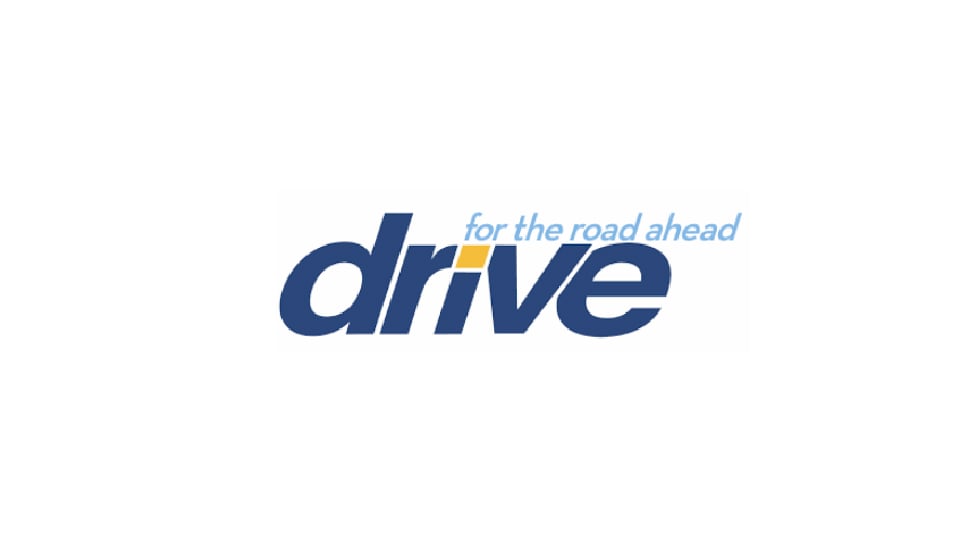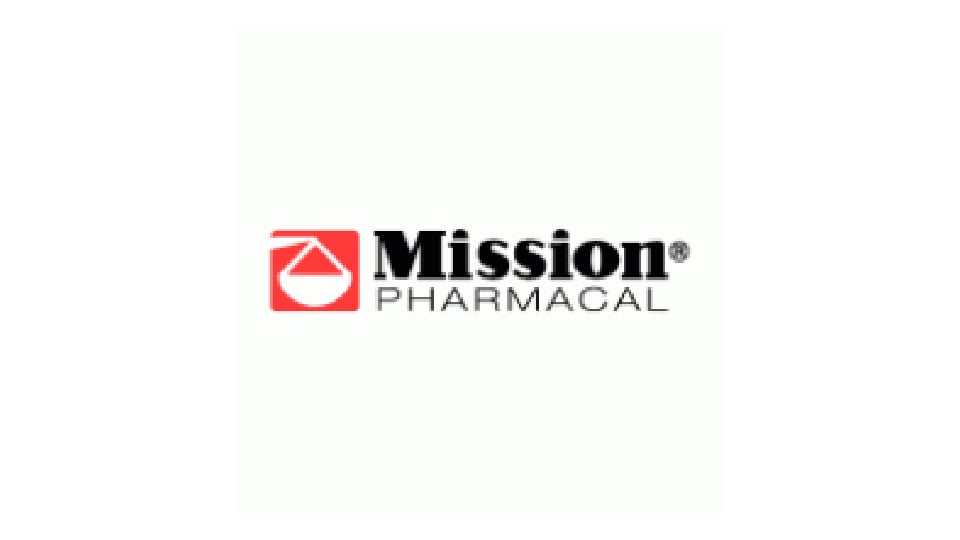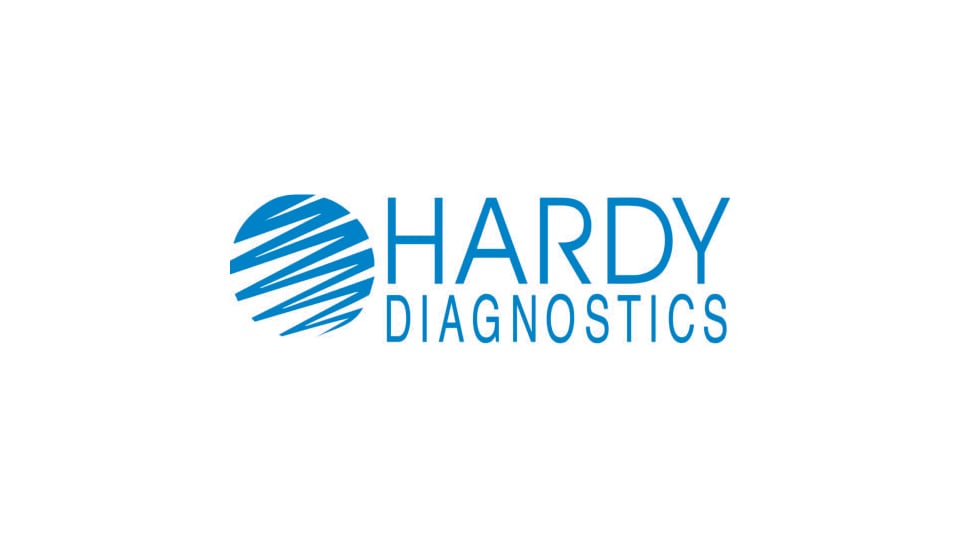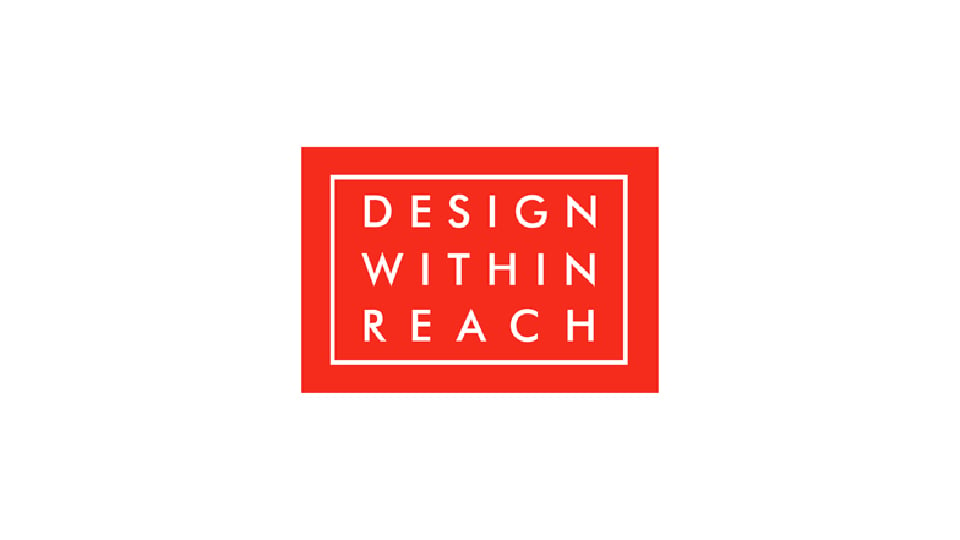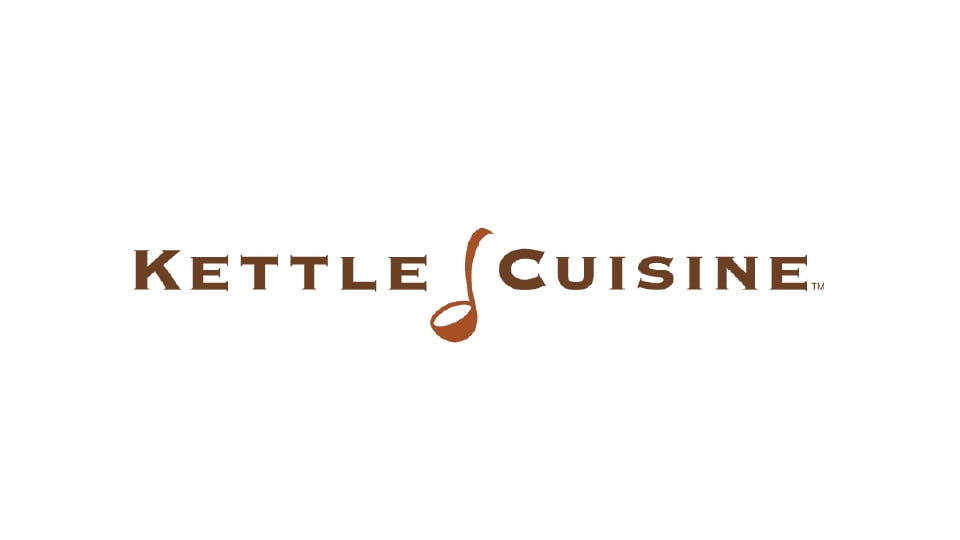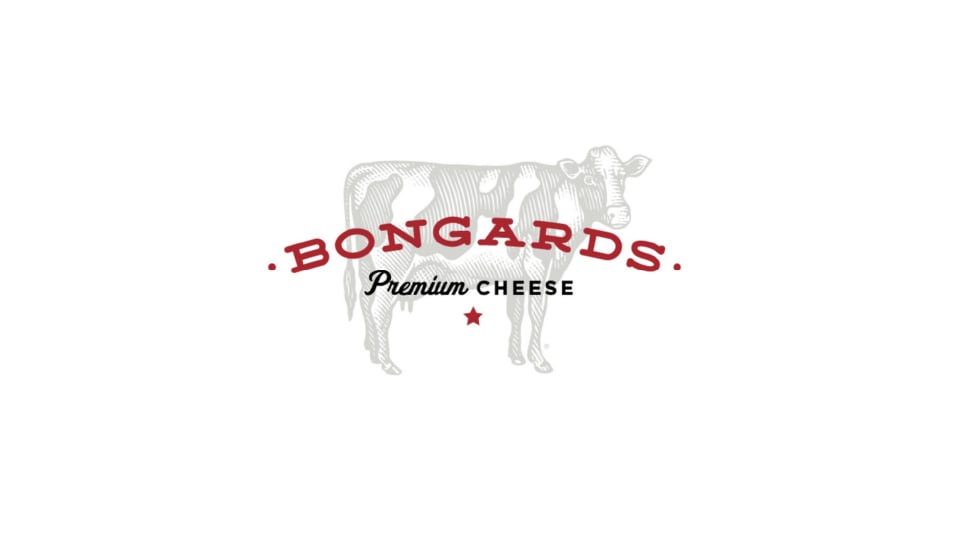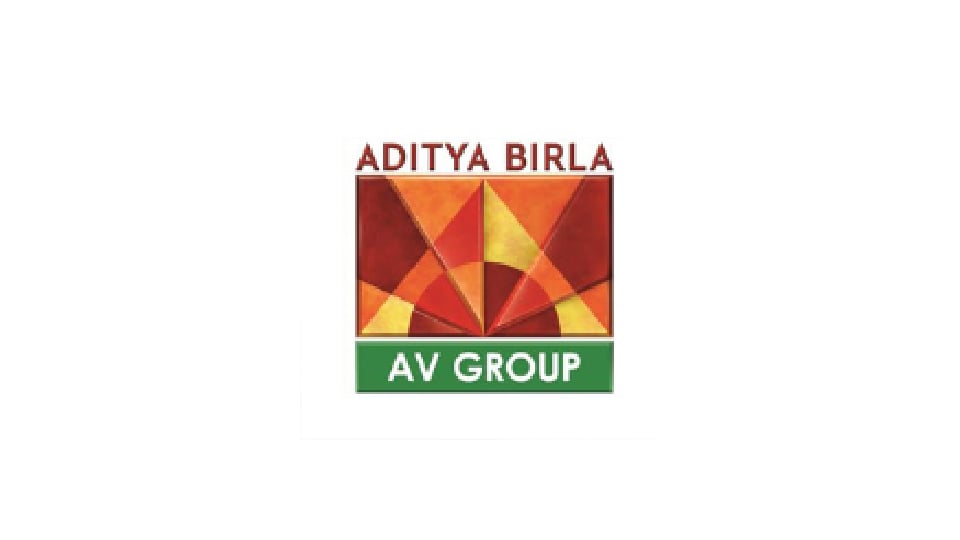 "We bought two new dealerships… without CloudX and APSmart, we would have been forced to add at least one new AP employee"
Gelaine H.
CFO | H&H Auto Group
"CloudX was very inclusive of our feedback during the design and deployment phase of the project and has significantly enhanced how we manage our AP process."
Danielle O.
Controller | Kettle Cuisine
"We've gotten more efficient, the processing is far more standardized, and communications with CloudX have gotten better"
Joe Burris
Chief Accounting Officer | Fusz Auto Group