Digitize, Automate, and Monetize your Accounts Payable Process
Generate visibility and drive process efficiency across all statement, invoice, and payment processes by combining APSmart and PAYSmart solutions.
A strategic approach to invoice and payment management
Managing invoice and payment processes in one platform means creating a trackable, searchable, and auditable timeline of every supplier transaction your company makes.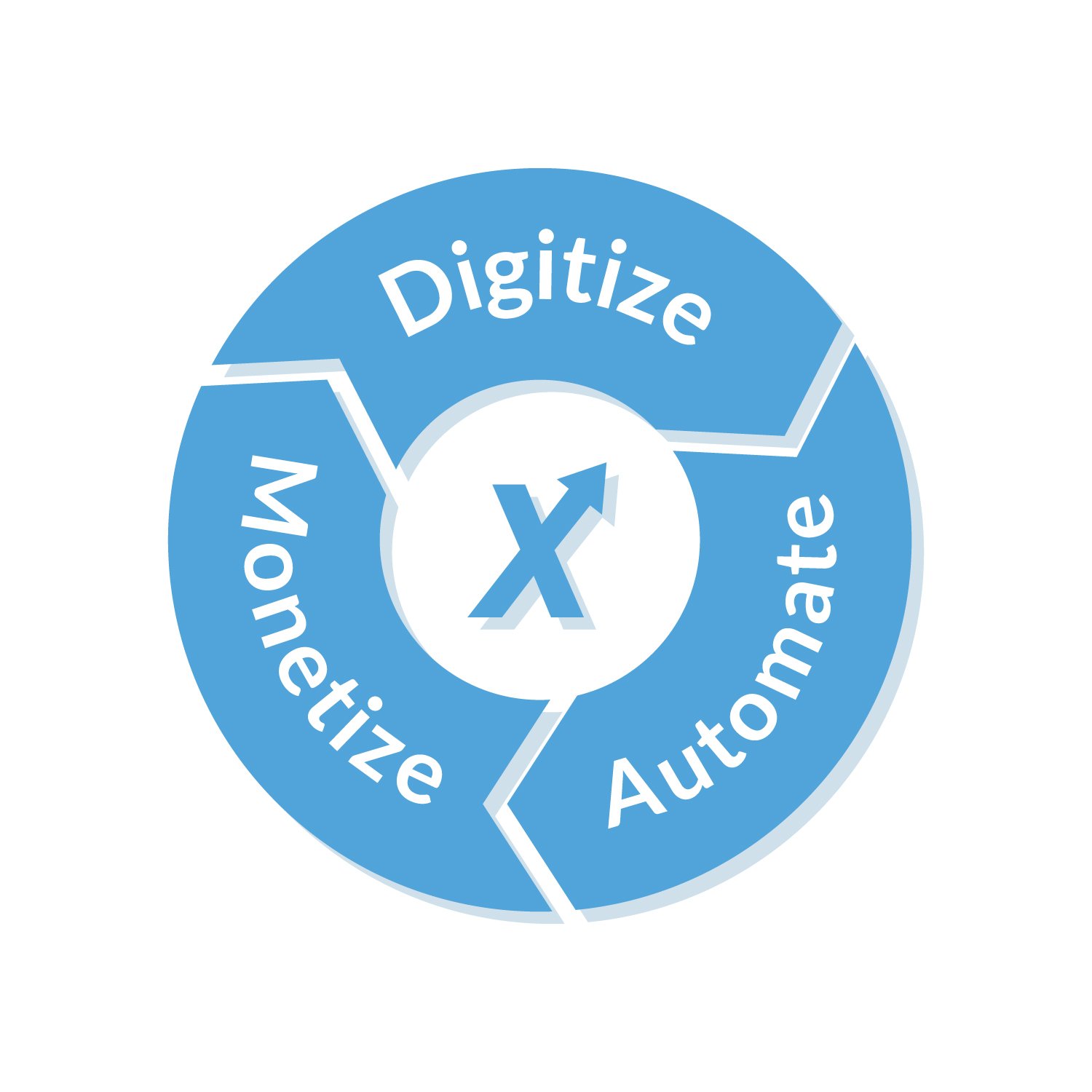 AUTOMATE FOR
GREATER AP VISIBILITY

WITH OUR TEKION INTEGRATION

CloudX streamlines your workflows with intelligent automation built for your dealership and its existing virtual tools.
Monetize your processes with smart automation
Eliminate late payments and earn money on your AP functions with more early-pay incentives and discounts.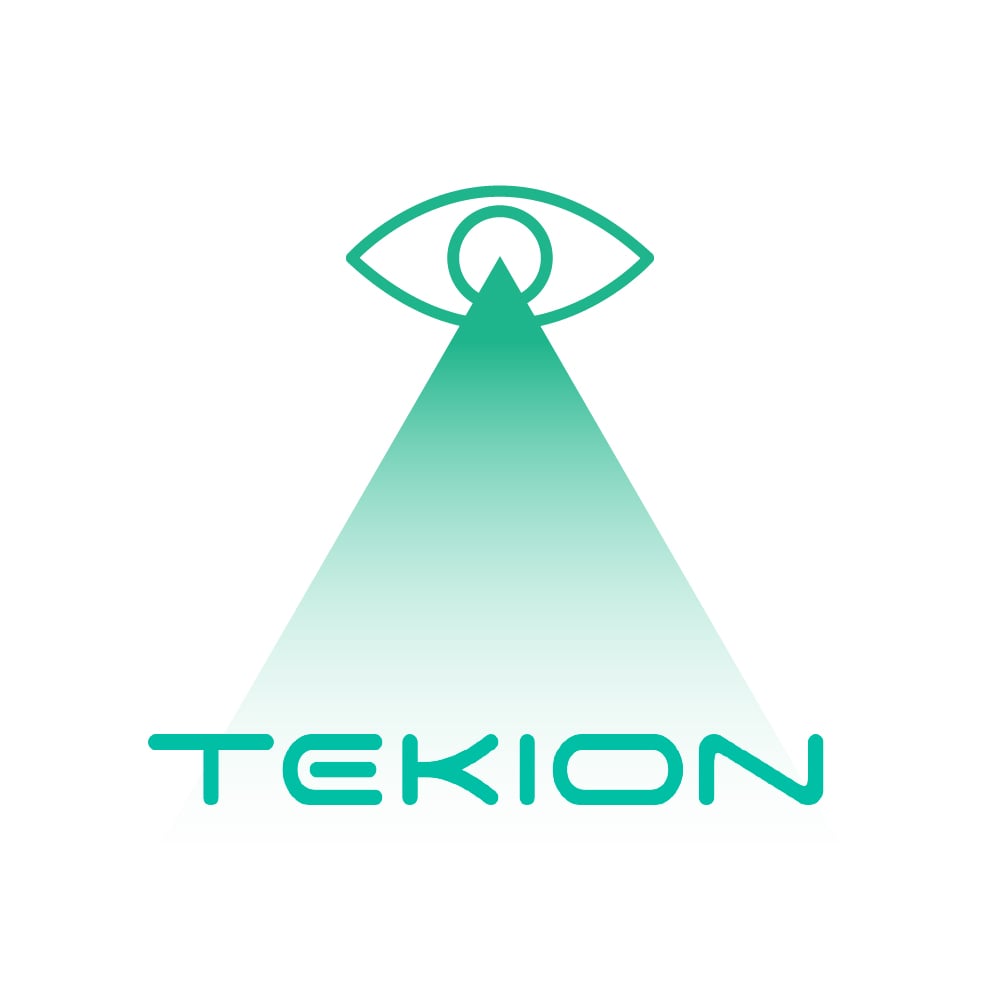 Why Now Is the Time to Automate Accounts Payable
Save Up to $8 per Invoice
Companies without automation spend $10 per invoice, while companies with minimal manual touchpoints spend $2 or less per invoice (APQC, 2021).
Build Trust With Your Clients
86 percent of CFOs believe digitizing their AR and AP operations is highly important to boosting customer satisfaction, retention, and revenue (PYMNTS & VersaPay, 2021).
Move the Bottom Line
Nearly six in ten [finance-function respondents] report either a positive or very positive ROI from digital investments made in the past year (McKinsey (2021).
WHY CHOOSE

CLOUDX
If your business or department is still spending countless employee hours processing paper documents, you're losing time, money, and resources.
CloudX works to elevate business finance processes to a higher degree of efficiency, accuracy, and visibility. We create finance automation solutions that help you make well-informed decisions about the future of your business and your industry. We believe in the value of multi-tool integrations and the importance of making your job easier, not harder.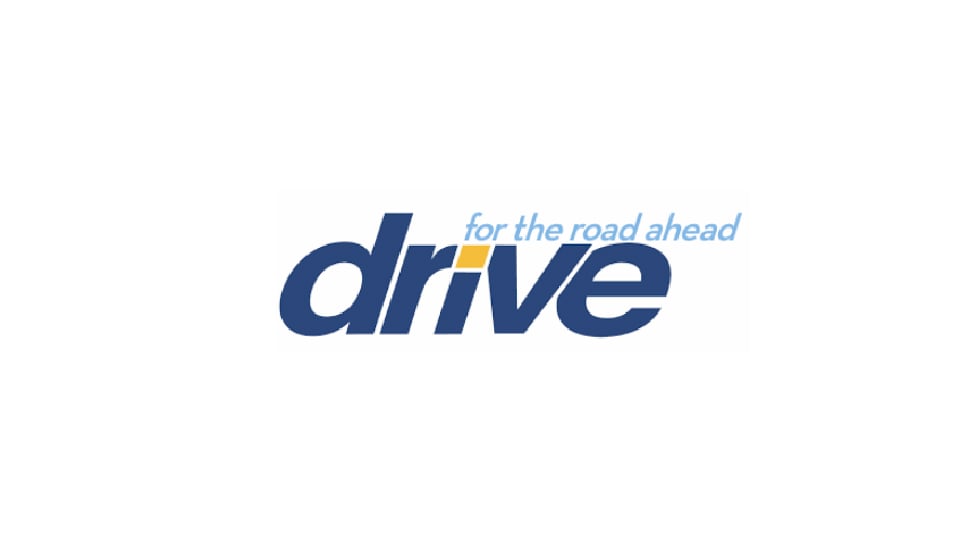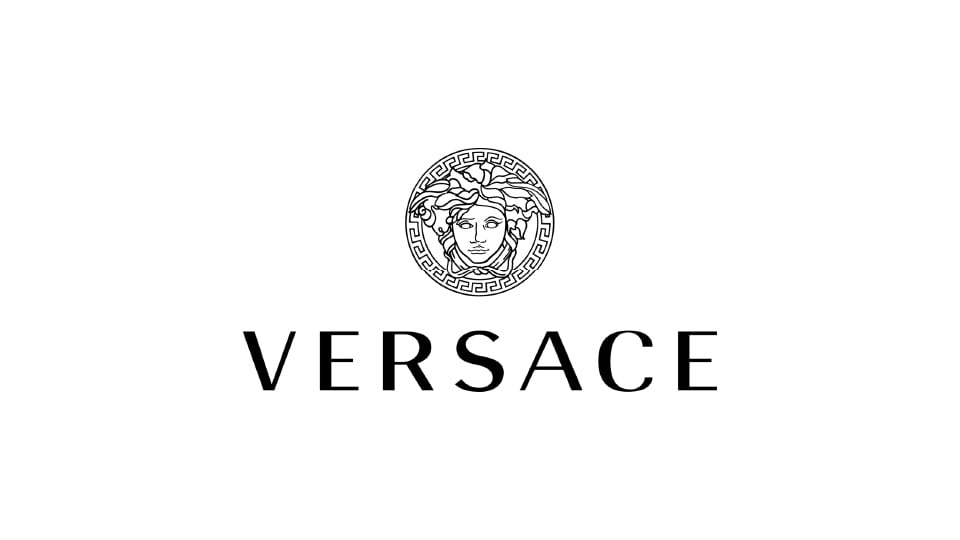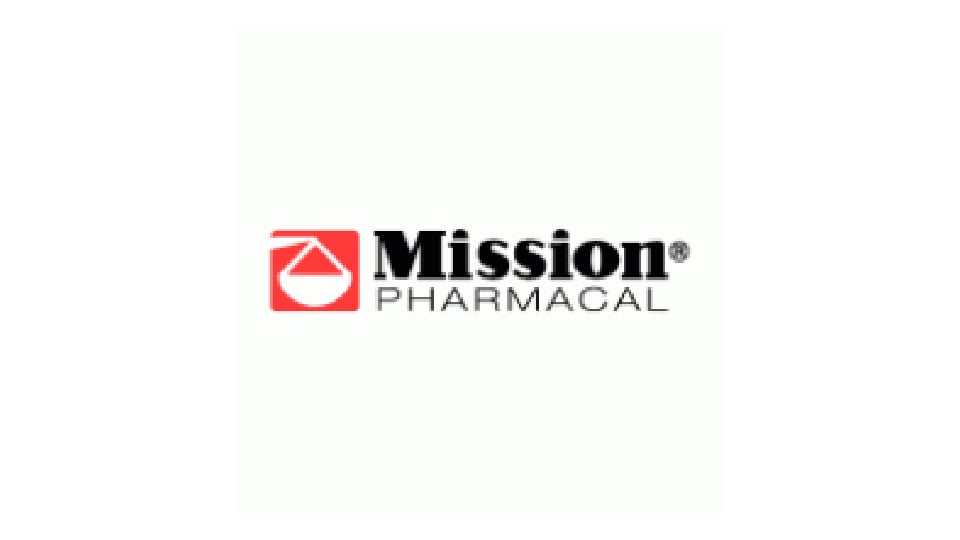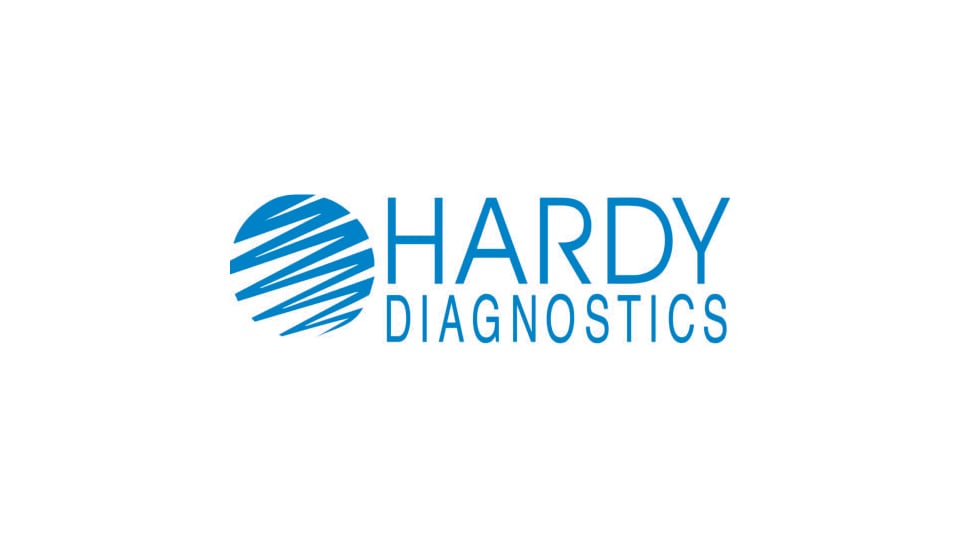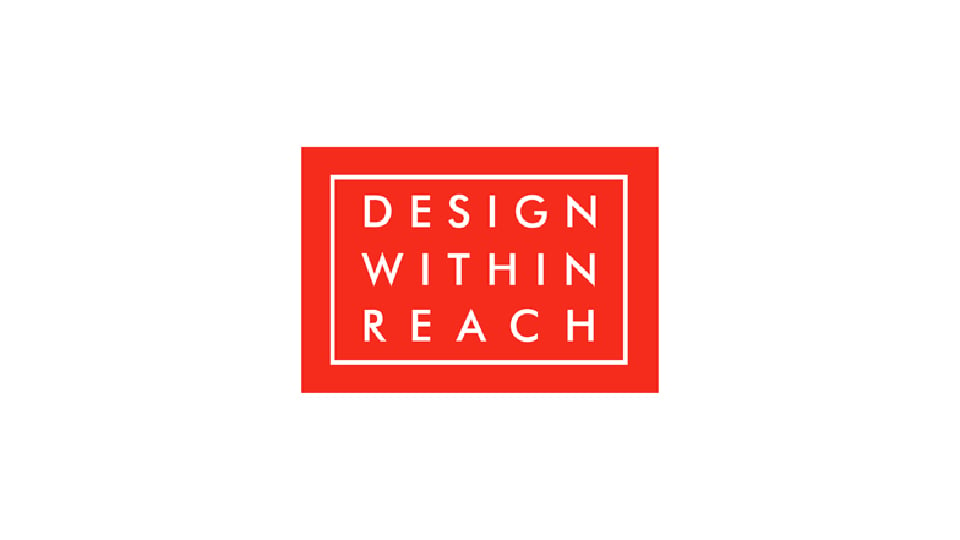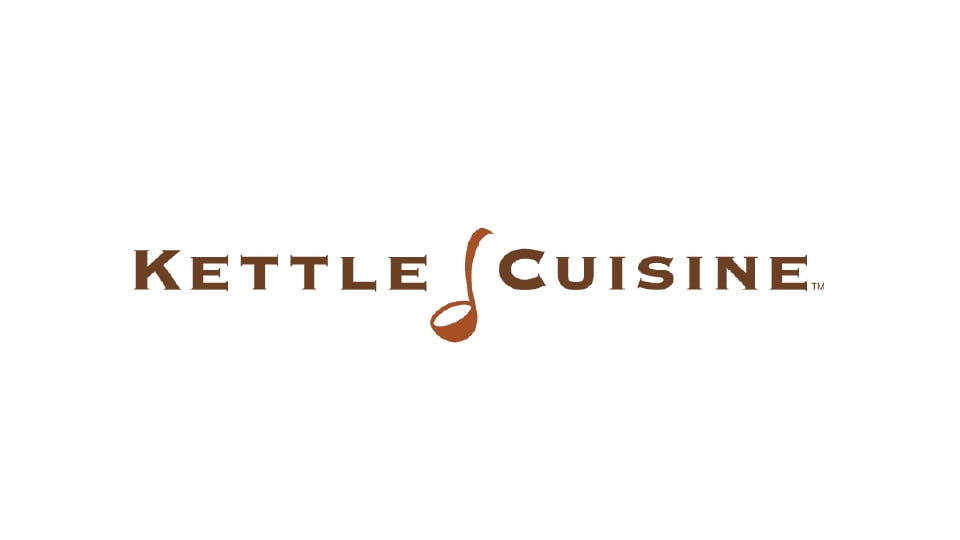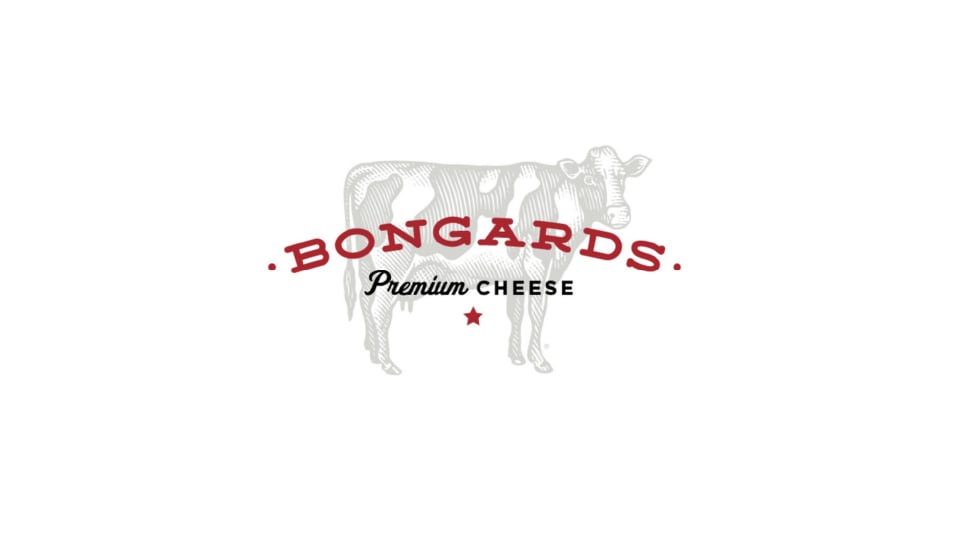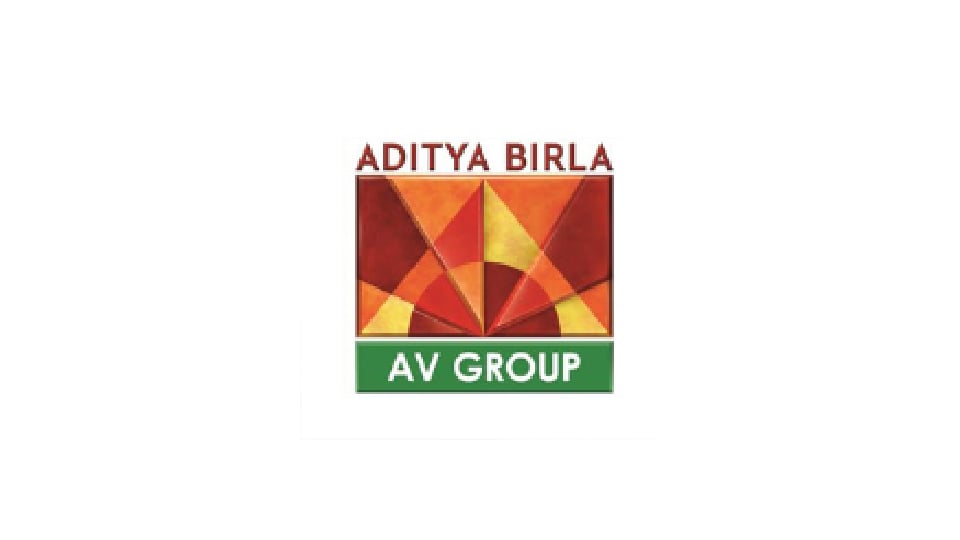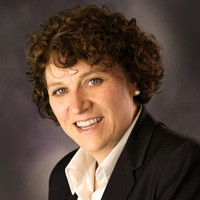 "We bought two new dealerships… without CloudX and APSmart, we would have been forced to add at least one new AP employee"
Gelaine H.
CFO | H&H Auto Group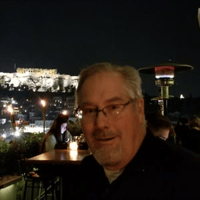 "With CloudX and APSmart we've gotten more efficient, the processing is far more standardized, and internal communications have improved significantly"
Joe Burris
Chief Accounting Officer | Fusz Auto Group
INSIGHTS FOR EVERY FINANCE LEADER