0

%

Customer Satisfaction from CloudX Customers
0

%

Recommend CloudX Services to Those in a Similar Position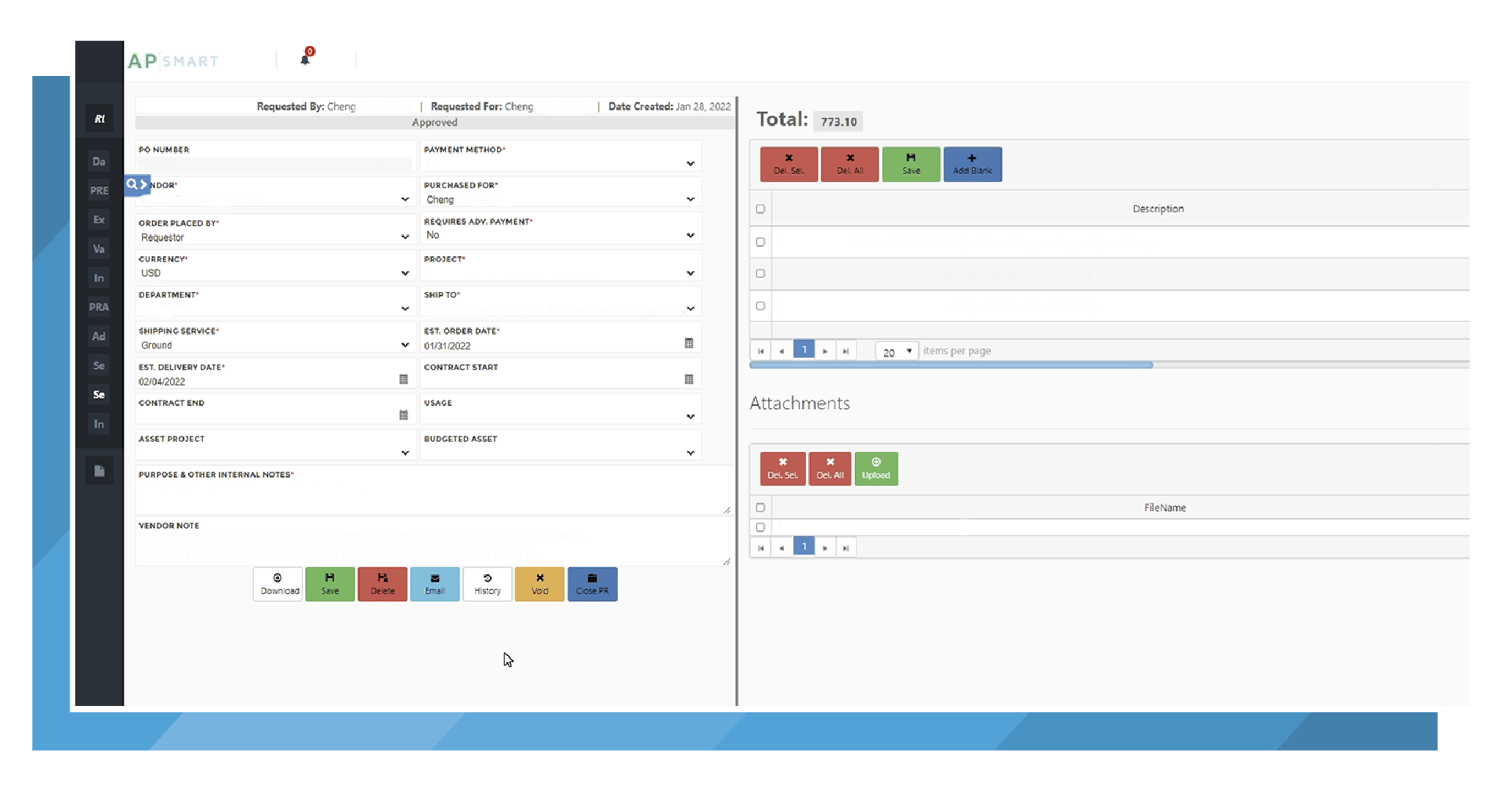 Not every purchase requisition capability is created equal
Your ERP likely has a purchase requisition capability built-in - but is it providing an optimal purchase requisition experience? Think of the amount of time spent by department heads who could easily have delegated purchases to people who are less time-burdened.
With CloudX's PRSmart system, you can customize the purchase requisition workflows for a streamlined request and approval process, plus centralize all communications and notes to one platform, easing your inbox and email communication workload.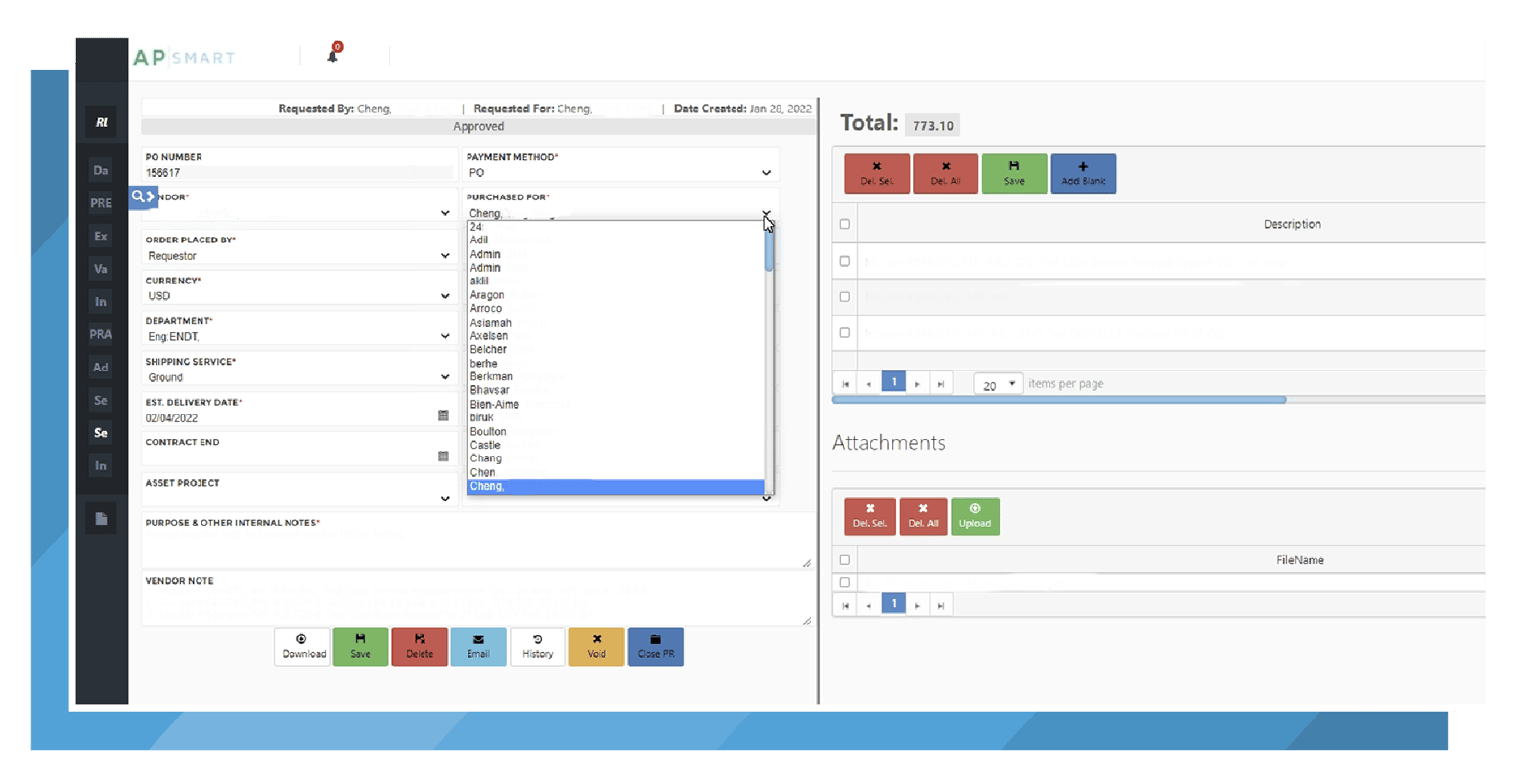 Simplified purchase request to payment experience
Why work with multiple pieces of software when the entire process can be executed in one? By combining PRSmart with our accounts payable automation solution, APSmart, you can create a 100% digitized, trackable, and searchable lifecycle of your purchases from request to payment.
Full budget control
Gain control over purchases and minimize purchase liability by making sure all orders are approved before they are made.
Configured to your unique needs

No application of PRSmart is exactly alike. Let your user roles, goals, and existing workflows inform automations that work for your business.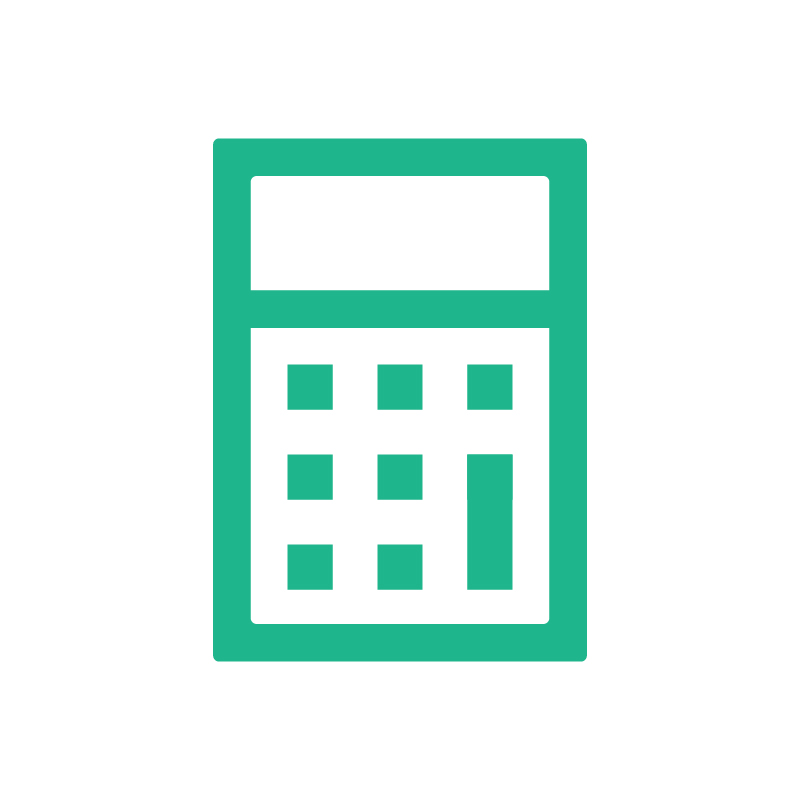 Simplified purchases
100% web-based purchasing from request to approval. Centralize all requests, approvals, and comments for a trackable and searchable history of purchases.
Flexible and intelligent approvals

Design your workflows so that the right stakeholders are involved at the appropriate step of each purchase, including multi-step approvals.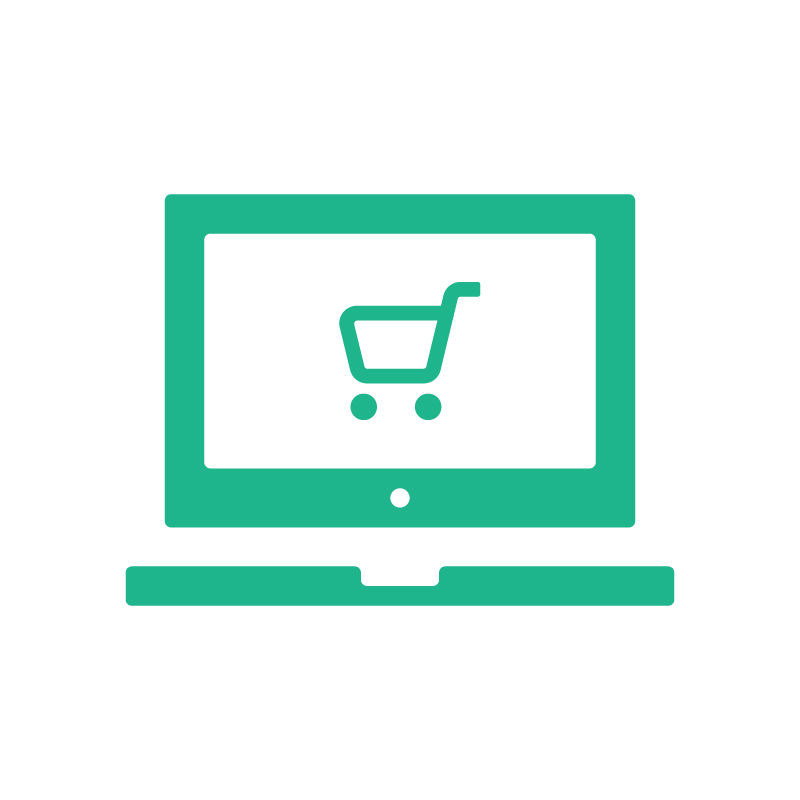 Minimal disruption to current workflows
PRSmart is configurable to your unique business needs, allowing any number of customized workflows to be created for different types of purchases and approvals.
Infinite licenses

Pay by transaction, not by user. Unlike many PR automation software solutions, with PRSmart, you can include as many requesters and approvers as you need — and always pay by transaction only.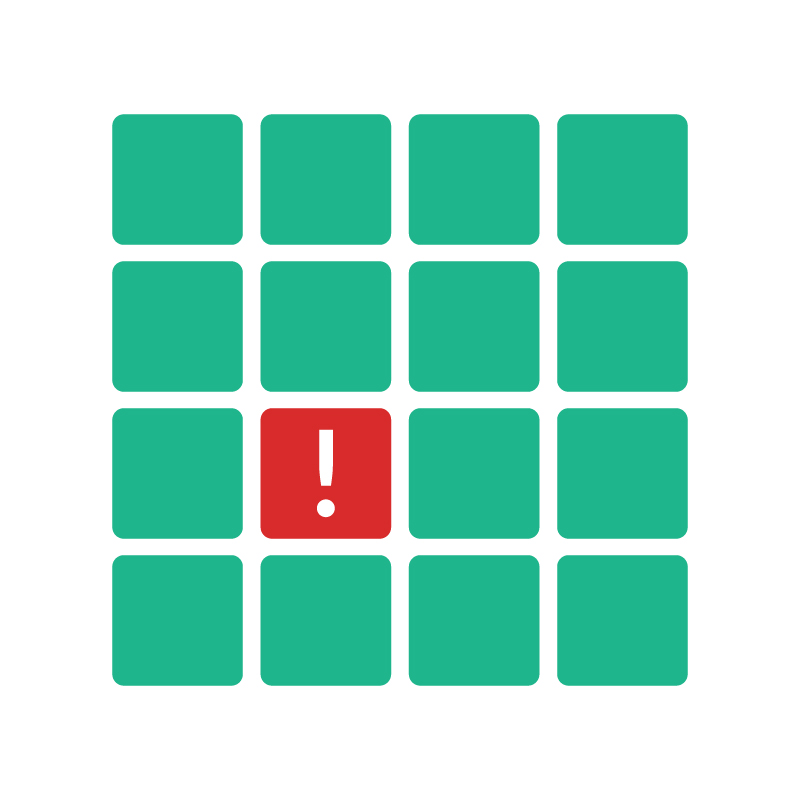 WHY CHOOSE

CLOUDX
If your business or department is still spending countless employee hours processing paper documents, you're losing time, money, and resources.
CloudX works to elevate business finance processes to a higher degree of efficiency, accuracy, and visibility. We create finance automation solutions that help you make well-informed decisions about the future of your business and your industry. We believe in the value of multi-tool integrations and the importance of making your job easier, not harder.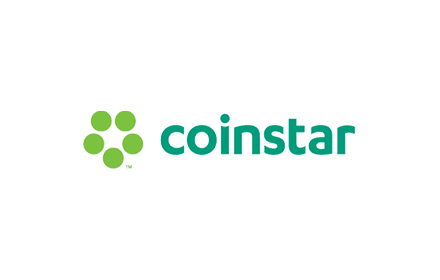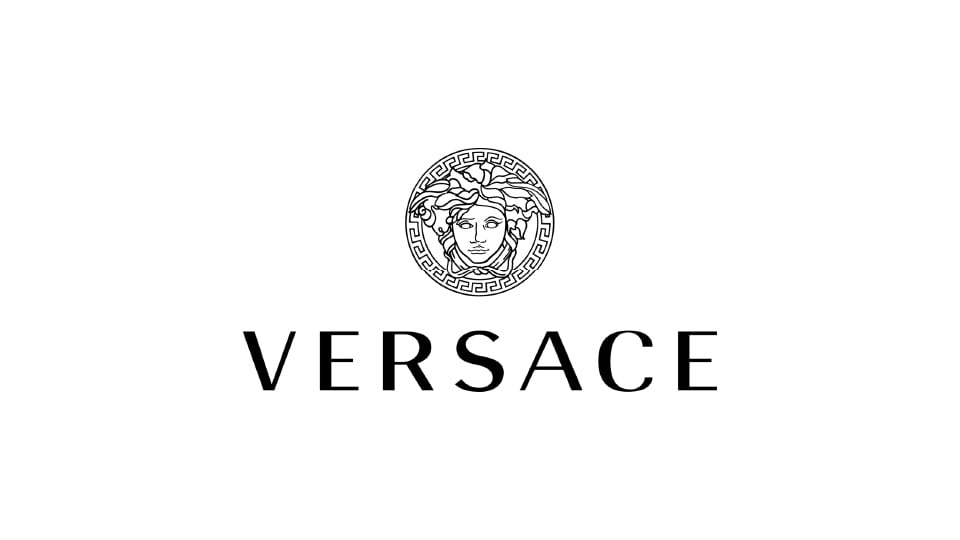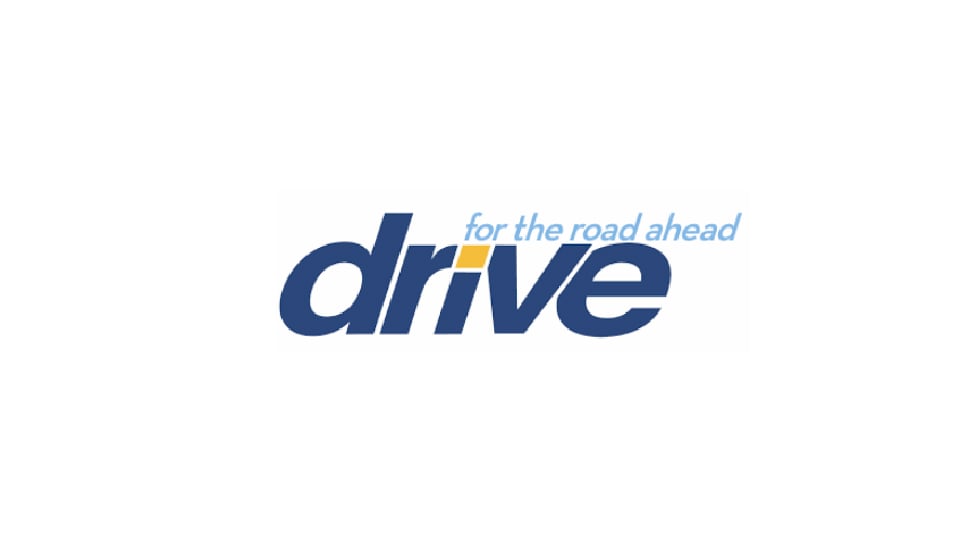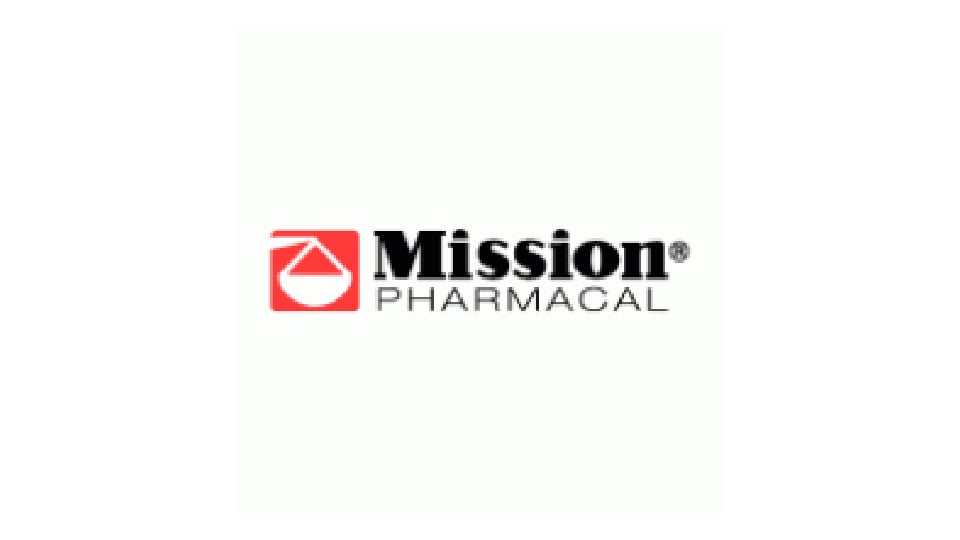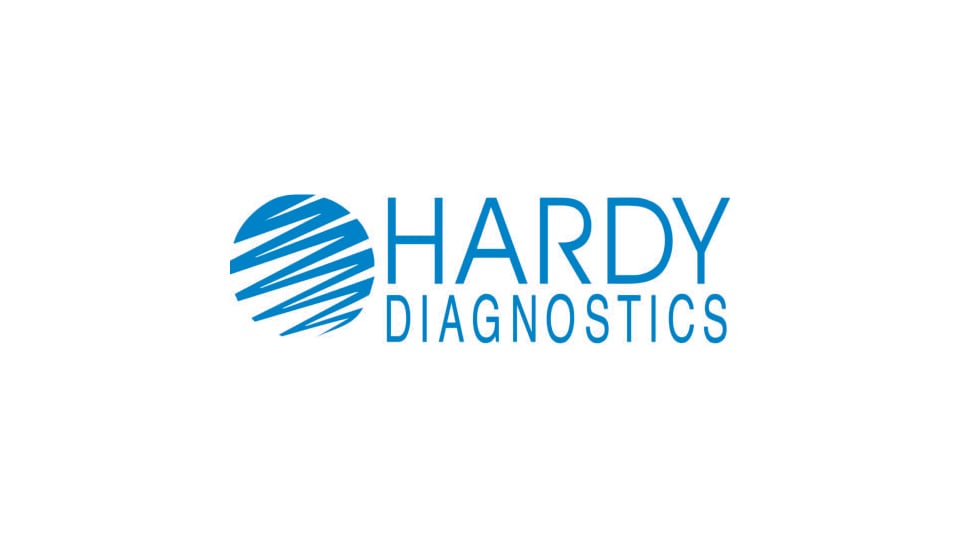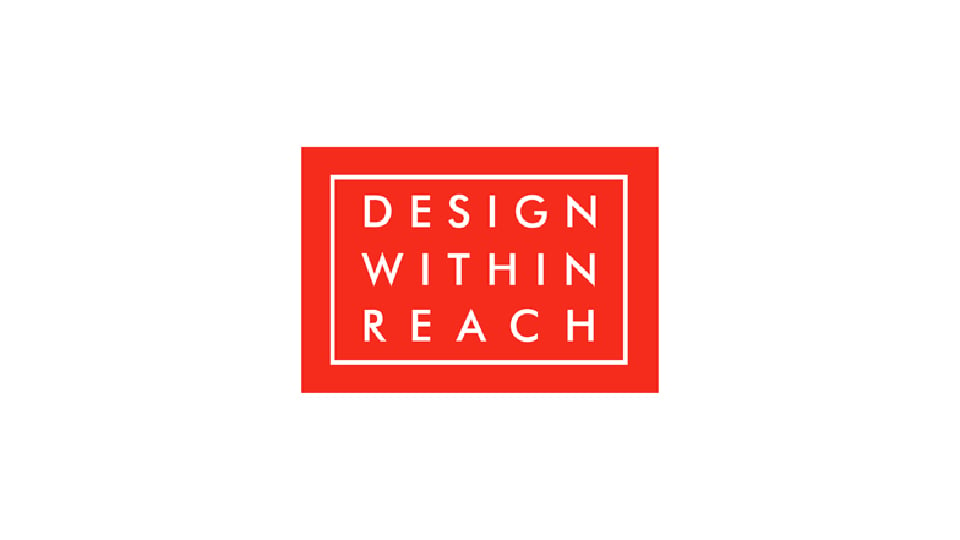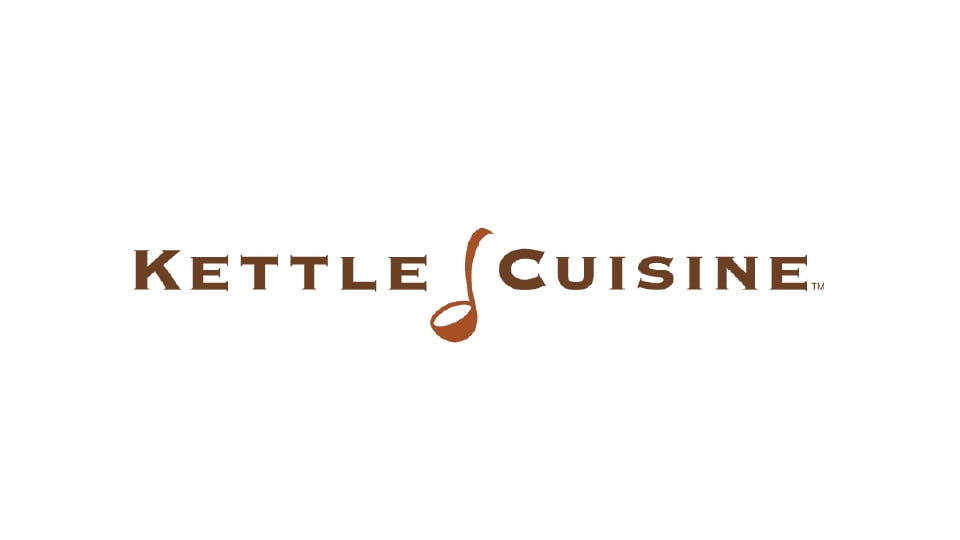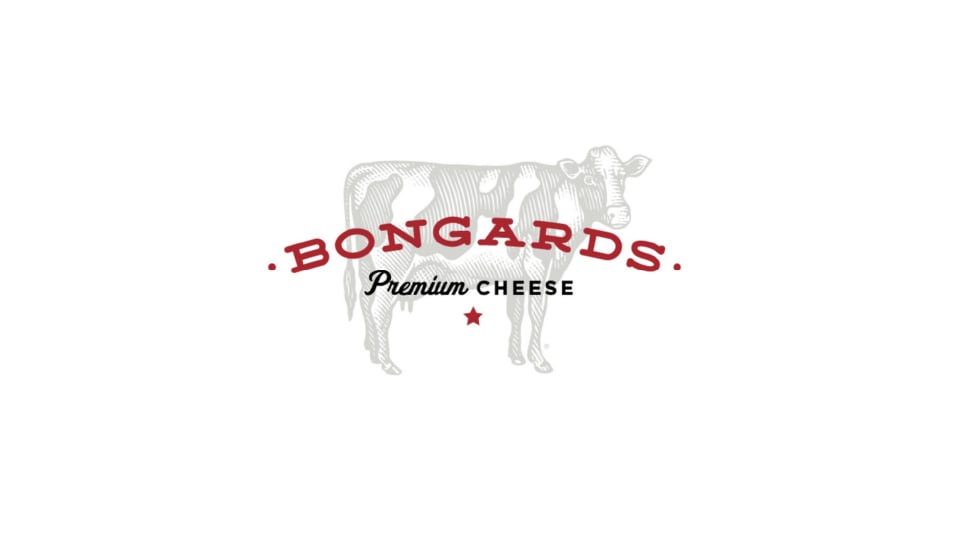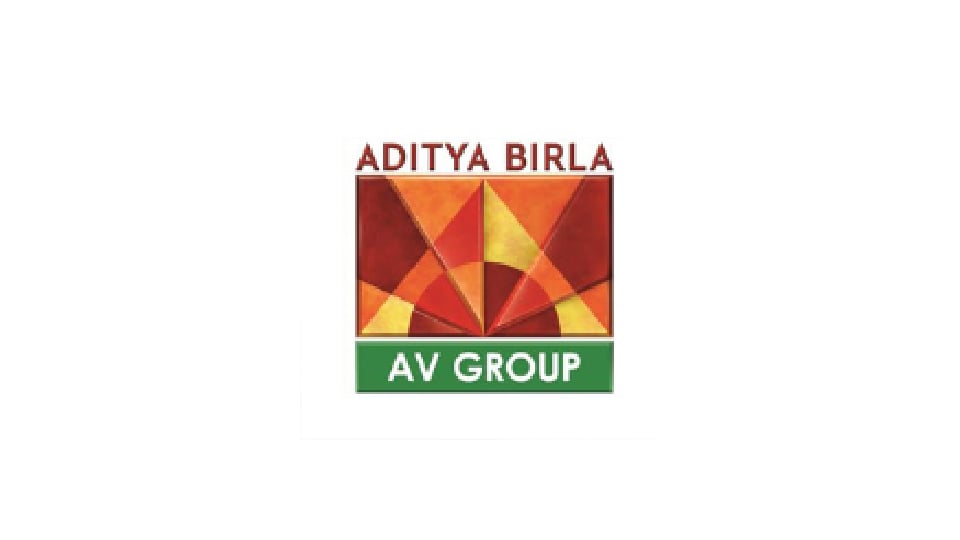 "We bought two new dealerships… without CloudX and APSmart, we would have been forced to add at least one new AP employee"
Gelaine H.
CFO | H&H Auto Group
"CloudX was very inclusive of our feedback during the design and deployment phase of the project and has significantly enhanced how we manage our AP process."
Danielle O.
Controller | Kettle Cuisine
"We've gotten more efficient, the processing is far more standardized, and communications with CloudX have gotten better"
Joe Burris
Chief Accounting Officer | Fusz Auto Group