0

%

Customer Satisfaction from CloudX Customers
0

%

Recommend CloudX Services to Those in a Similar Position
Start by streamlining your accounts payable process
Open the door to better alignment between your accounts payable and treasury functions by digitizing and automating your accounts payable process.
Go 100% digital for better control and efficiency

CloudX's APSmart solution is built for finance leaders who want to streamline processes while gaining greater visibility and control over workflows.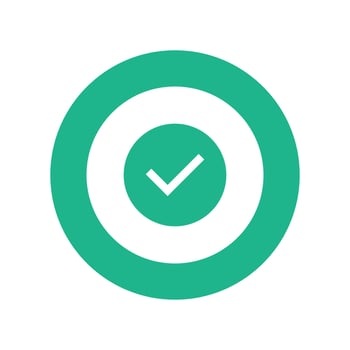 Kettle Cuisine optimized

their early payment discounts
Kettle Cuisine improved their early payment discount capture rate from 45% to 95% of available discounts following the deployment of APSmart.
"Where accounts payable was a cost center before, it truly is now a profit center."

– Danielle O., Controller
Beyond early payment discounts, Kettle Cuisine cut their invoice processing time in half, and established visibility over their invoice processes.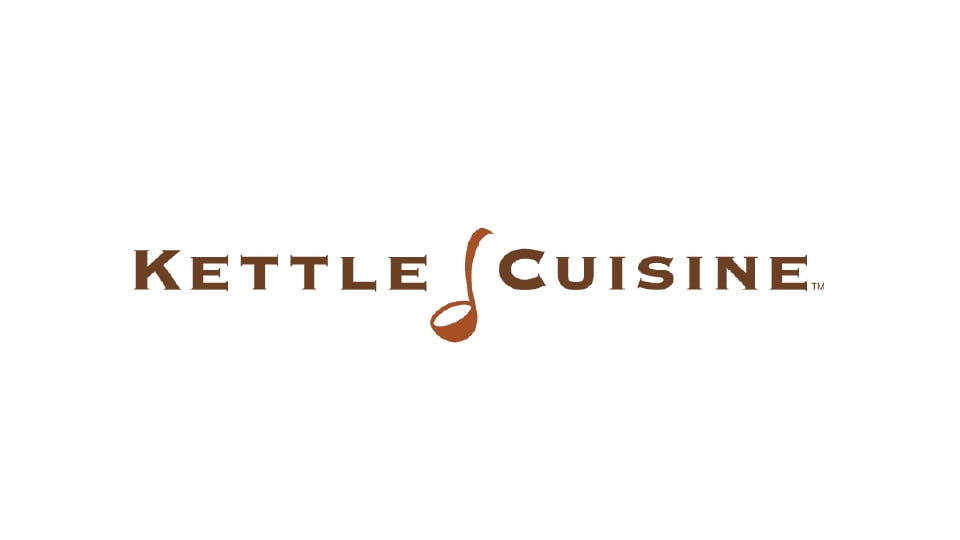 Self Regional Healthcare transformed

their Accounts Payable Process
Self Regional Healthcare experienced a 75% reduction in invoice processing time, a 100% increase in invoice status visibility, and a 50% gain in payment discount capture after digitizing and automating their invoice management with APSmart.
"The support from CloudX has been great throughout the process! Their team has worked with us to make changes and adjustments that fit our process."

– AP Manager, Self Regional

WHY CHOOSE

CLOUDX
If your business or department is still spending countless employee hours processing paper documents, you're losing time, money, and resources.
CloudX works to elevate business finance processes to a higher degree of efficiency, accuracy, and visibility. We create finance automation solutions that help you make well-informed decisions about the future of your business and your industry. We believe in the value of multi-tool integrations and the importance of making your job easier, not harder.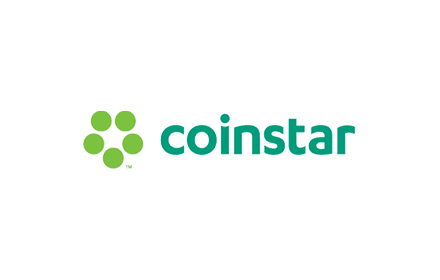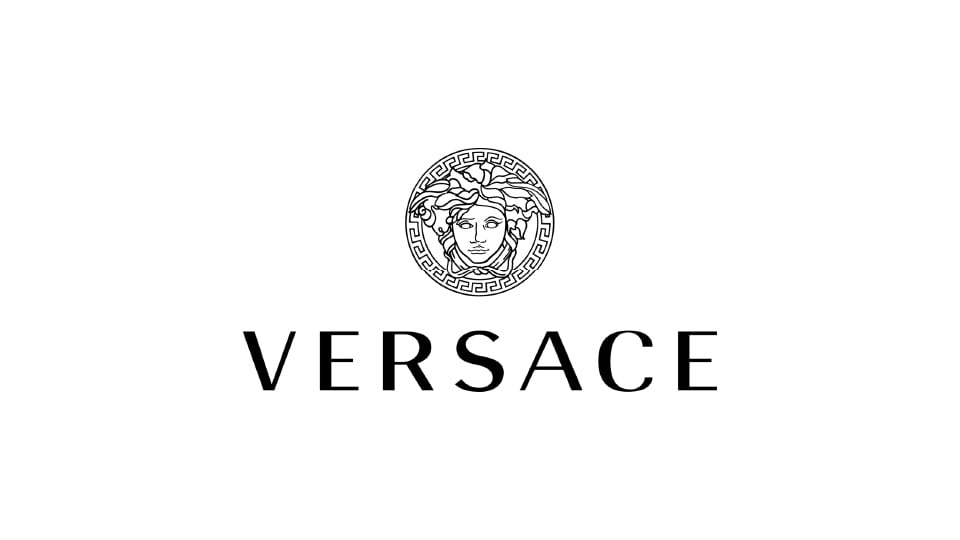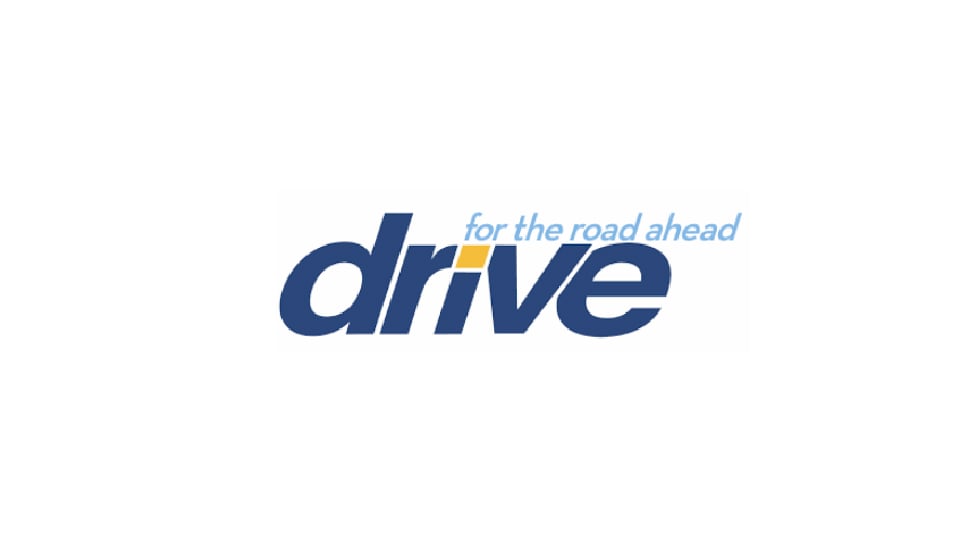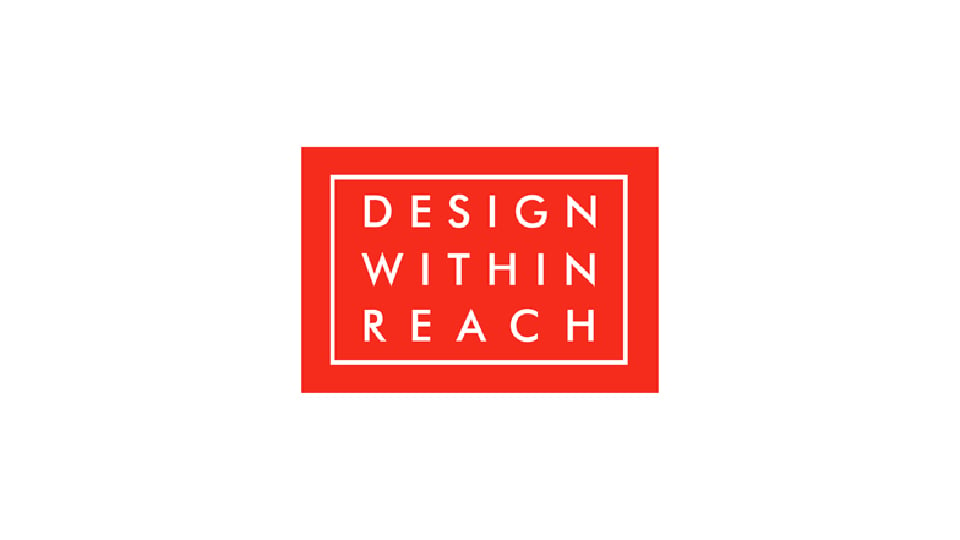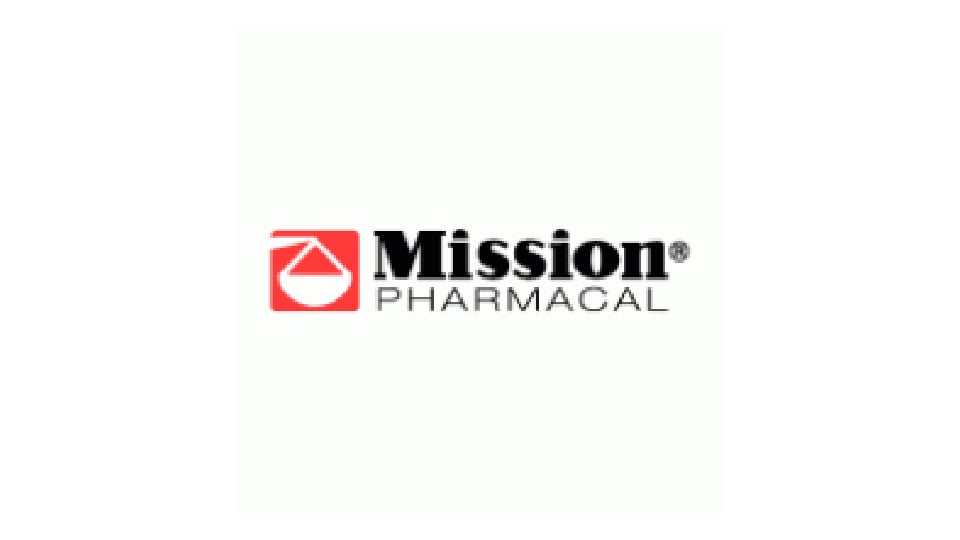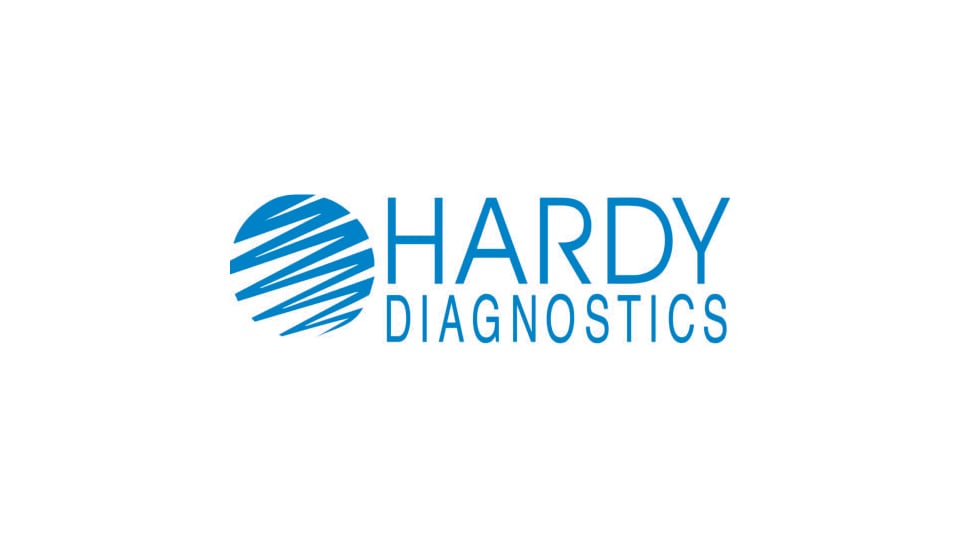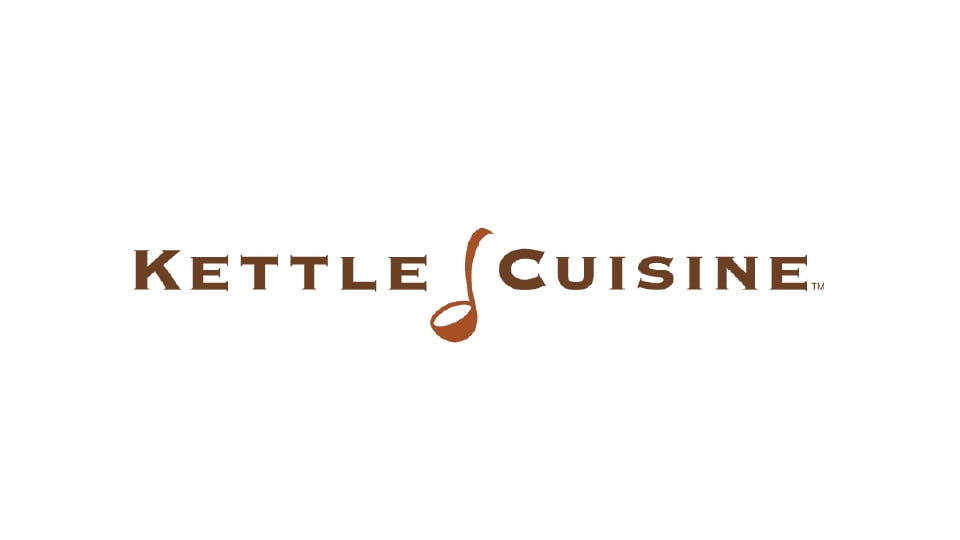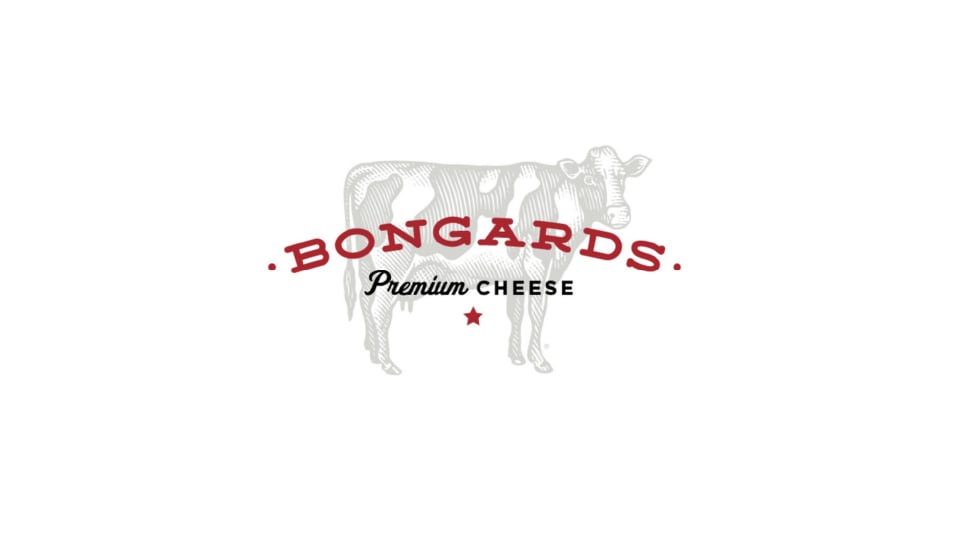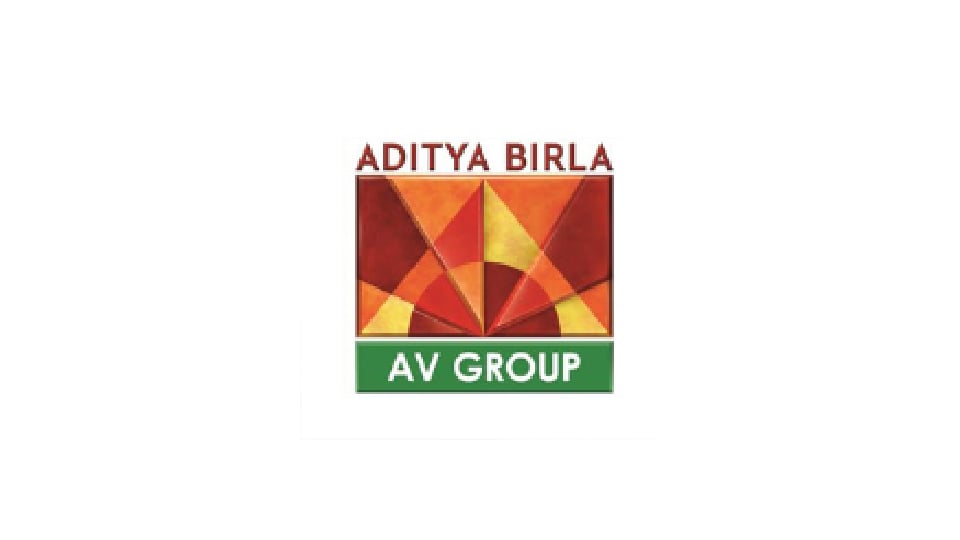 "We bought two new dealerships… without CloudX and APSmart, we would have been forced to add at least one new AP employee"
Gelaine H.
CFO | H&H Auto Group
"CloudX was very inclusive of our feedback during the design and deployment phase of the project and has significantly enhanced how we manage our AP process."
Danielle O.
Controller | Kettle Cuisine
"We've gotten more efficient, the processing is far more standardized, and communications with CloudX have gotten better"
Joe Burris
Chief Accounting Officer | Fusz Auto Group
INSIGHTS FOR EVERY FINANCE LEADER