DOWNLOAD THE UNLOCKING PROFIT FROM TRANSACTIONAL DOCUMENT PROCESSES EBOOK
Processes that were once meant to be "untouchable" are now ripe for transformation and return on investment. In this informative ebook you'll learn:
How accounts payable and payments can be turned into profit centers
What steps you can take to reduce cost while monetizing the process
Different types of solutions you can adopt and proof behind the strategy
TURN YOUR

FORGOTTEN DOCUMENT PROCESSES

INTO PROFIT CENTERS
In the last ten years, technology has been developed that transformed the way finance leaders think about back end processes like accounts payable, accounts receivable, and the payment process.
The Unlock Profit Ebook Also Covers:

Which transactional document processes can be evolved for max return on investment
Why now is the time for digital transformation and how you can lead the charge
How taking a strategic approach to payments can set you and your organizatino up for long term success
This ebook is completely cost and obligation free, and was built by CloudX for dealership finance leaders looking to evolve their processes.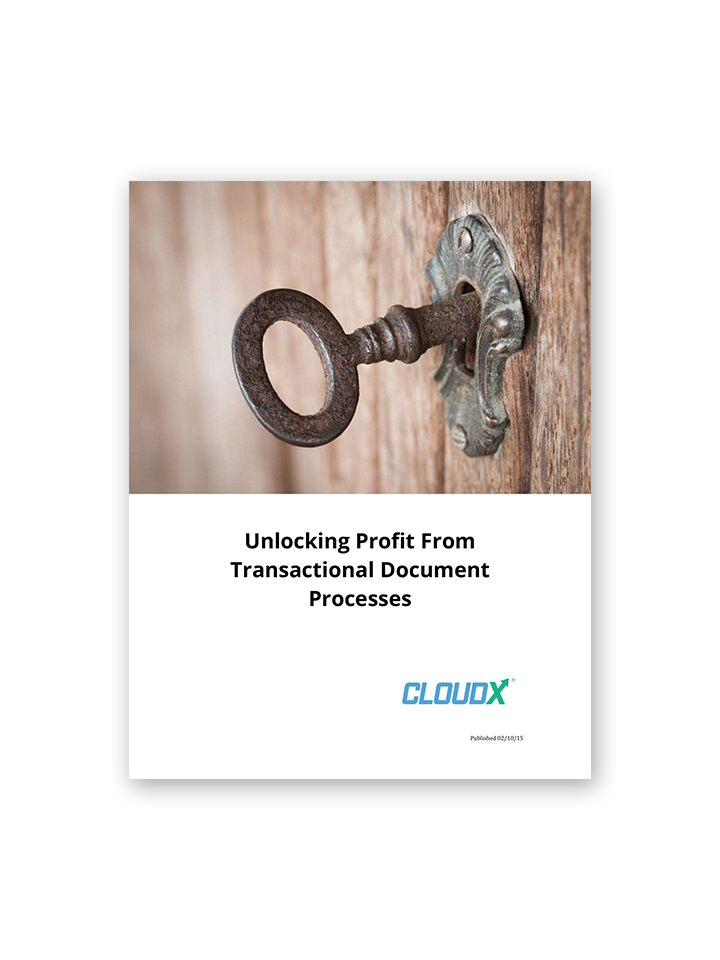 WHAT OUR CLIENTS HAVE TO SAY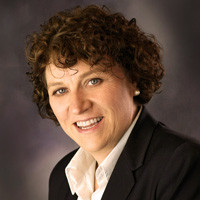 "We bought two new dealerships… without CloudX and APSmart, we would have been forced to add at least one new AP employee"
Gelaine H.
CFO | H&H Auto Group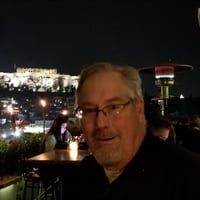 "We've gotten more efficient, the processing is far more standardized, and communications with CloudX have only gotten better"
Joe Burris
Chief Accounting Office | Fusz Auto Group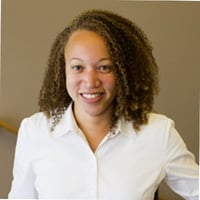 "CloudX was very inclusive of our feedback during the design and deployment phase of the project and has significantly enhanced how we manage our AP process."
Danielle O'Connor
Corporate Controller | Kettle Cuisine