Digitize, Automate, and Monetize Your Entire Accounts Payable Process
Streamline your accounts payable process with adaptable technology and services designed for forward-thinking financial organizations.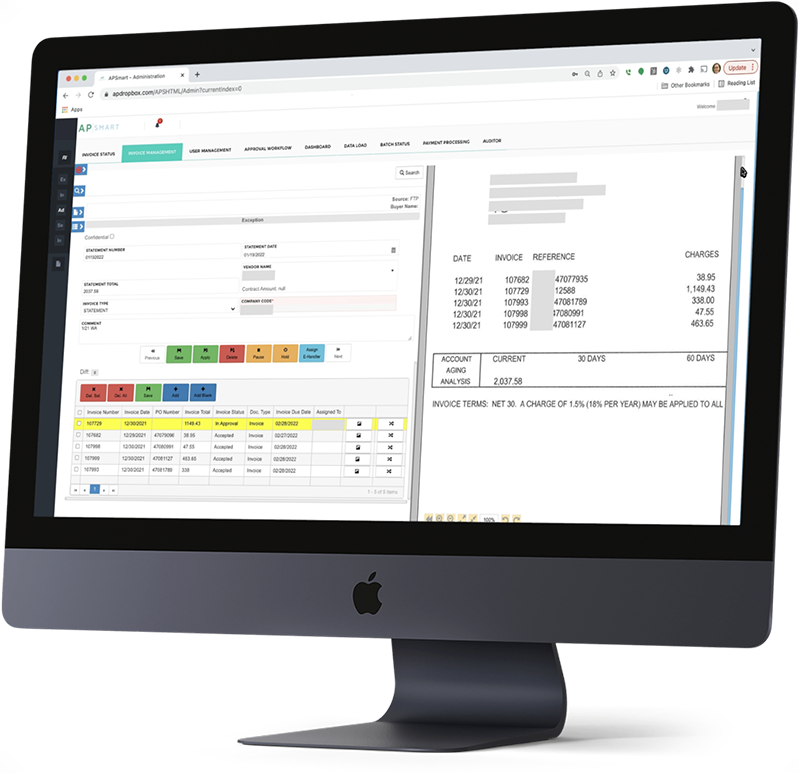 TRANSFORM YOUR ORGANIZATION

WITH ACCOUNTS PAYABLE AUTOMATION
If your business or department is still spending countless employee hours processing paper documents, you're losing time, money, and resources.
CloudX works to elevate business finance processes to a higher degree of efficiency, accuracy, and visibility. We create finance automation solutions that help you make well-informed decisions about the future of your business and your industry. We believe in the value of multi-tool integrations and the importance of making your job easier, not harder.
If you're still wasting your time and money on paper document processing, you'll soon be watching your industry edge slip away. CloudX automation adapts intelligently to your business needs of tomorrow but frees up valuable human resources and eliminates document processing headaches immediately. We love to see our clients succeed in business, based on their unique values, goals, and performance metrics.
Let's get you on track for immediate process transformation and longevity for future success.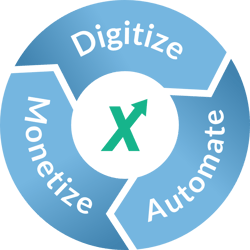 Simplify Accounts Payable

While Gaining Monthly Cash Rebates in 3 Easy Steps
STEP 1: COMPLETELY DIGITIZE ALL INVOICES
Achieve 100% digitalization of invoices through our proven combination of OCR (optical character recognition) technology and expert review.
STEP 2: AUTOMATE APPROVALS AND POSTING
Achieve early payment discounts consistently by approving and posting up to 70% of invoices automatically.
Every CloudX solution is adapted to fit your unique workflow and process needs for maximal effectiveness and minimal disruption.
STEP 3: INTEGRATE PAYMENTS FOR CASH REBATES ON ELIGIBLE PURCHASES
Transform accounts payable from a burdened cost center into a strategic profit center through our integrated approach to ePayments.
"Where Accounts Payable was a Cost Center Before, It Truly is Now a Profit Center"
See how CloudX's accounts payable automation solution, APSMART, helped Kettle Cuisine enhance visibility, reduce costs, and monetize their accounts payable process.
Accounts Payable Automation Solutions for all levels of the Finance Department
STREAMLINING FINANCE OPERATIONS
BEYOND ACCOUNTS PAYABLE
CloudX integrates with your accounting system or ERP to digitize, automate, and monetize financial functions including accounts payable, accounts receivable, and purchase requisition.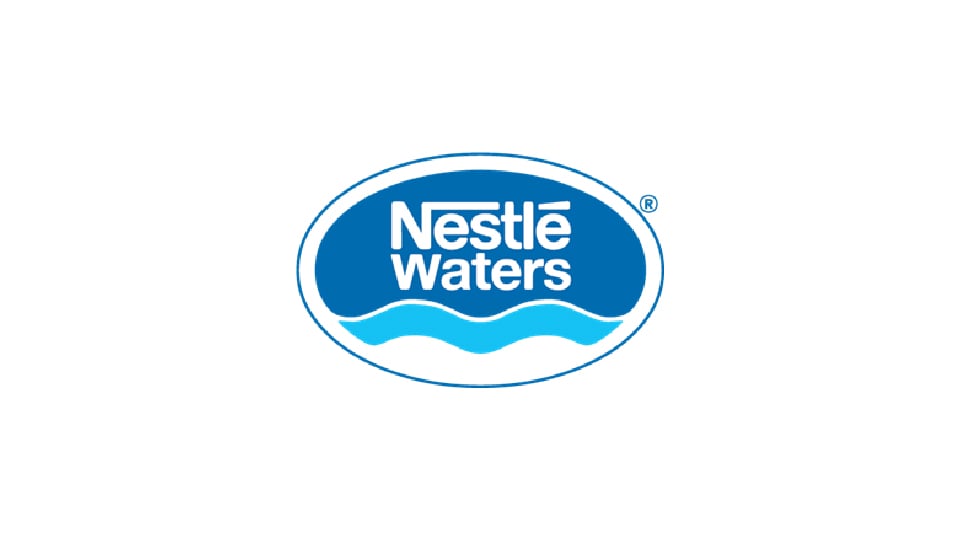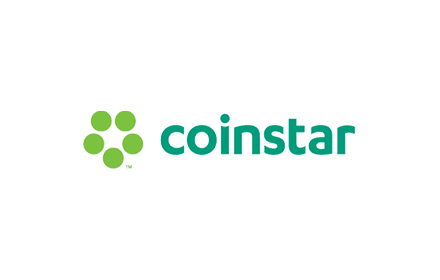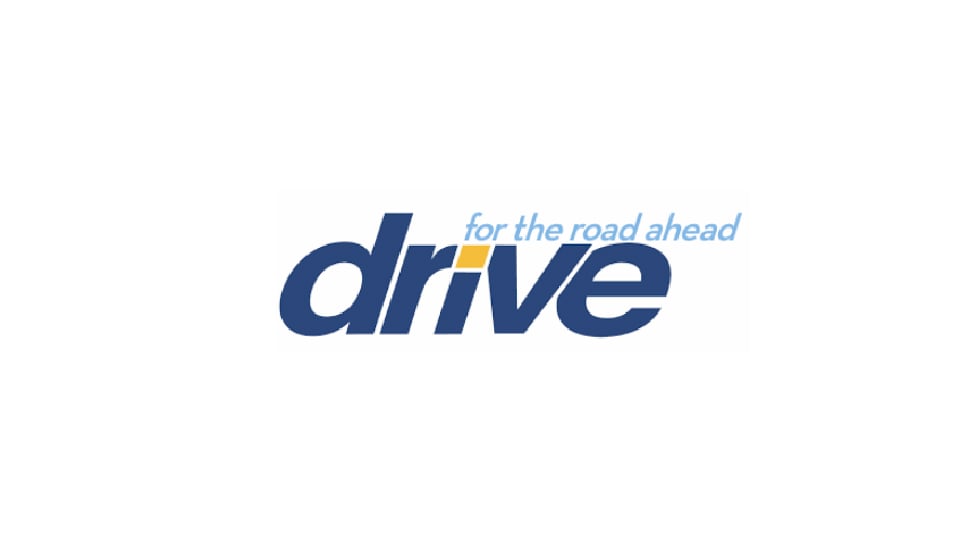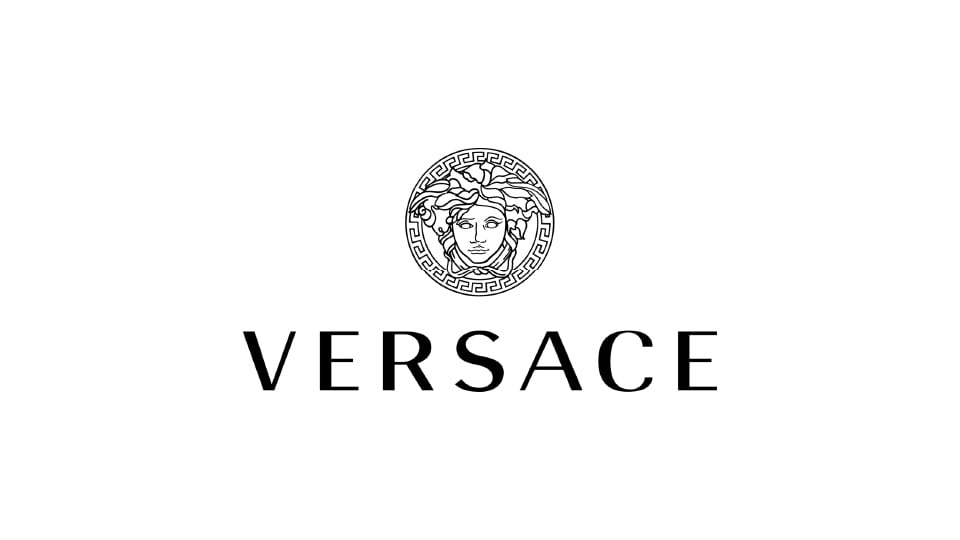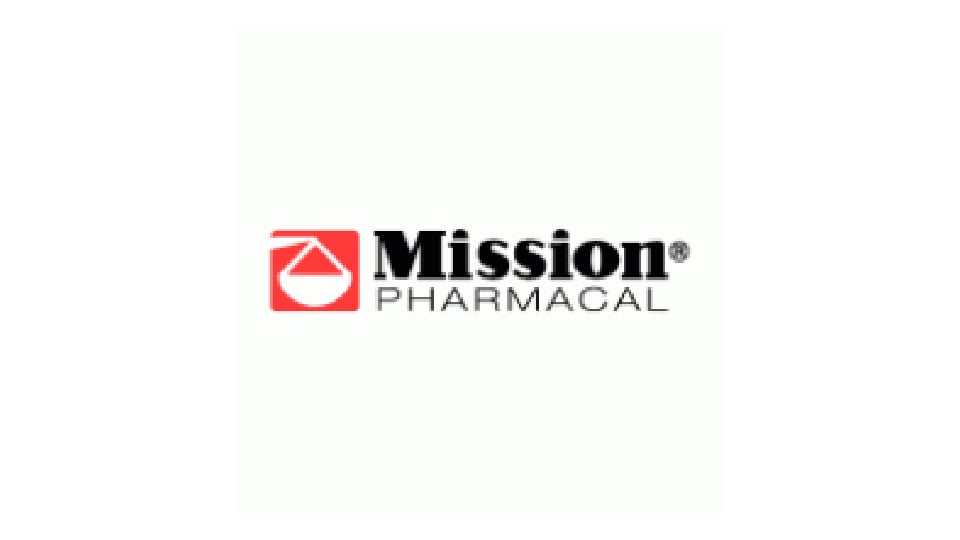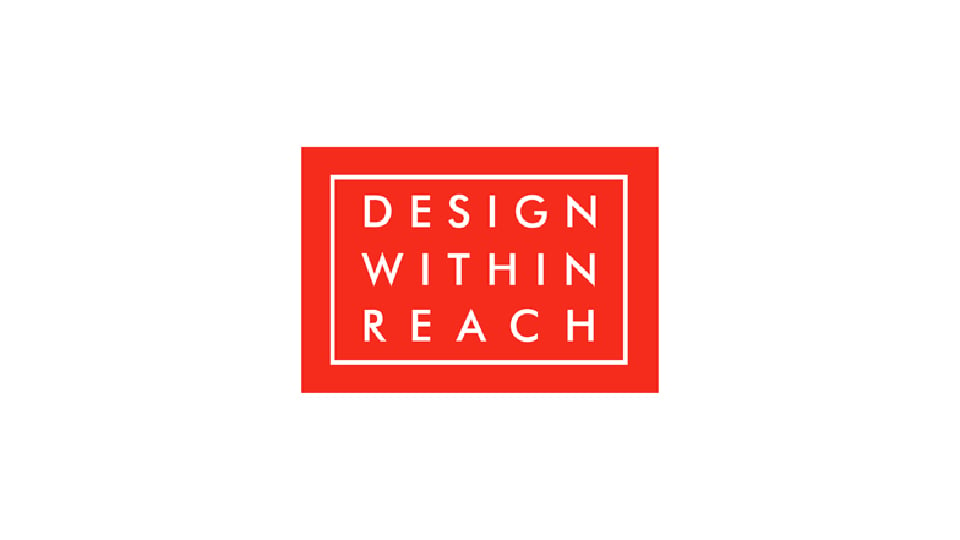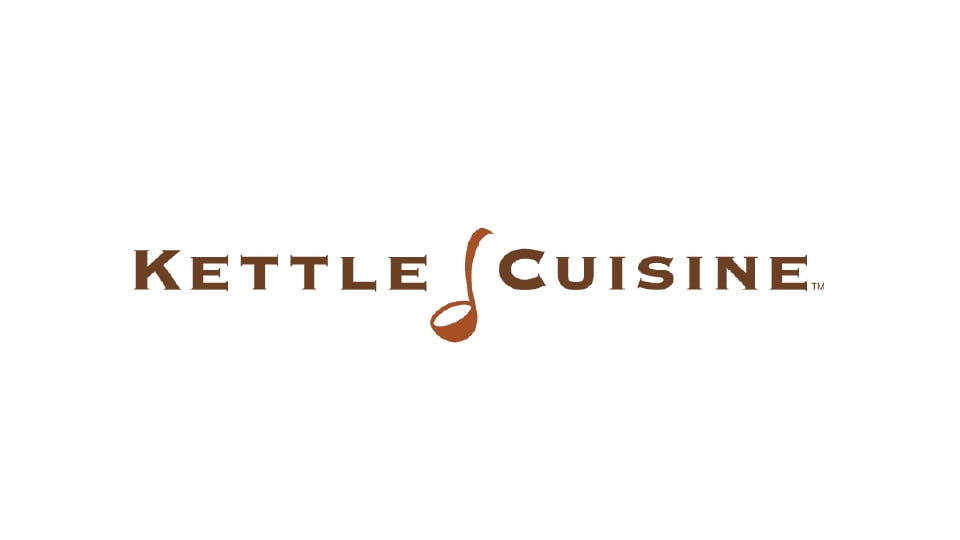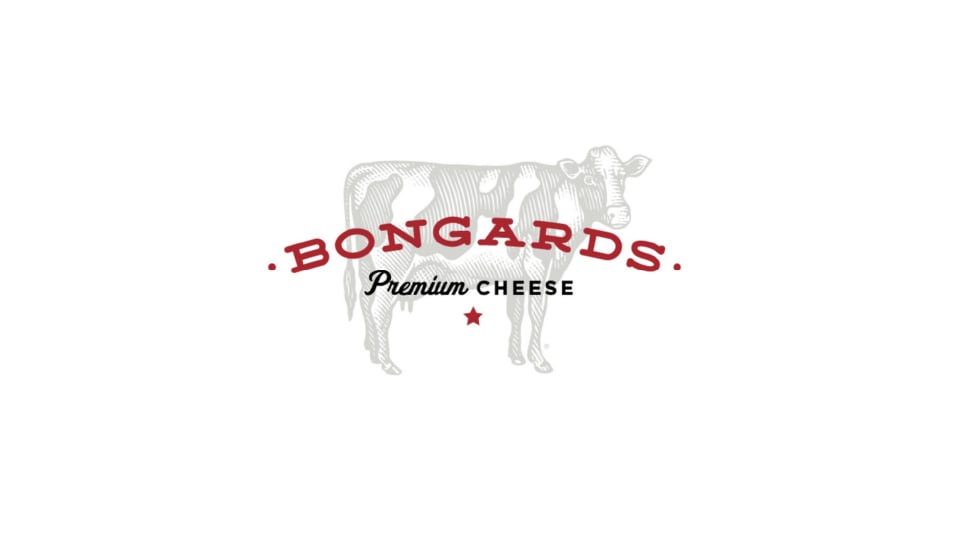 "We bought two new dealerships… without CloudX and APSmart, we would have been forced to add at least one new AP employee"
Gelaine H.
CFO | H&H Auto Group
"CloudX was very inclusive of our feedback during the design and deployment phase of the project and has significantly enhanced how we manage our AP process."
Danielle O.
Controller | Kettle Cuisine
"We've gotten more efficient, the processing is far more standardized, and communications with CloudX have gotten better"
Joe Burris
Chief Accounting Officer | Fusz Auto Group
GET STARTED WITH A PRODUCT DEMO
Schedule a demo with our team and see exactly how CloudX can work for you and your organization.