AICPA 2022 | OCTOBER 27-28, 2022
Shift your accounts payable into high gear.
Digitize, automate, and monetize your accounts payable process with an end-to-end solution that is adaptable to your workflows.
Gain total visibility of statement & invoice statuses
Drive efficiency in your invoice and payment processes
Make your AP process scalable by standardizing the process

With APSmart, you can forecast to the penny how much spend is sitting in your pipeline with one glance. And with one step, you can go granular and view the status of every invoice or statement, learning in seconds who owns what invoices, how long they've had them, and when the due dates are.
AICPA & CIMA Dealership Conference
New Orleans Marriott
555 Canal Street
New Orleans, LA 70130, US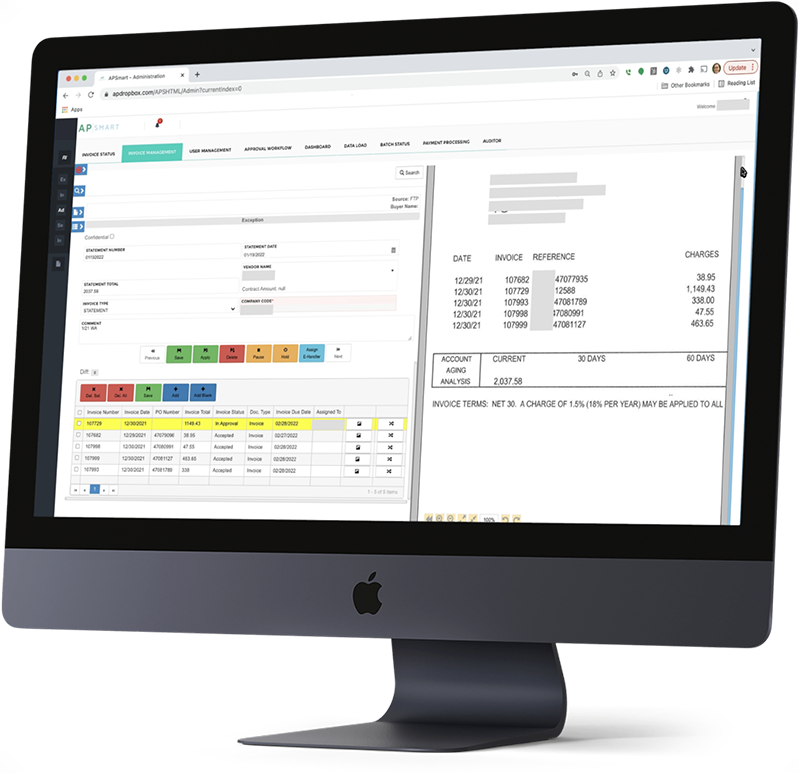 DRIVE PROCESS EFFICIENCY AND GAIN COMPLETE VISIBILITY WITH AP AUTOMATION MADE FOR DEALERSHIPS
CloudX's APSmart system was designed with automotive dealerships in mind, making it possible to automate up to 70% of invoice approvals and posting.
CLOUDX TEAM IN ATTENDANCE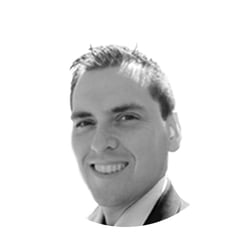 Chris Cosgrove
Chief Revenue Officer, & Co-Founder
Why CloudX? CloudX delivers value to its clients with complete integrity, which gives me confidence. Our All-Star team and willingness to make a positive impact in the lives of others make me eager to get to work in the morning.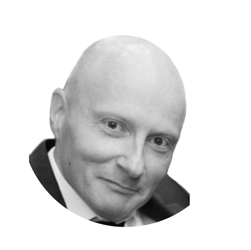 Chris Stearns
Vice President Sales
With over 25 years of experience in Marketing and Sales Management, Chris leads national sales and account management activities for CloudX. His areas of expertise include key account management, sales support, and customer satisfaction
Get Started with a APSmart
™

Product Demo

We've been helping companies like Nestle, Coinstar, and Sequoia Capital automate accounts payable since 2010, and are excited to take on new challenges in the dealership space.