DOWNLOAD THE AP PROCESS CHALLENGES WHITEPAPER
Overcoming the challenges of a manual AP process can get complicated, so we wrote a brief whitepaper to outline some of the most common challenges, as well as how to overcome them. You'll learn:
6 Important AP KPIs
Nationwide benchmarks for each KPI
The keys to overcoming manual process challenges
OVERCOME

THE MOST COMMON

CHALLENGES
Whether your team is always busy chasing a paper trail or your process is simply not scalable, this whitepaper will teach you some important information in regards to overcoming those challenges
The AP Processing Challenges Whitepaper Also Covers:

How you can transform your process for audit readiness
What key benefits wait on the otherside of AP automation
This whitepaper is completely cost and obligation free, and was built by CloudX for dealership finance leaders looking to evolve their processes.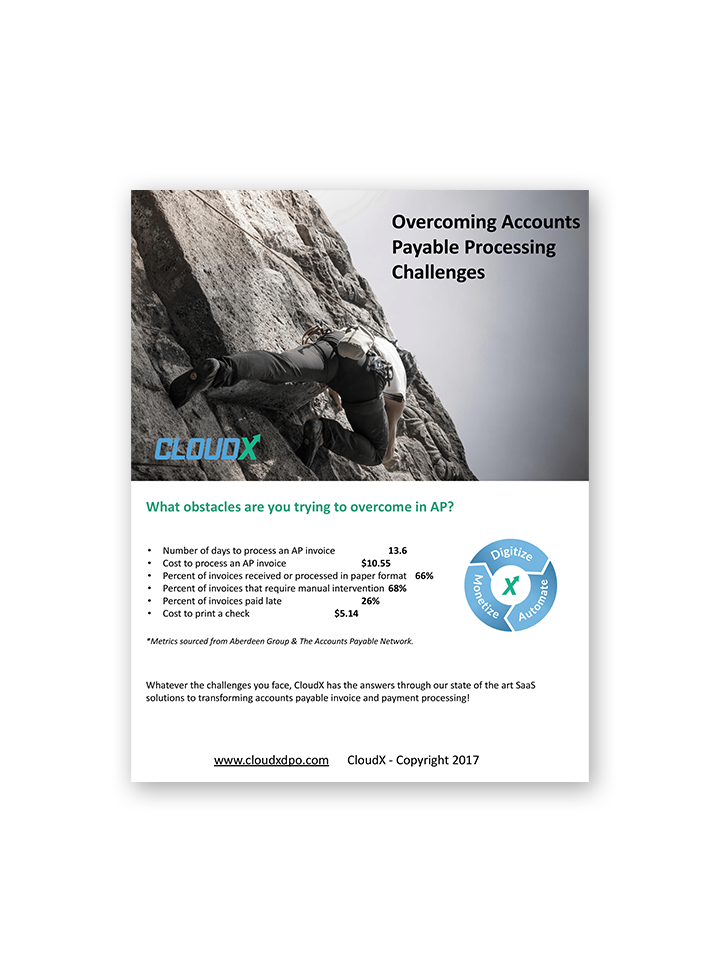 WHAT OUR CLIENTS HAVE TO SAY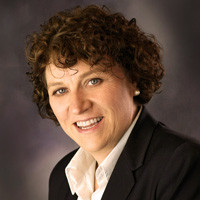 "We bought two new dealerships… without CloudX and APSmart, we would have been forced to add at least one new AP employee"
Gelaine H.
CFO | H&H Auto Group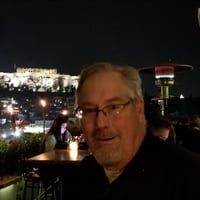 "We've gotten more efficient, the processing is far more standardized, and communications with CloudX have only gotten better"
Joe Burris
Chief Accounting Office | Fusz Auto Group