DOWNLOAD

THE

ULTIMATE GUIDE

TO AP AUTOMATION FOR DEALERSHIPS
AP automation has emerged as a key opportunity to generate control, visibility, and efficiency in a back-end document process that is still paper-driven in most dealerships.
Learn about:
How you can automate the invoice process to reduce AP costs by up to 80%

How automation specifically benefits multi-store auto groups

How you can turn your payables into a profit center for your dealership
Transform your AP Process
Since 2012, CloudX has worked with dozens of organizations just like yours to automate and digitize the accounts payable process. Now, we pass along this information to you free of charge so that you can become the driving force behind resilient and efficient finance practices at your dealership.
The Ultimate Guide will show you:
The 4 Types of Automation and Which Type of Service Best Suits Your Dealership
How Much Money You Can Save Per Invoice by Automating Your AP Process
How Dealerships Benefit From Automating Payments (and not just invoices!)
How Many Invoices Can One AP Clerk Process with Automation?
The Cost of AP Automation at Each Level of Service
The Current State of Digital Transformation in Finance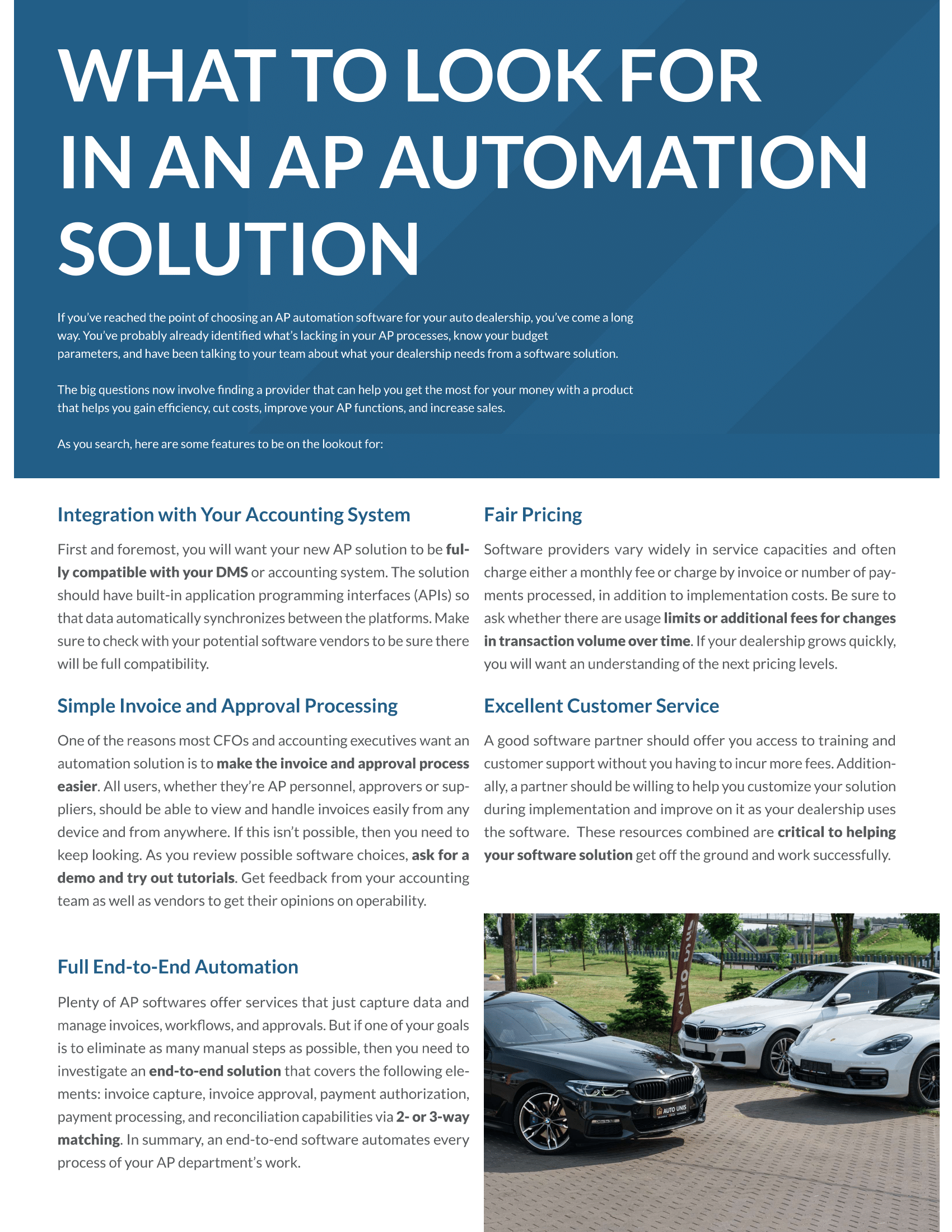 WHAT OUR DEALERSHIP PARTNERS HAVE TO SAY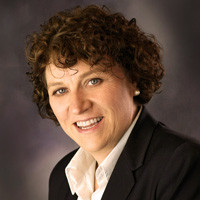 "We bought two new dealerships… without CloudX and APSmart, we would have been forced to add at least one new AP employee"
Gelaine H.
CFO | H&H Auto Group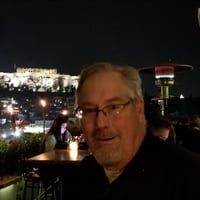 "We've gotten more efficient, the processing is far more standardized, and communications with CloudX have only gotten better"
Joe Burris
Chief Accounting Office | Fusz Auto Group