Our Vision and Mission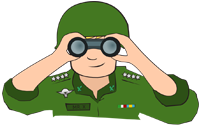 Vision:
To be the industry leader in document process outsourced solutions and to impact every person we encounter for the good.
Mission Statement:
By leveraging our leading technology, people, and best practices in document process improvement, we will be recognized as the supplier of choice by enterprises small and large, providing them with measured value, and empowering them to focus on their core business.
---
Core Values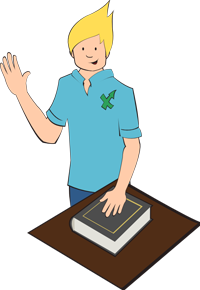 We realize that the client comes first
We will let no good idea go unheard
We will conduct ourselves with the utmost integrity
We believe that our people are our primary asset
We are responsible corporate stewards and we live to give
---
Corporate Stewardship
At CloudX we take the stewardship of our resources and abilities very seriously.
At the heart of what we do, is a latent desire to give back to each individual, company, community, and country we serve. With that as an aim, we have chosen to support the efforts of charitable organizations and impoverished individuals in the areas where we do business to help alleviate human suffering and promote human dignity.
---