Integration Services
CloudX offers its clients multiple ways to integrate our suite of solutions to their back end systems.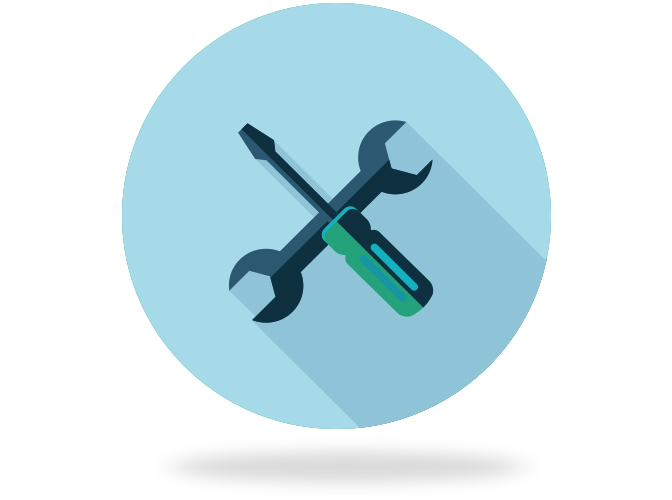 This can vary based upon the business process we are addressing and can take shape via direct, API level integration, or unique file format structures such as .xml, .csv, flat file or others.
Additionally, CloudX has developed IXSmart, an adaptable integration exchange utility that is installed on a customer site, and which enables continuous, automated data transfer. By leveraging screen scrape technology, we are able to connect disparate systems and eliminate the bottlenecks associated with human process that occur when trying to transfer data between systems that can't communicate. IXSmart is customizable to capture any data field that is required to advance a process and is rigorously configured and tested prior to production release
The CloudX consulting and professional services team will work with you to define the optimal approach to integrating our platform with your financial and CRM systems, so you can advance beyond data entry and manual process to achieve higher levels of productivity and enhanced process throughput.
Here's a short list of some of the systems we integrate with:
Oracle
SAP
MS-Dynamics
Lawson
McKesson
Meditech
Accounting Seed
Syspro
NetSuite
Salesforce
Epicor
& various proprietary systems
Interested in Learning More?
(860) 787-5323
If you're interested in learning more about our Integration Services, give us a call today to learn more!