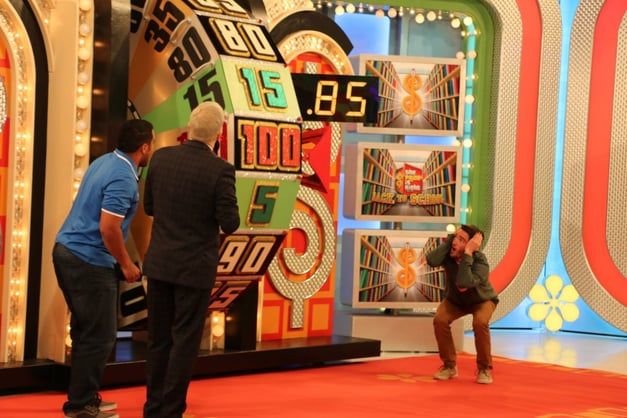 How much should Accounts Payable Software for automation cost? Depends on your B2B payments!
Well, despite winter's best efforts to keep its grip on us, it's finally moving on and thankfully the seasons are changing to warmer and hopefully drier, sunnier days. So too, is the landscape for Accounts Payable leaders, but the question we want to address today is how much Accounts Payable software for automation should cost? It turns out it depends on a few factors, not the least of which is your approach. We delve deeply into that over in this e-book, and if you've yet to pursue automation or eInvoicing, we definitely recommend reading up on it first.
But back to the question at hand…
Accounts Payable software can be an expensive proposition especially where process automation is involved. That is primarily is because of the multiple components that are required to take a high volume, transactional process and enable the lifting, parsing, cleansing, pulling, and pushing of data that mimics how human processing of invoices occurs. For many companies, the costs to get AP automation up and going is just a bridge too far and the ROI is not compelling enough to enable executives to get behind a go decision and pull the trigger. This is especially true for smaller companies and almost always when it involves deploying systems locally as opposed to in the cloud. At least via a cloud approach, some of the obstacles to implementation are removed but another cost consideration, and one which is ongoing, is the necessity of having technical staff administer these newfound systems. The short of it, for a traditional AP automation approach deployed locally is that the bill you'll foot to get it off the ground will be well past $100K.
On the eInvoicing side of things, costs are considerably lower from a startup perspective, but come with their own set of challenges to get going. The primary issue in this space is the function of vendor outreach and onboarding. While there may be some providers who alleviate this challenge by helping to evangelize your supplier base about the virtues of eInvoicing, this task typically falls squarely on the shoulders of already busy Accounts Payable staff. While that might work for your organization, for many it does not given that vendor outreach, and the sales persona that accompanies having to win hearts and minds is not necessarily a shared trait of the predominantly analytical type that is an AP clerk. So, sometimes the onboarding efforts get bogged down due to this type of constraint and the adoption rates for this approach languish.
Let's look at this a bit differently!
Now, from our perspective, the lowest hanging fruit for Accounting and finance leaders to pursue in terms of immediate improvements and impacts to their operational and financial health is the movement to monetize payments. Smarter payments, and those that create a dynamic and sustainable income stream into your business are the primer that can fuel your automation pursuits. This is because the mechanisms to cash in on your payments stream are typically little to no money up front if you go with the virtual payment route. We delve into the reasons you should be paying attention to that over here! From a benchmarking perspective, if you just did back of the napkin calculations and took a third of your annual spend * 1.25% and used the product of that you'd, have an idea of what your annual keep would be. For many businesses, especially the larger you go, it starts to be a significant number, but in most circumstances it well meets the requisites of getting an automation initiative off the ground. From a value standpoint, you're hard pressed, in terms of actual payment methods, to find something that offers anywhere near the value, since every other payment mechanism costs to generate and yields no fiscal return.


So, if you want our answer to what is should cost...zero. That is, of course, if you follow the order of operations that we talked about here. Then again, you can go your own way and there are many vendors who will happily charge an arm and a leg to get you efficient, but don't say we didn't warn you!