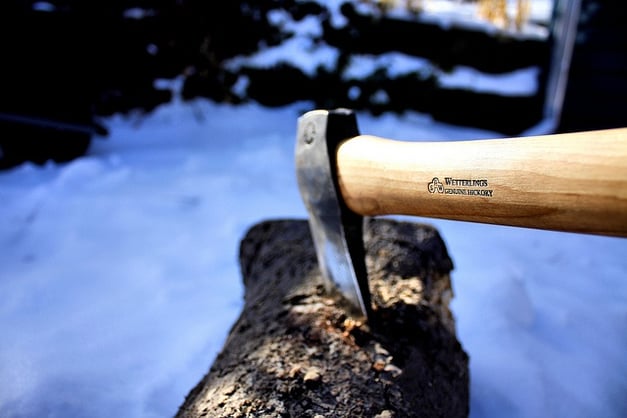 AP automation is no new thing!
Wikipedia has already done a bang-up job on summarizing it as such, "Accounts payable automation or AP automation is a term used to describe the ongoing effort of many companies to streamline the business process of their accounts payable departments." (https://en.wikipedia.org/wiki/Accounts_payable_automation) Ironically more than 60% of the western (US) market has NOT automated AP yet and those who have done so have deployed varying levels of automation and different components, so it's necessary to define some common language when tackling a subject this broad.
AP automation arises as the genesis of improvement initiatives to streamline and better the Orwellian hellscape that is manual AP invoice processing. The truth is that manual AP is so encumbered by human data entry, validation, 2 & 3 way matching, manual invoice routing, GL coding, and approval capture that it ranks among the least efficient of transactional document processes while often being the most costly process in corporate arena. Most CFO's and Controllers are aware of this, though in numerous situations the urgent situations tend to drown out the important situations and as such, overlooked departments like AP often get the short end of the stick in terms of getting funds approved to drive transformation. More often than not, capital investment gets poured into front office departments or initiatives that will perceivably fund top line growth.
That leads to another interesting concept within AP that is slowly, but increasingly gaining mindshare. The concept of leveraging payments to drive additional, incremental, and sustainable revenue through ePayments. This area is largely the focus of virtual payments or to be more precise virtual credit card payments, but the take-away is that AP departments can now tap into their spend to drive anywhere from .5%-1.5% of eligible spend, or spend pushed through a card platform, back into the business in the form of cash rebates. This is very low hanging fruit in terms of the getting, and is something that merits consideration. The details in terms of the execution are a relevant talking point and with many providers of these technology services, the onboarding of your vendors can be outsourced so as not to be an additional outside the scope task that your AP teams have to worry about.
Back to the point though…
AP automation as it relates to invoice processing essentially means deploying a set of interrelated tools that work together to streamline invoice processing.
It typically includes the following:
Document scanning / image conversion

Optical Character Recognition

Data validation - integration back to vendor & GL data

Electronic Document Management

Electronic Workflow

System Integration - data release from invoice metadata & GL coding attributes to accounting system invoice entry

Reporting / Dashboarding tools

Vendor Portal technology

Audit / Search views

Payment processing
In other cases there may be inventory management components integrated into the process as well, though this is typically more nuanced in certain vertical markets.
Given that the average cost to process an invoice ranges from $6-$9 and can take anywhere from 10-30+ days, there is certainly a bit of wood to whittle down through AP automation efforts. In an age where every dollar counts, best in class companies routinely process invoices for around $3 per transaction and can execute processing, approval, and payment within a mere matter of days. This enables the pursuit of additional value adds like early payment discount capture thus catalyzing AP even further up on the list of strategically valuable departments to astute executives.
In fact, our argument is that it's high time the apple cart gets tipped in terms of how people are pursuing AP automation and instead of going for the invoice processing piece first, perhaps driving the payment automation piece first is the way to get the goose to lay the golden eggs. Once you're recouping your new revenue stream through this approach, you can seed the improvements in the other area. Alternatively, because SaaS AP automation delivery models are creating a new normal, the need for massive capital investment to get a project off the ground is becoming a thing of the past. Either way, we advise Accounting Managers and Executives to carefully weigh their options and get on with automation. It certainly won't disappoint if carefully planned for and executed!
To learn more about how to transform your payments to be a wellspring of new revenue for you while bolstering security and payment controls, click here!